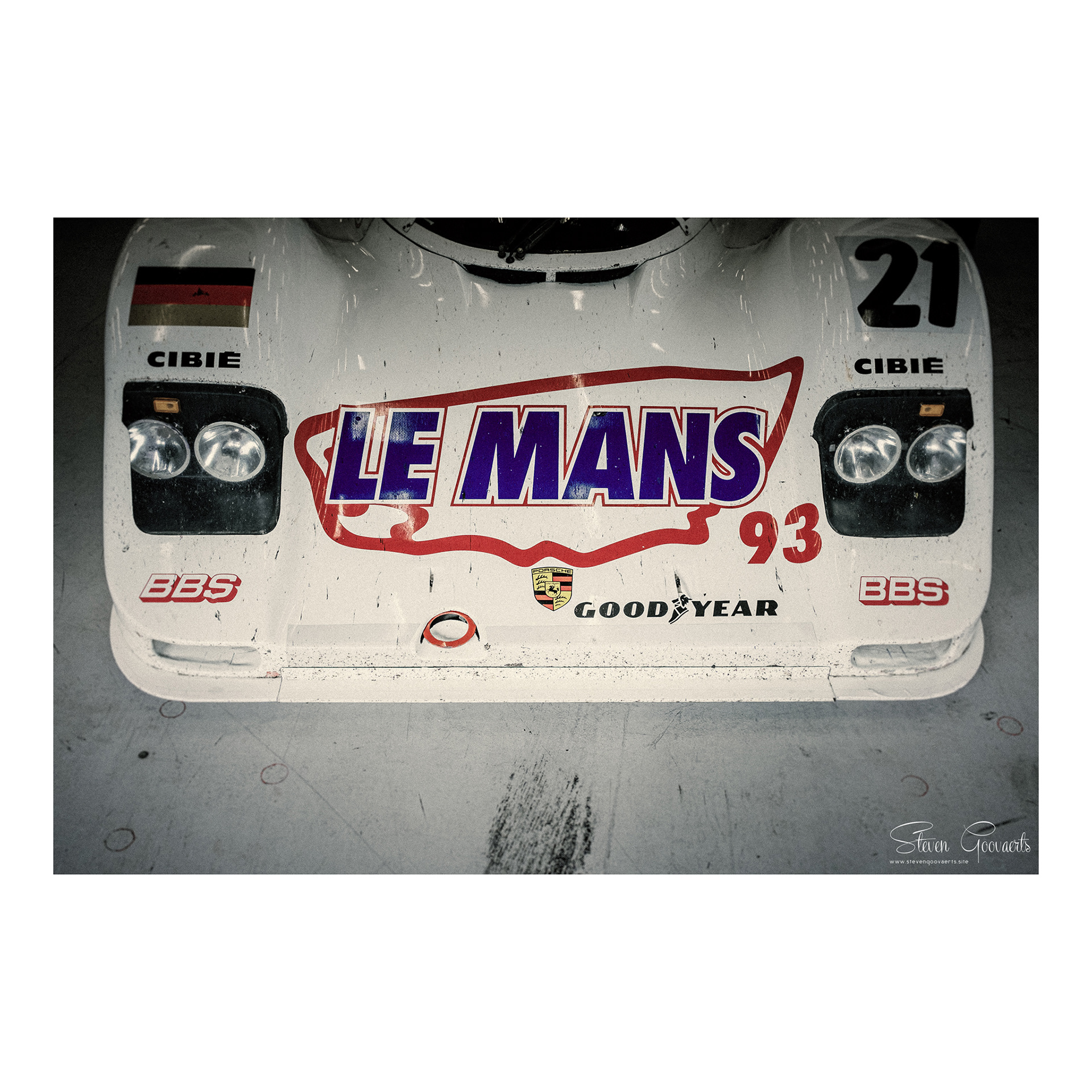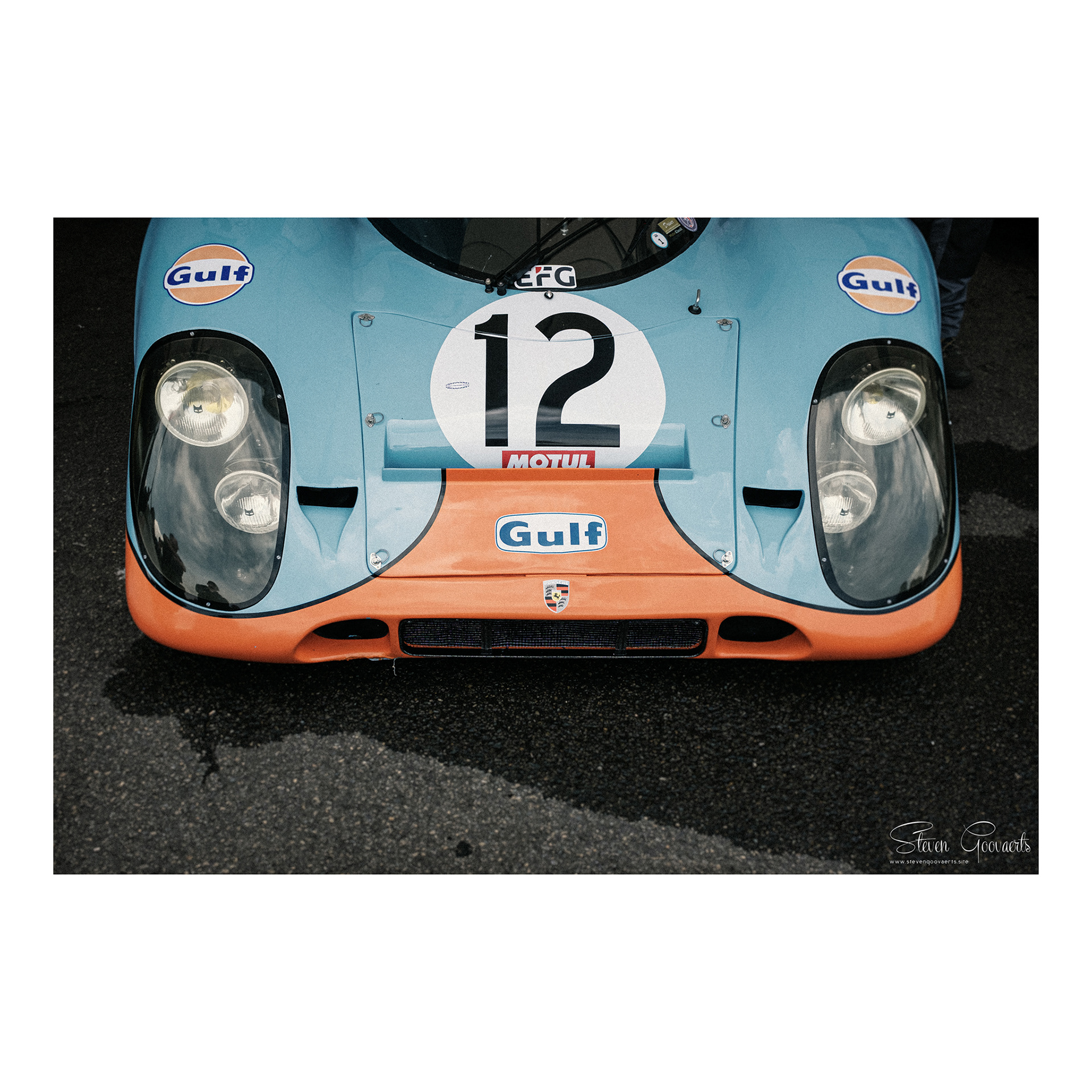 From 2000 until 2006 I covered Belgian national motorsport as a journalist for the newspaper Het Laatste Nieuws. I got the racing bug from my father, who watched Formula 1 on tv, went to races in Zolder and Francorchamps with his friends and briefly did some marchalling as well in the early seventies. I grew up watching racing heroes like Niki Lauda, Gilles Villeneuve, Nelson Piquet, Alain Prost (who I didn't like), our own Belgian star Thierry Boutsen and off course the one and only Ayrton Senna. I also developed a special love for endurance racing, I loved 24 hour races and I was a fan of Jacky Ickx, who I still consider to be arguably the best all round racer of all times.
I still watch F1 or endurance racing on tv, but I don't really like modern racing cars. Yes, they still go fast and racing remains intense, but I'm not fond of all the high tech stuff and the designs of today don't appeal to the imagination as they used to do in the sixties, seventies and eighties. As a consequence, I also stopped going to racetracks when I stopped reporting in 2006... (continue reading below)
​​​​​​​
Selected prints are available on demand or through the webshop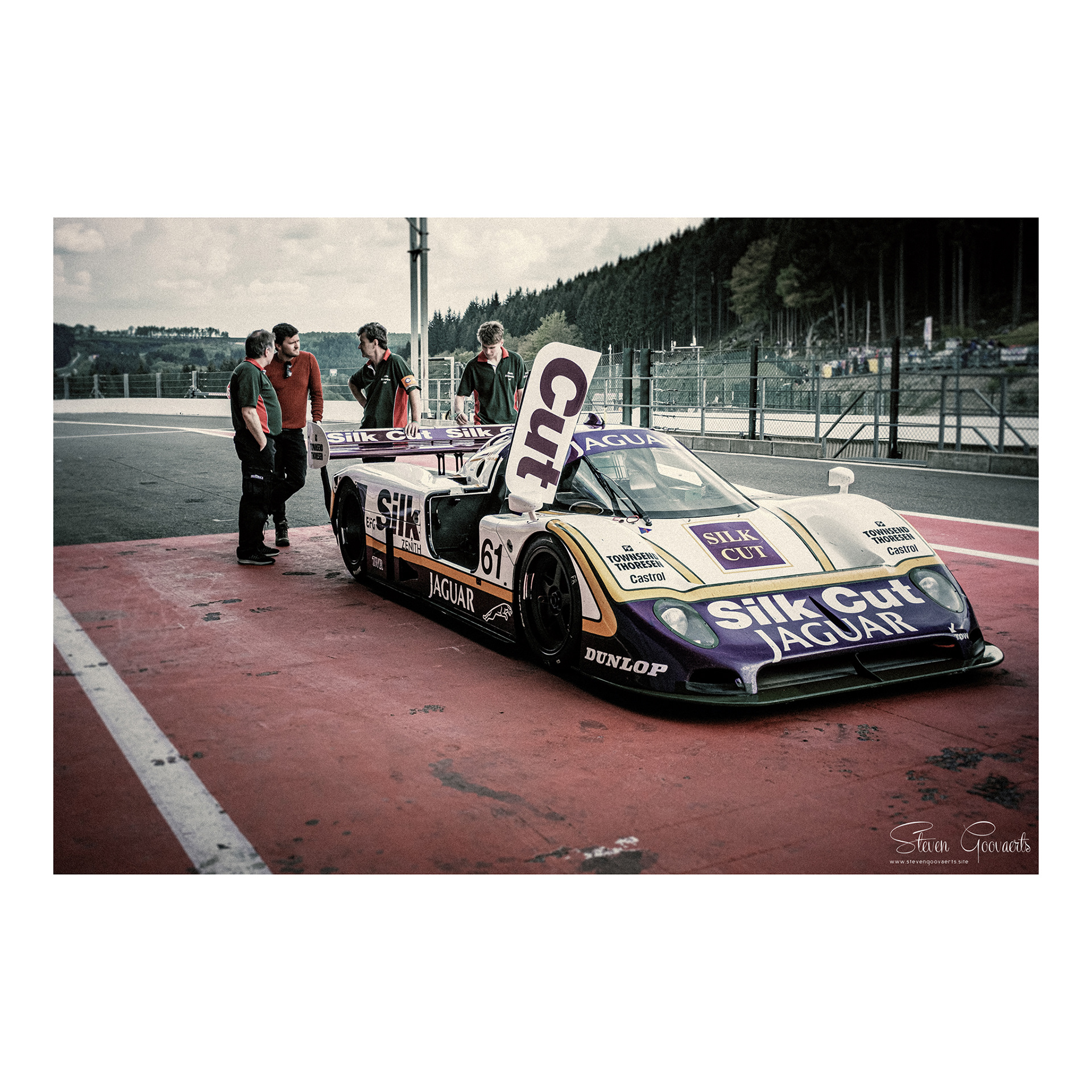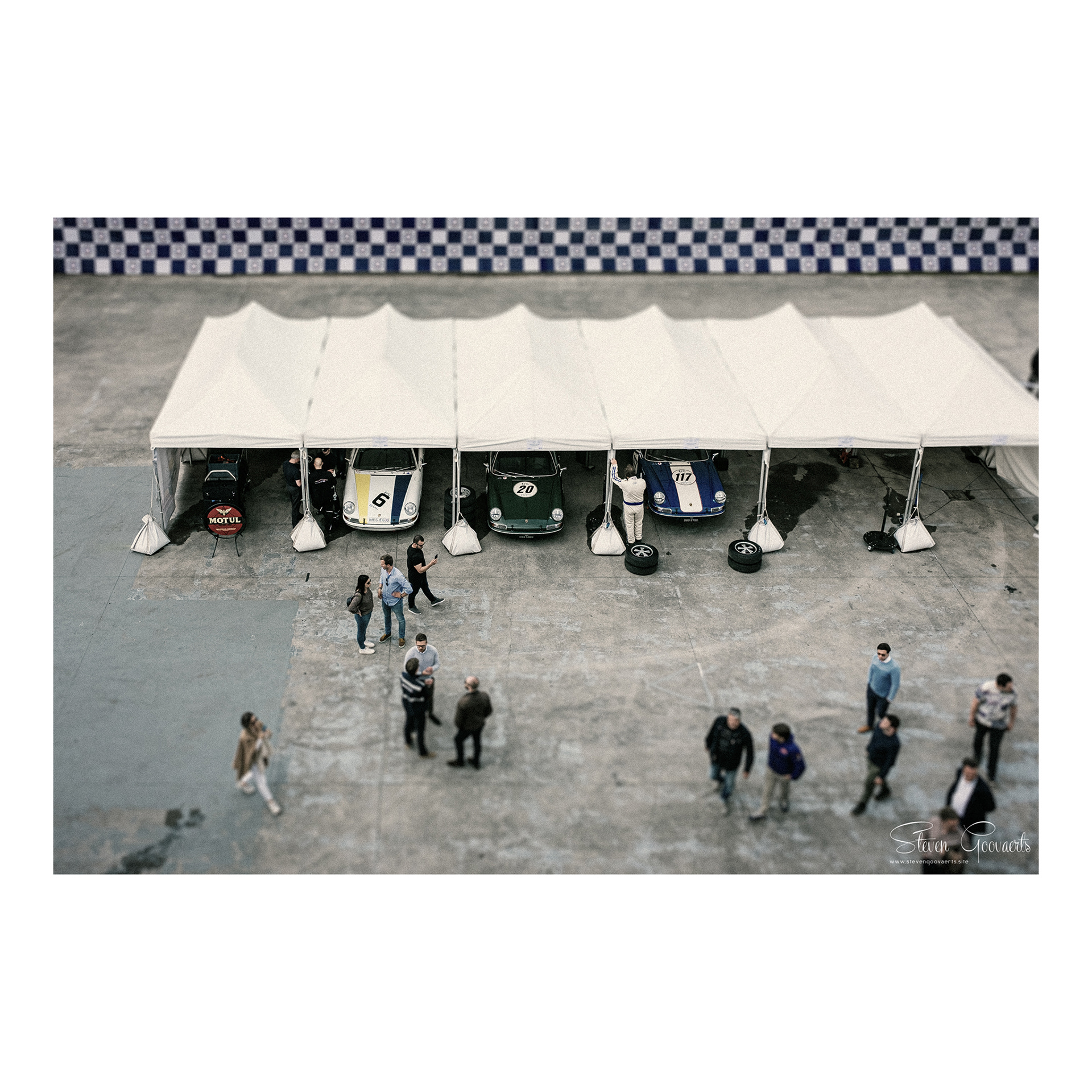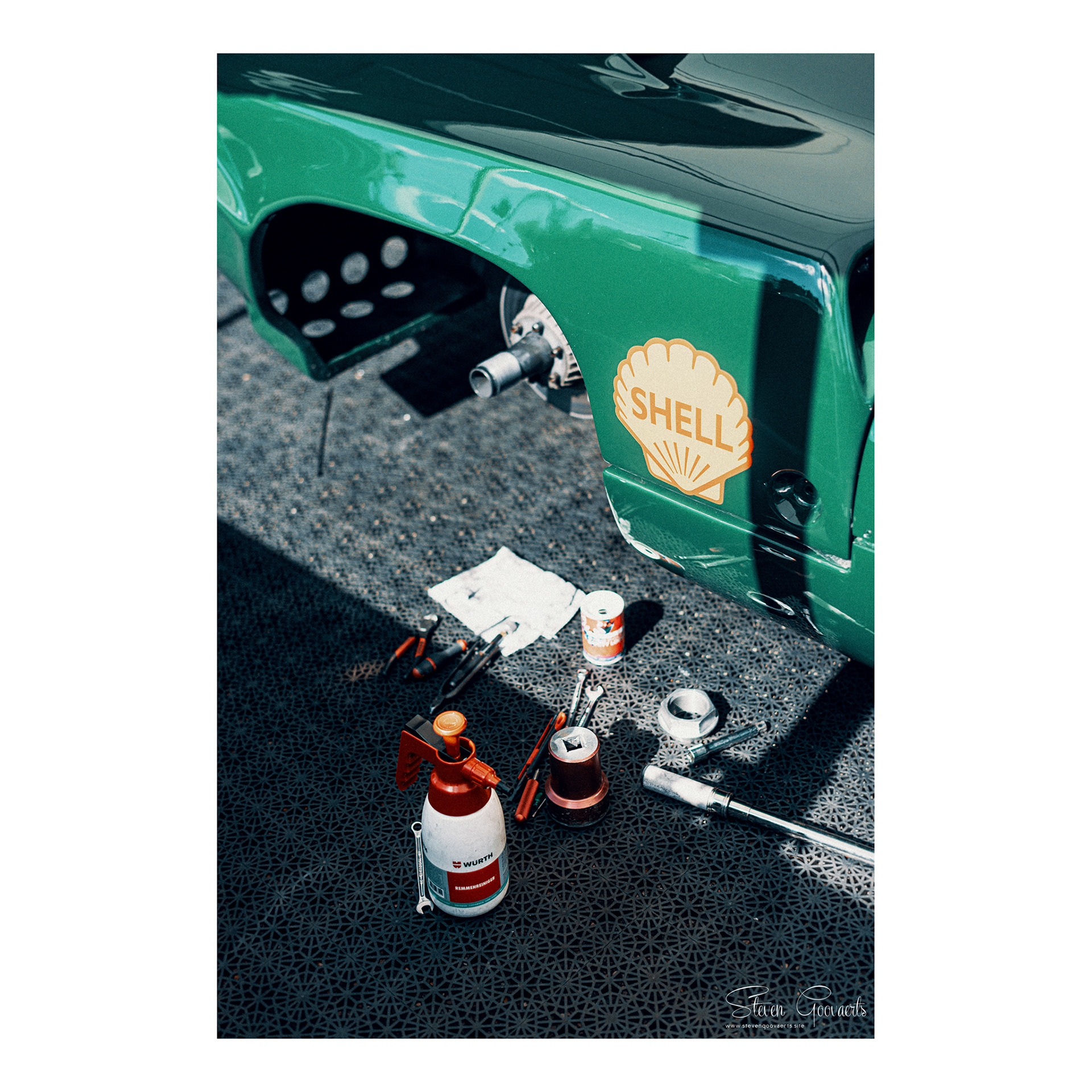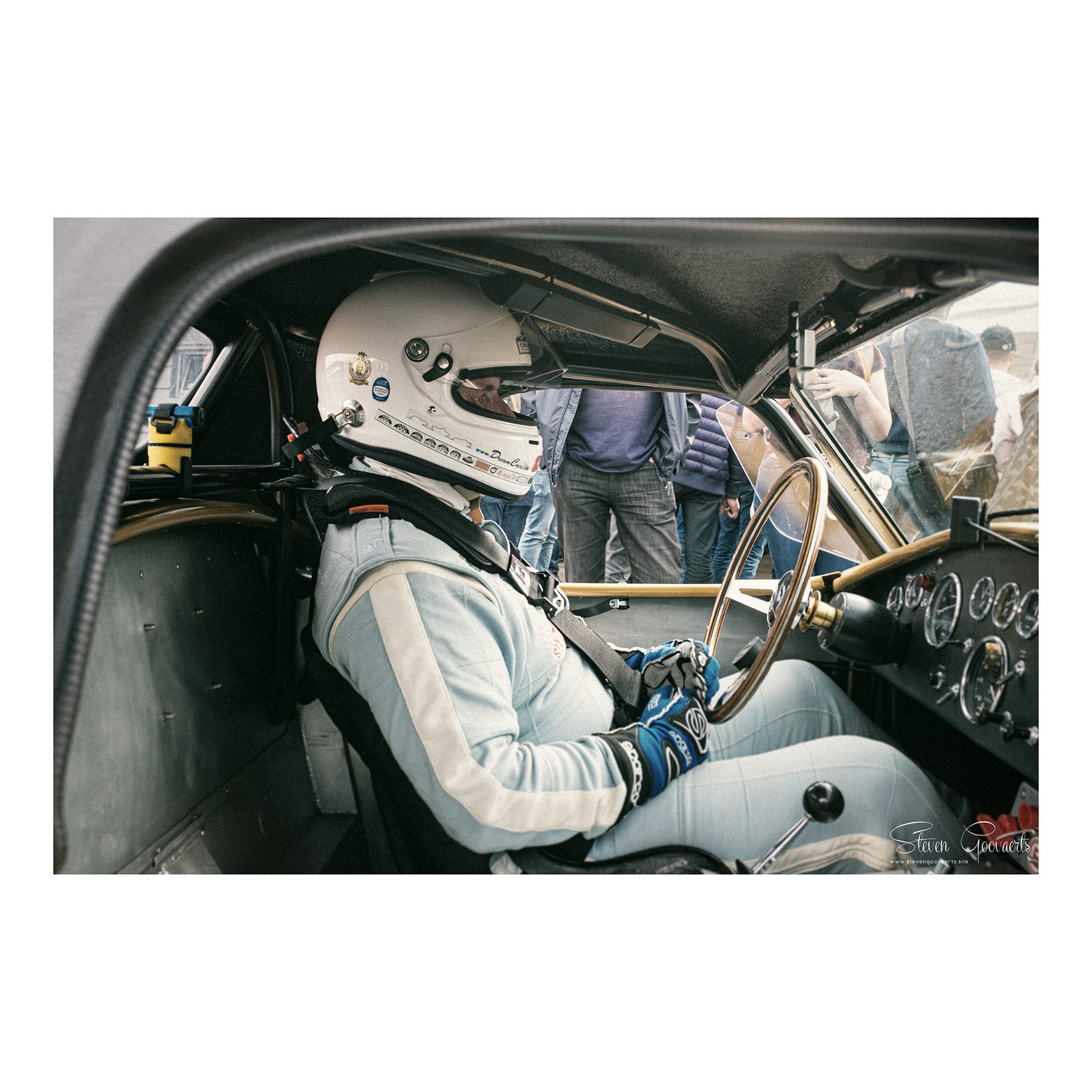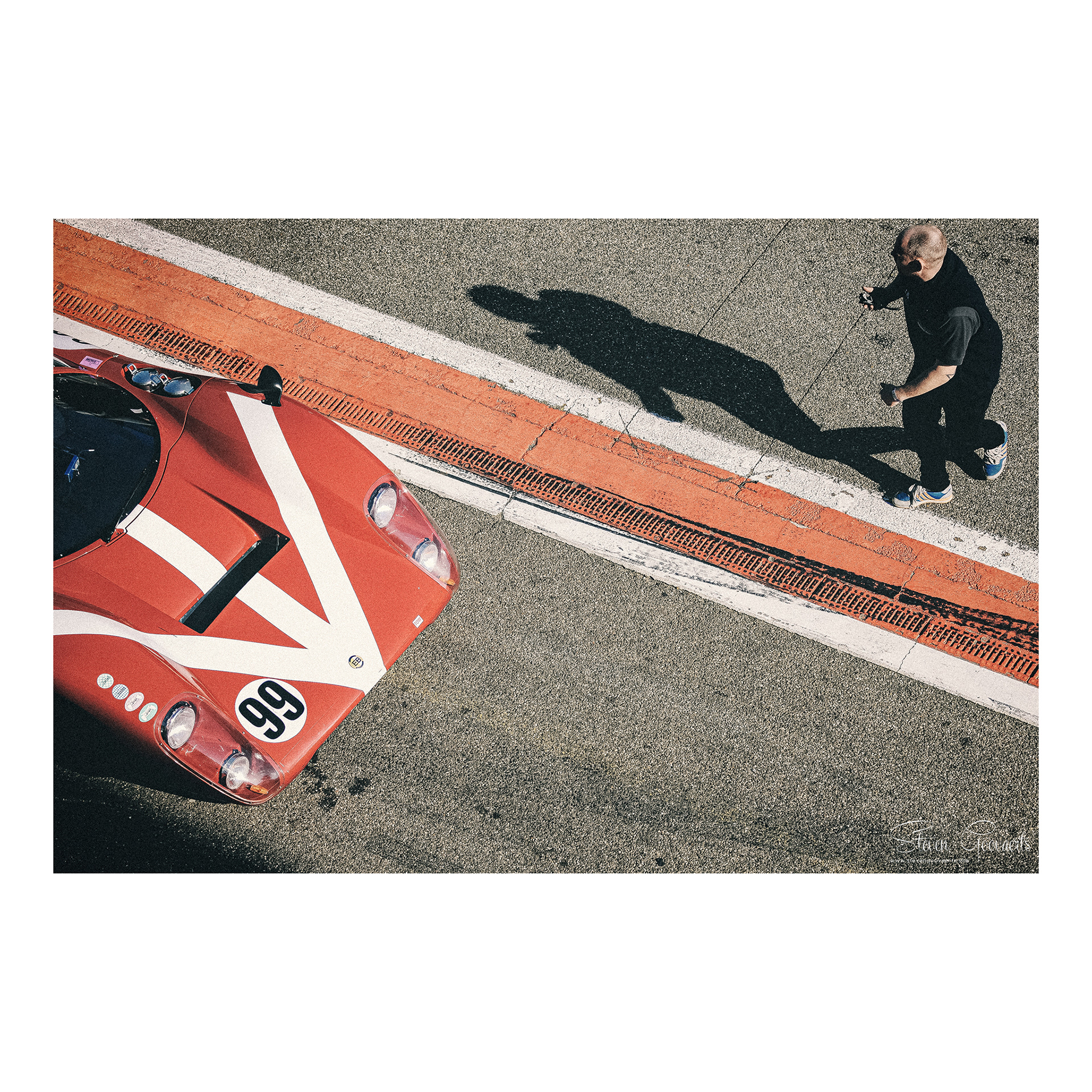 Apart from historic meetings. It's an absolute joy to see, smell and hear those "old" machines roar on the track. And yes, historic racing cars become more and more rare during the years and they'll probably cost a fortune, but they are made to be raced. And that's what these passionate drivers do: some of them are not afraid to go extremely fast, to give a little nudge to a competitor... and unfortunately sometimes a crash is part of the game as well.
In may 2019 I attended the Spa Classic event on saturday. For the first time in her life, my wife joined a racing event, and I got the impression she quite liked the experience ;-) I will dive into my archive as well to complete this gallery. And I hope to be visiting some more historic events in the (near) future.
This gallery contains images of historic events in Spa and Zolder.