Limited edition prints for sale (max. 10 pieces), 100% hand-framed in Belgium.  Choose between wooden frames in black, maple or oak. Always provided with a white passe-partout (matte) around the photos. Interested? Browse through the available works below and use the contact form at the bottom of the page to order.
40x30cm: 185€  |  60x45cm: 235€  |  80x60cm: 360€  |  95x70cm: 475€
Maten = buitenformaat kader, afwijkingen tot ca. 2cm mogelijk
Sizes = outer frame size, sizes may differ appr. 2cm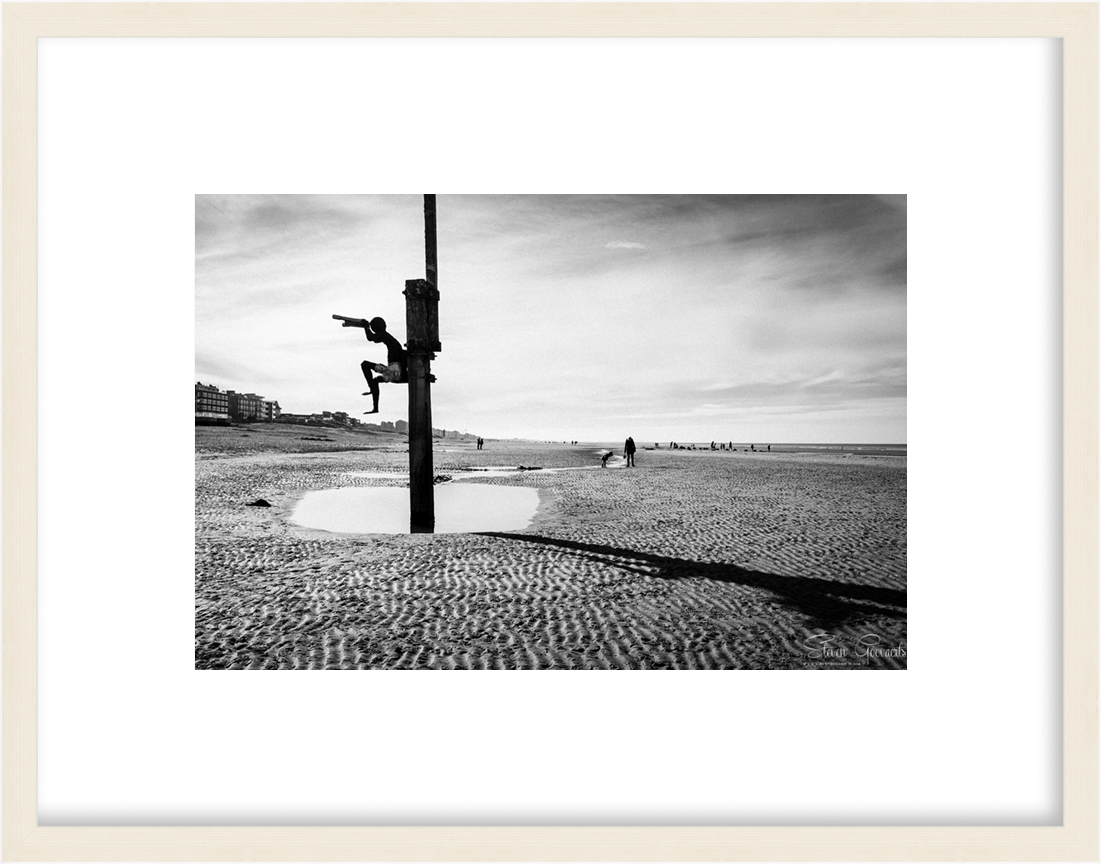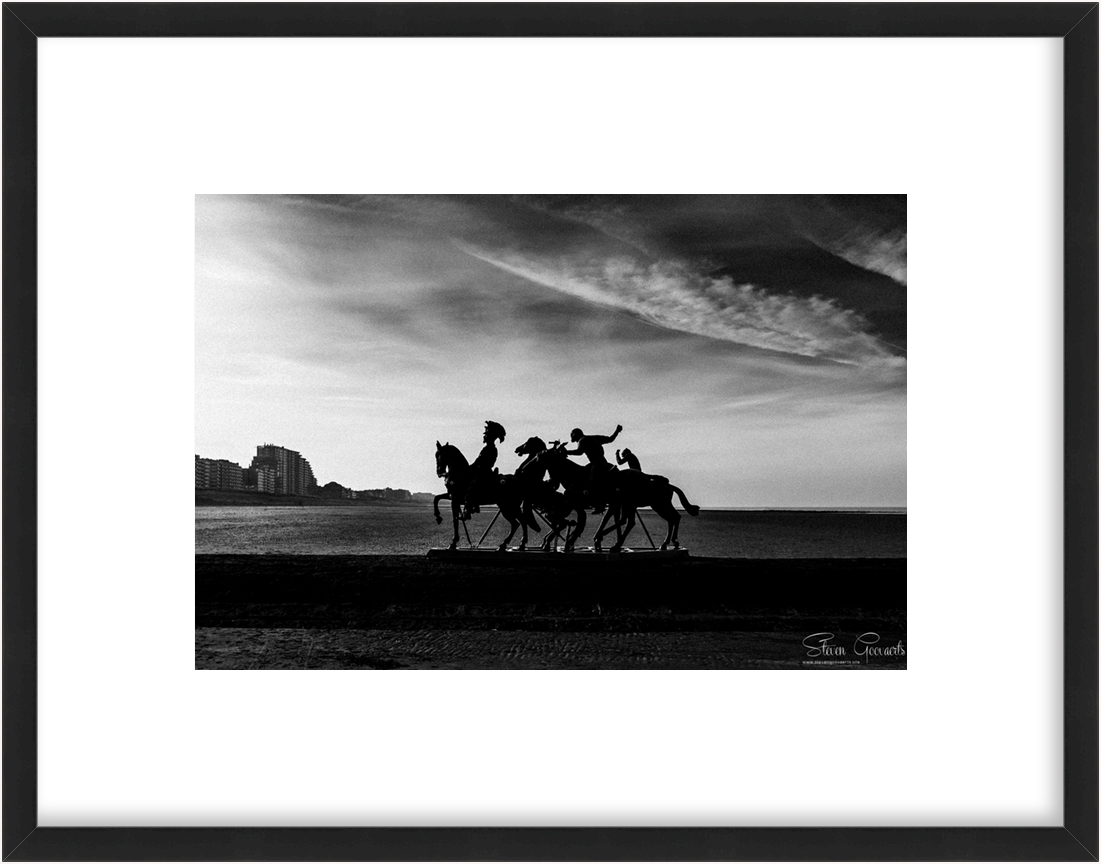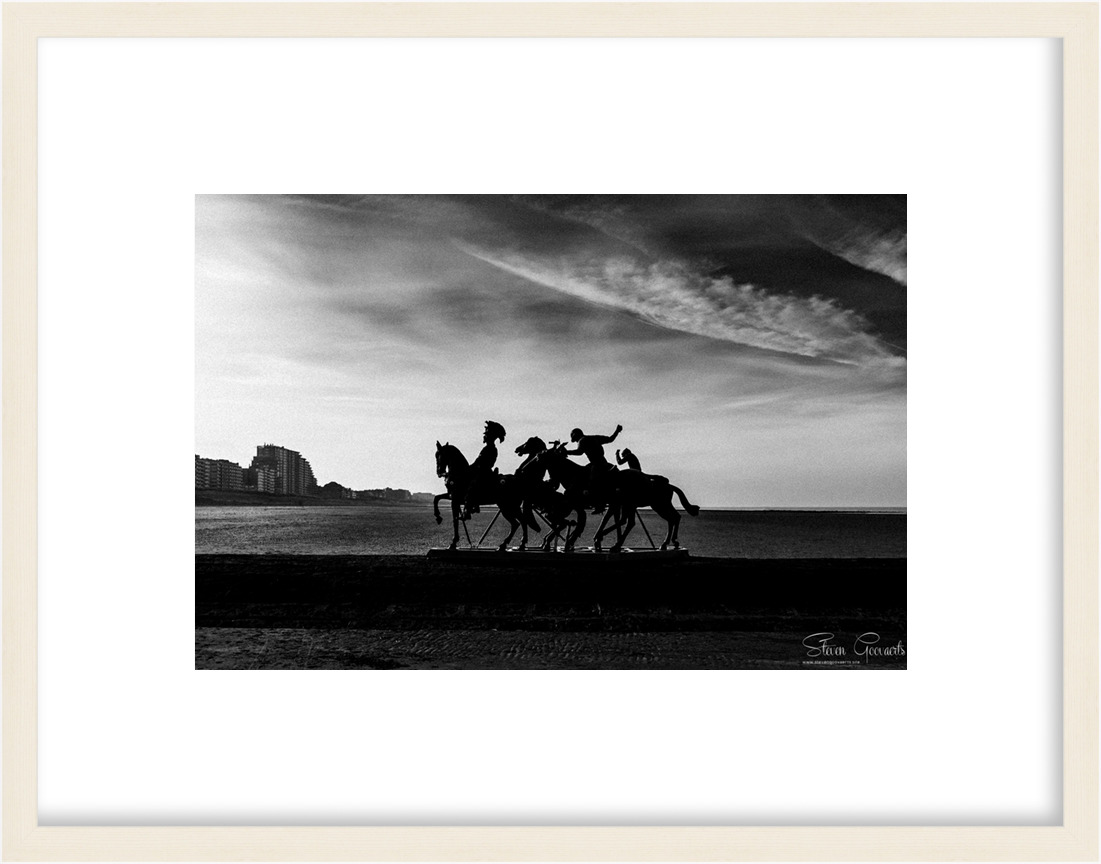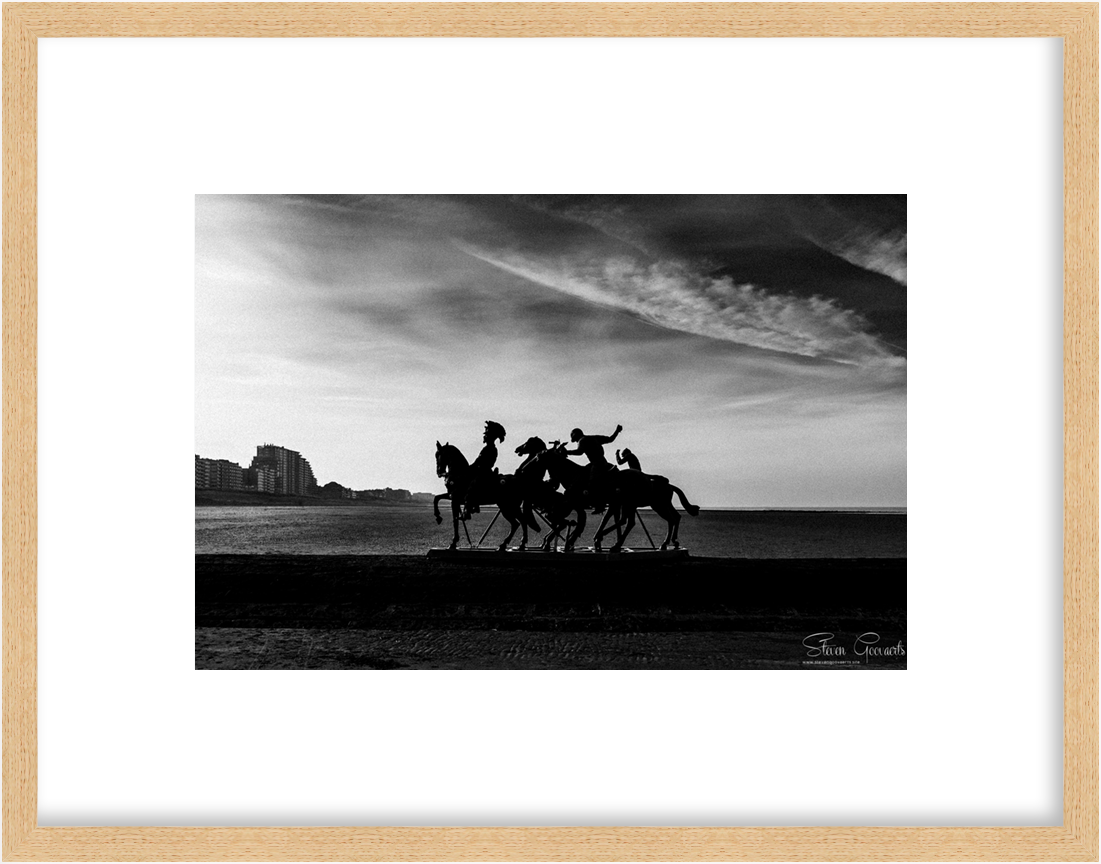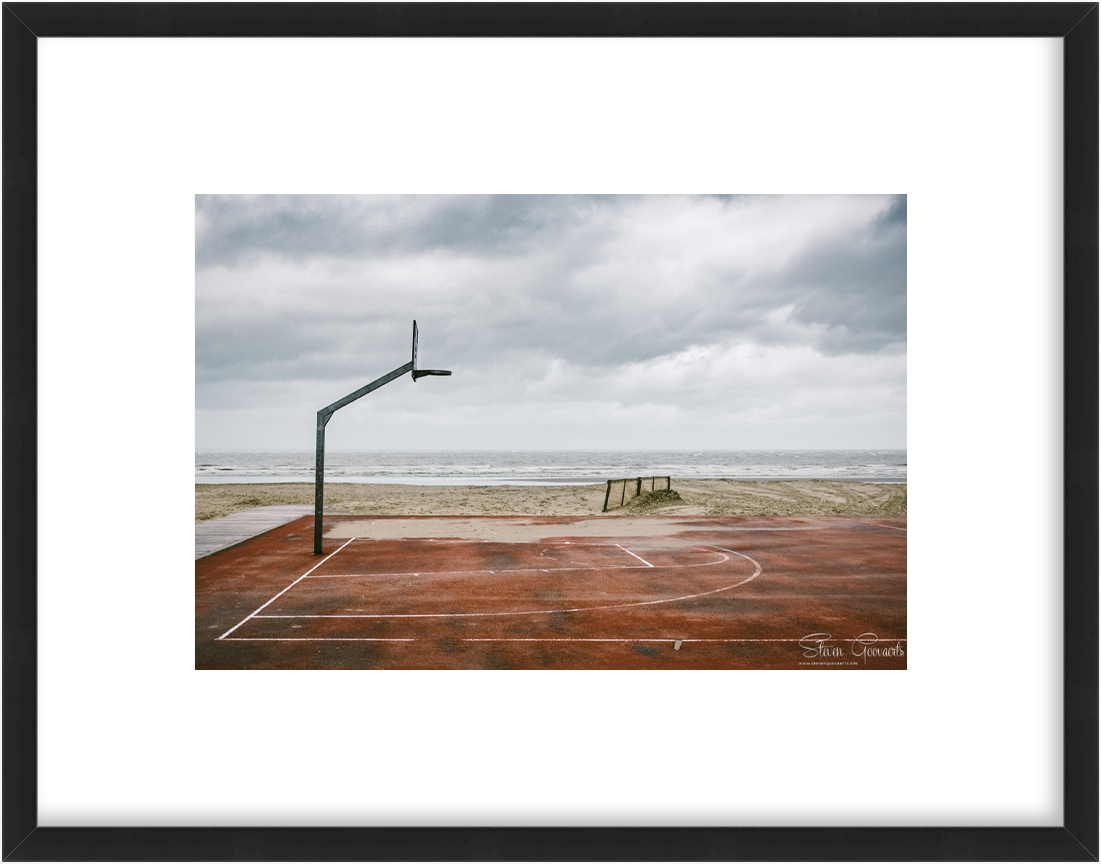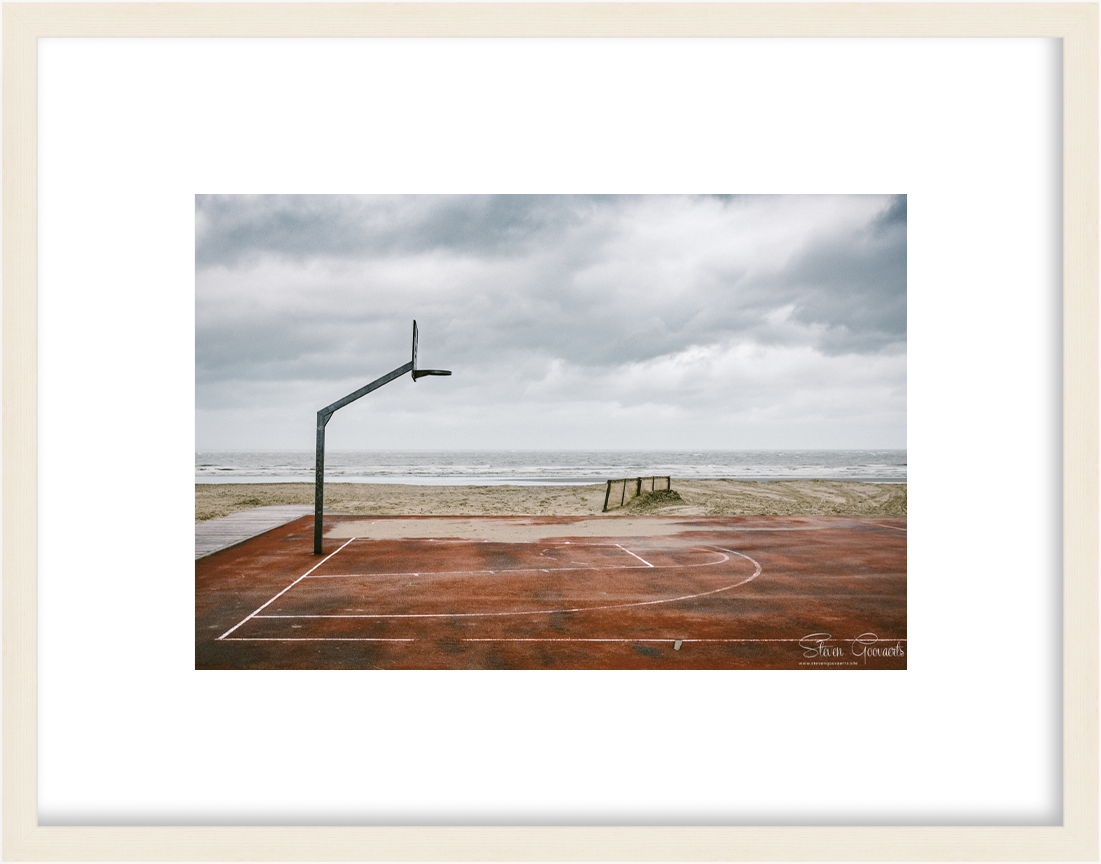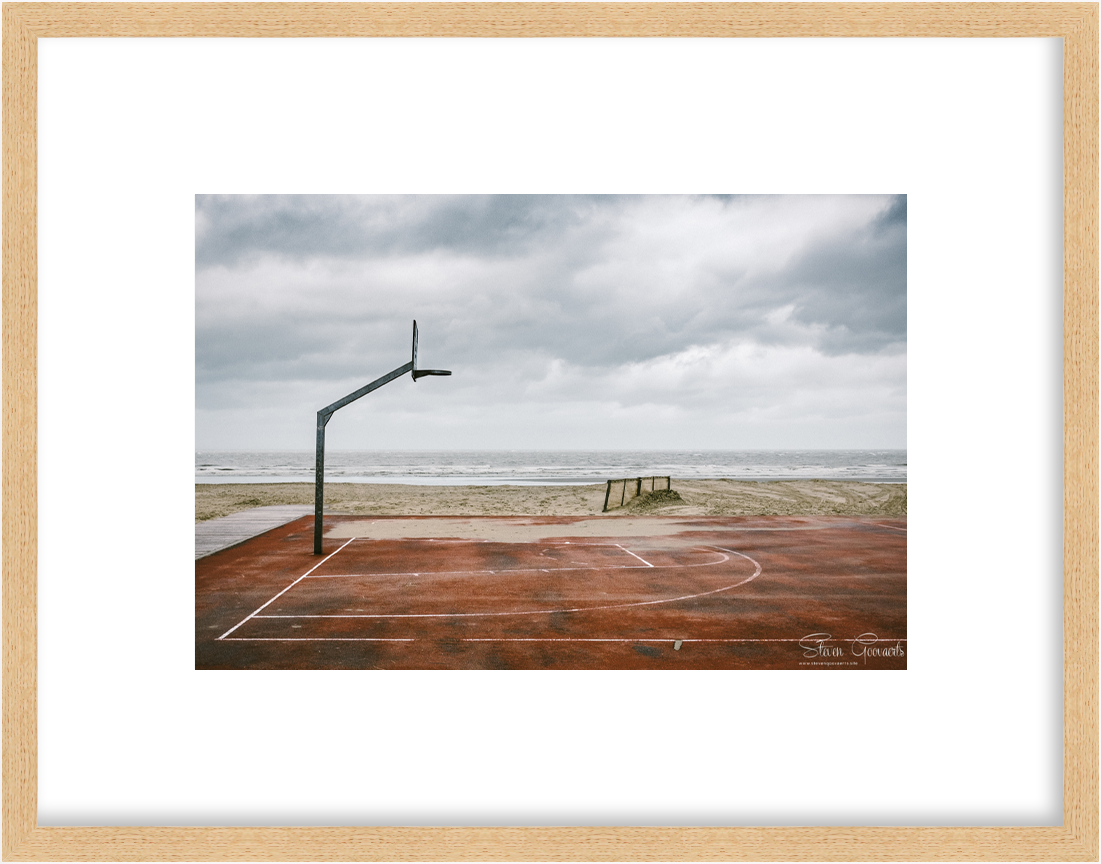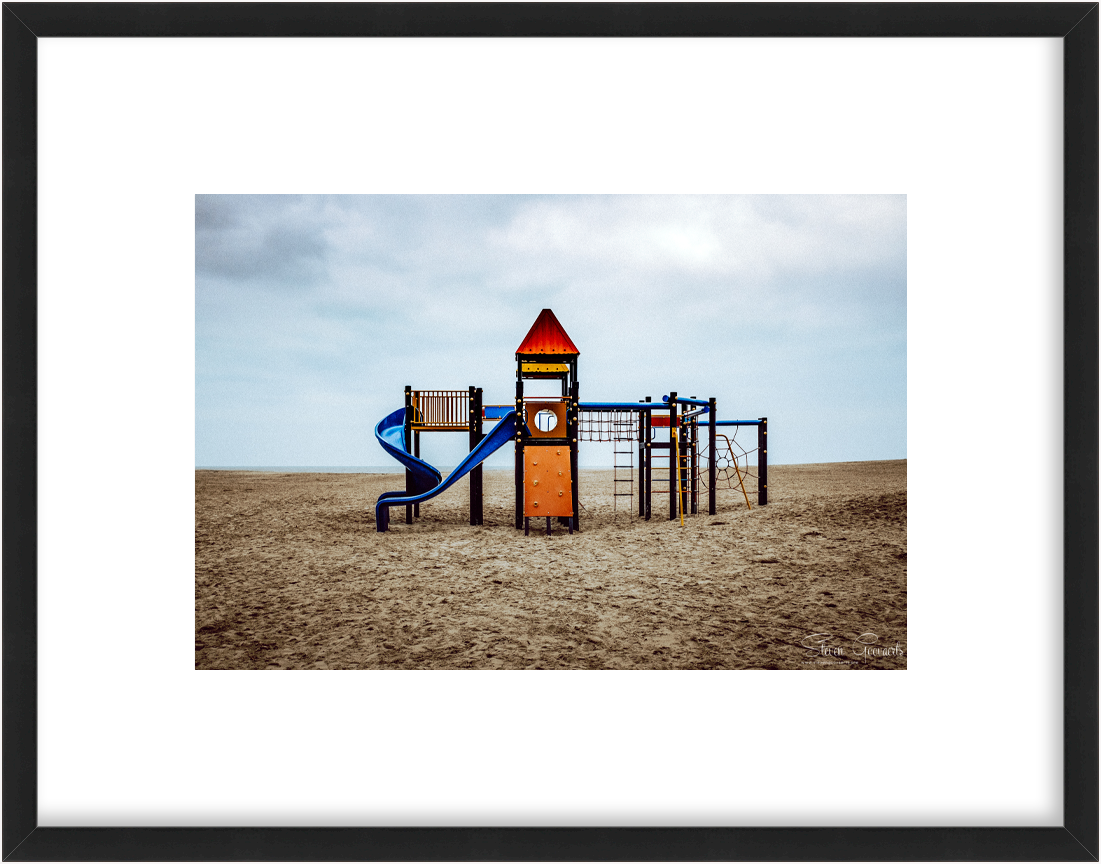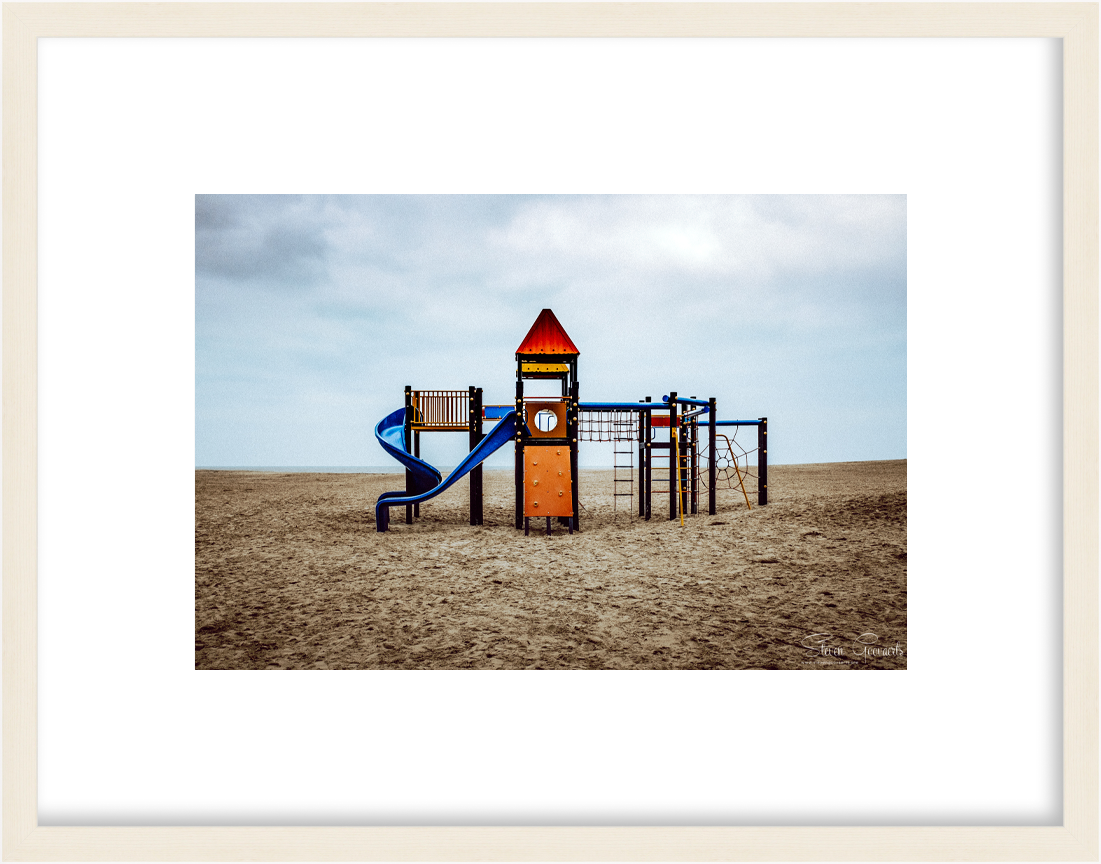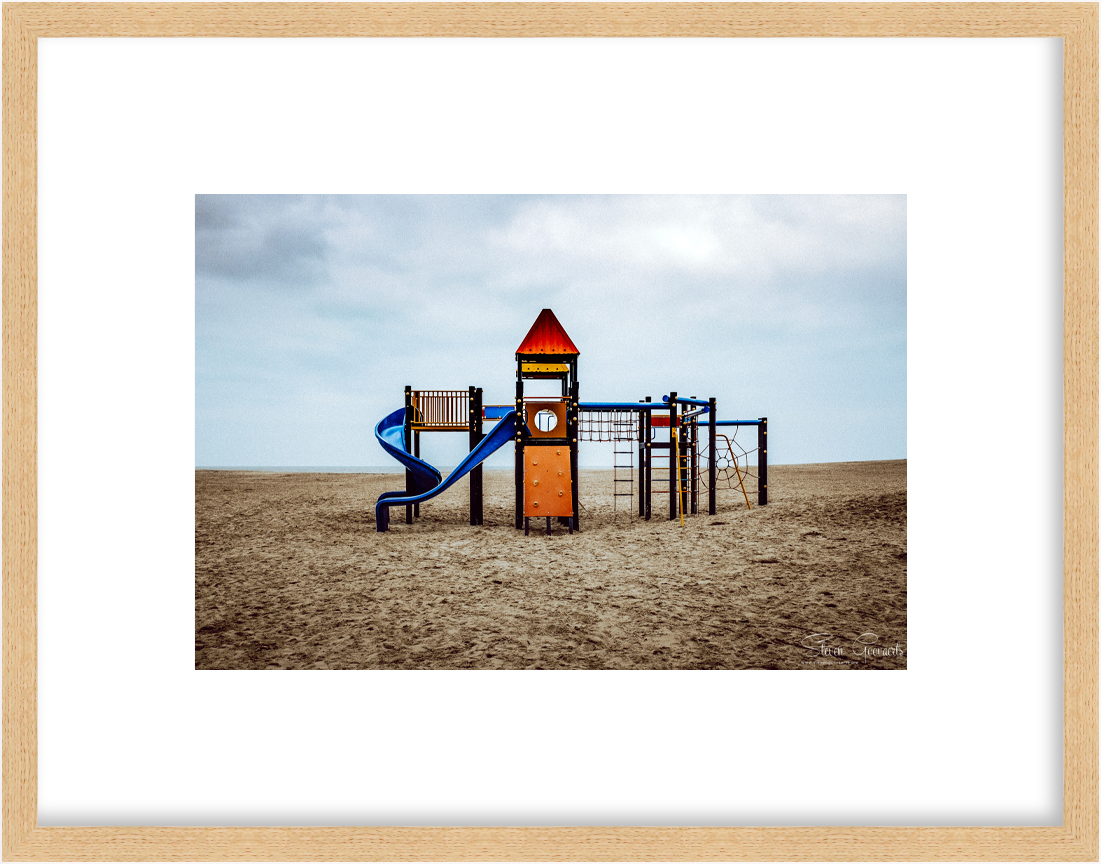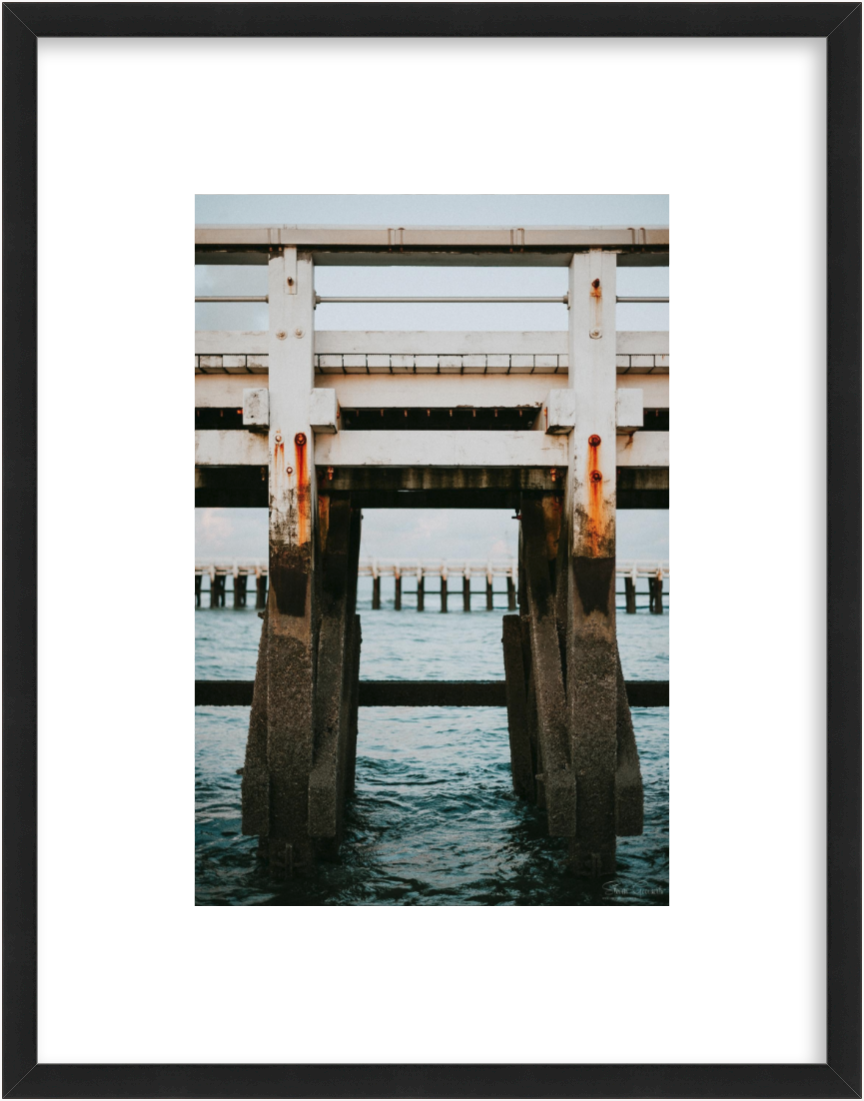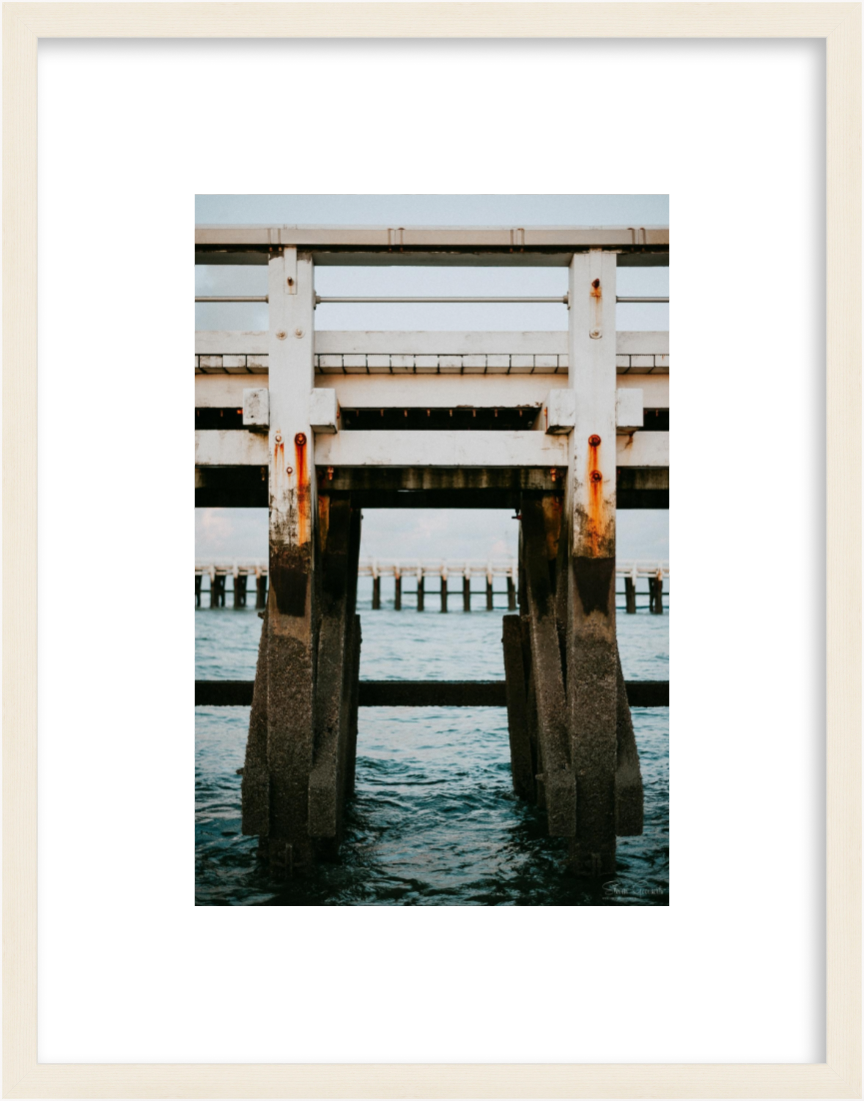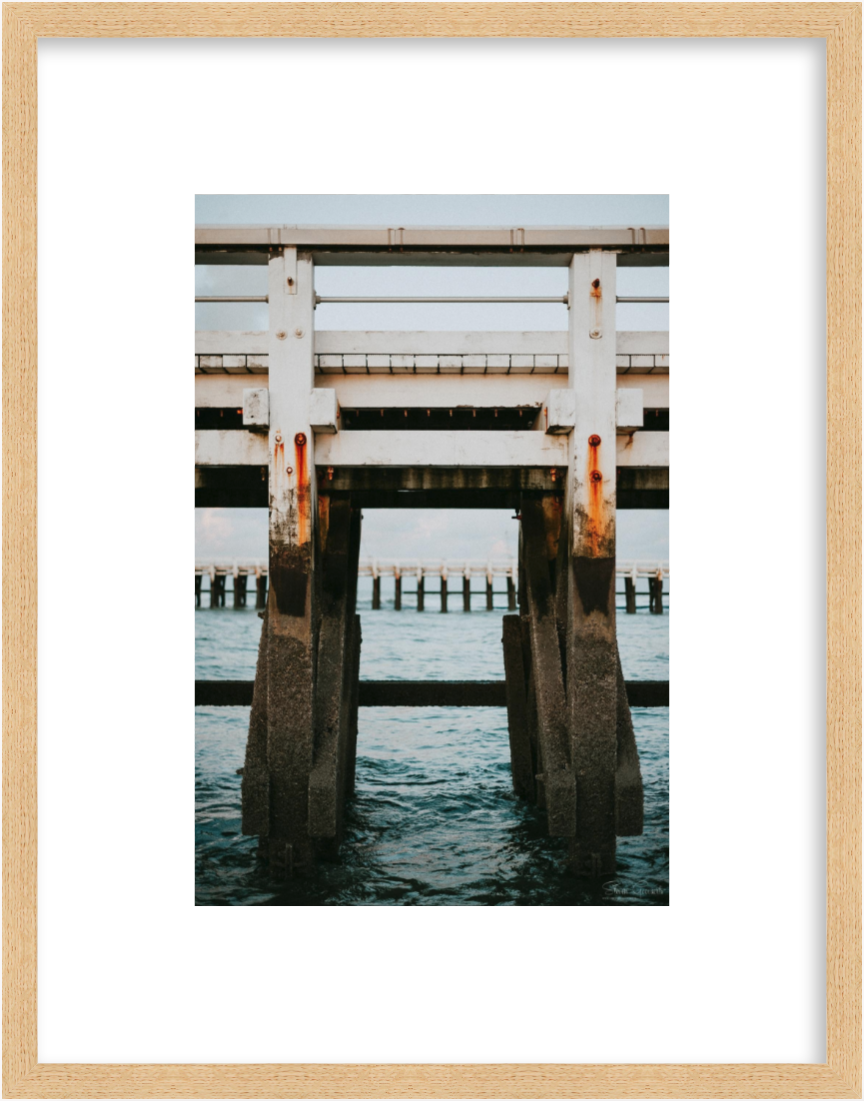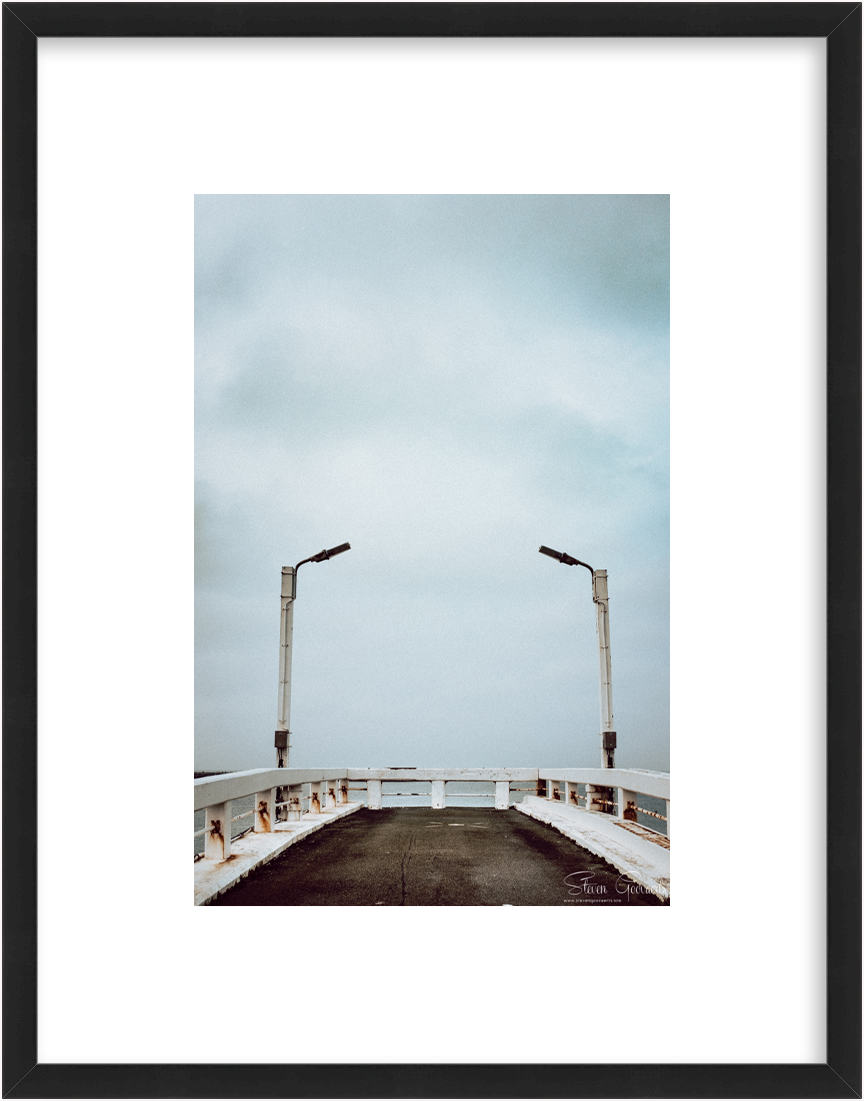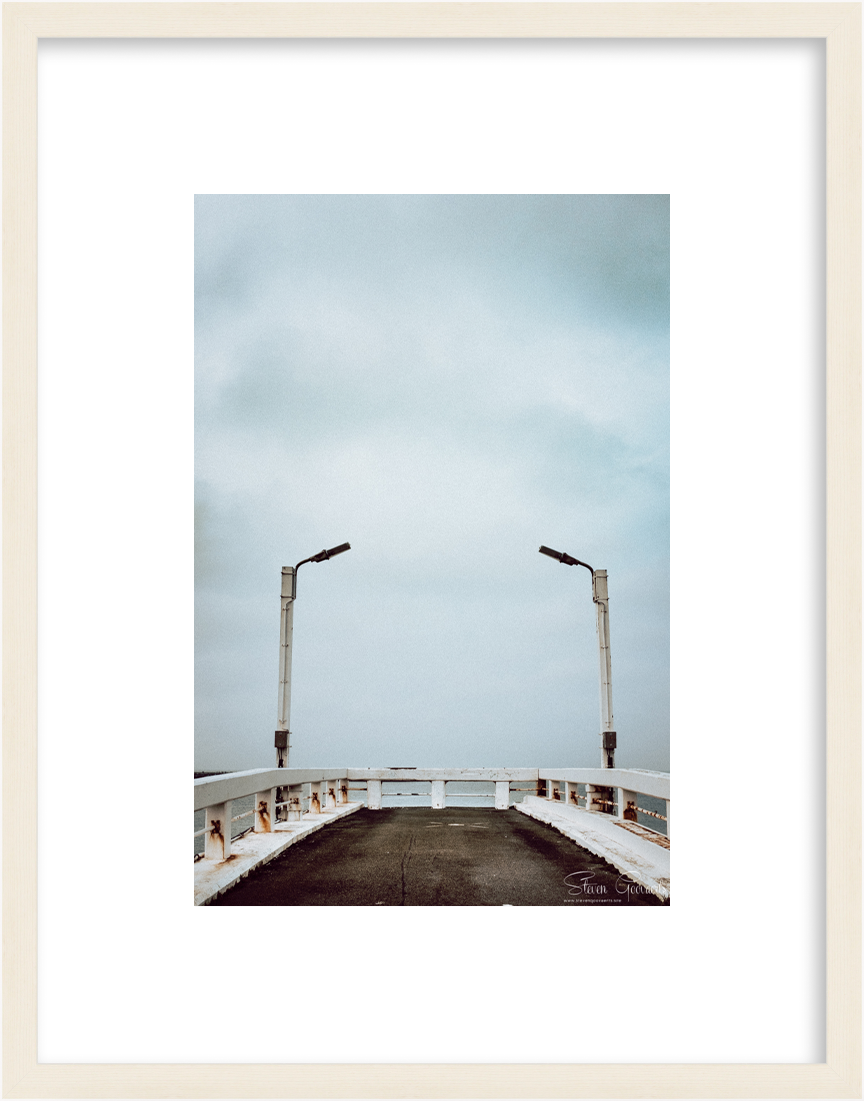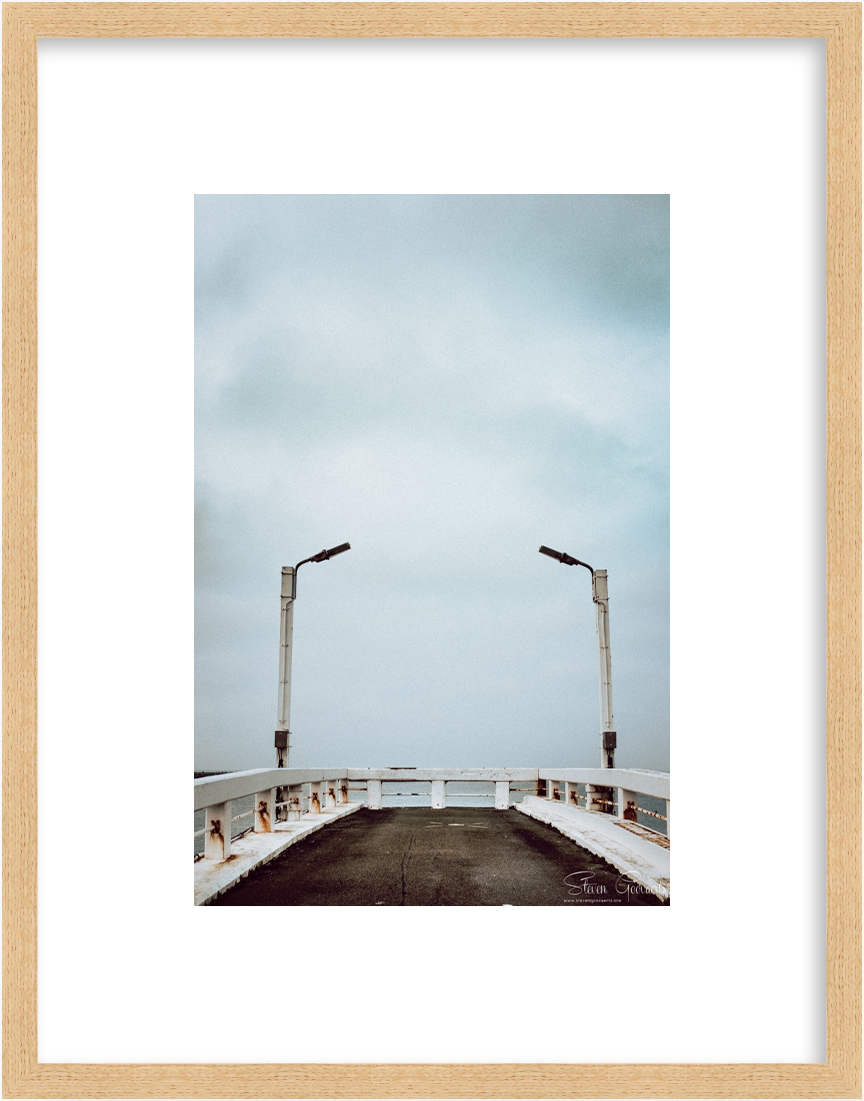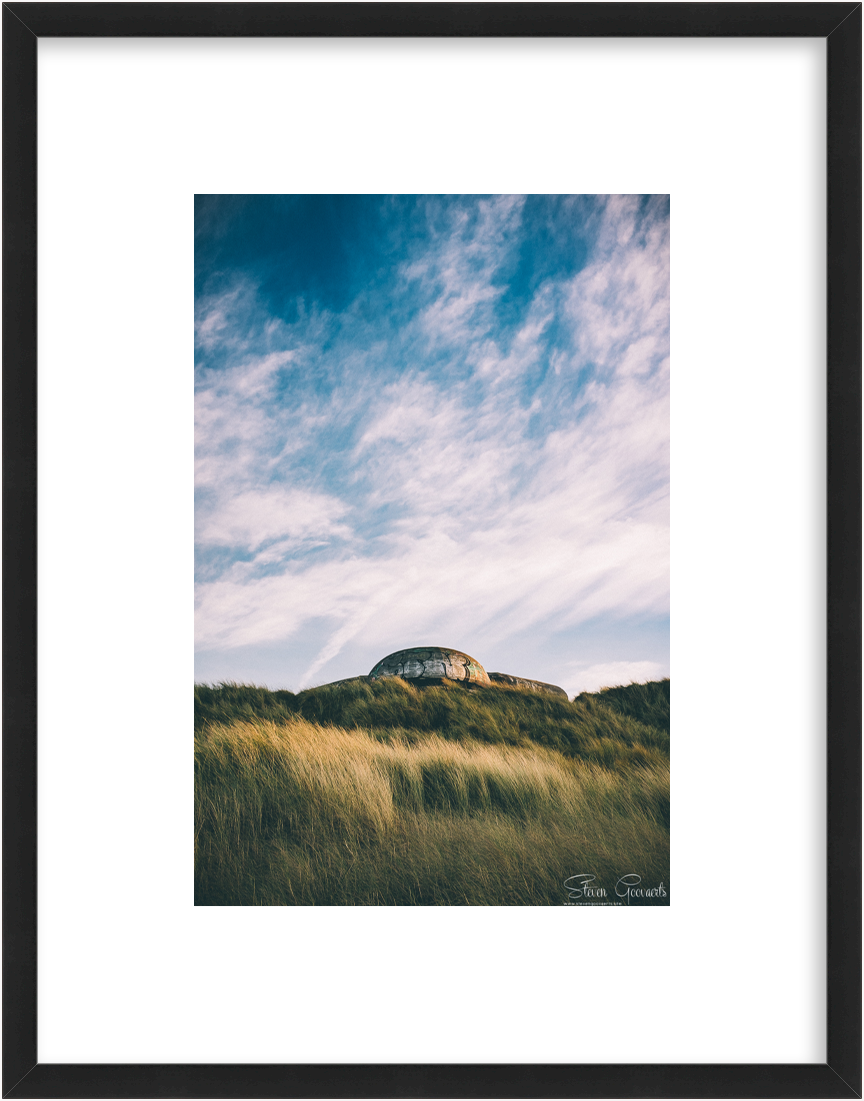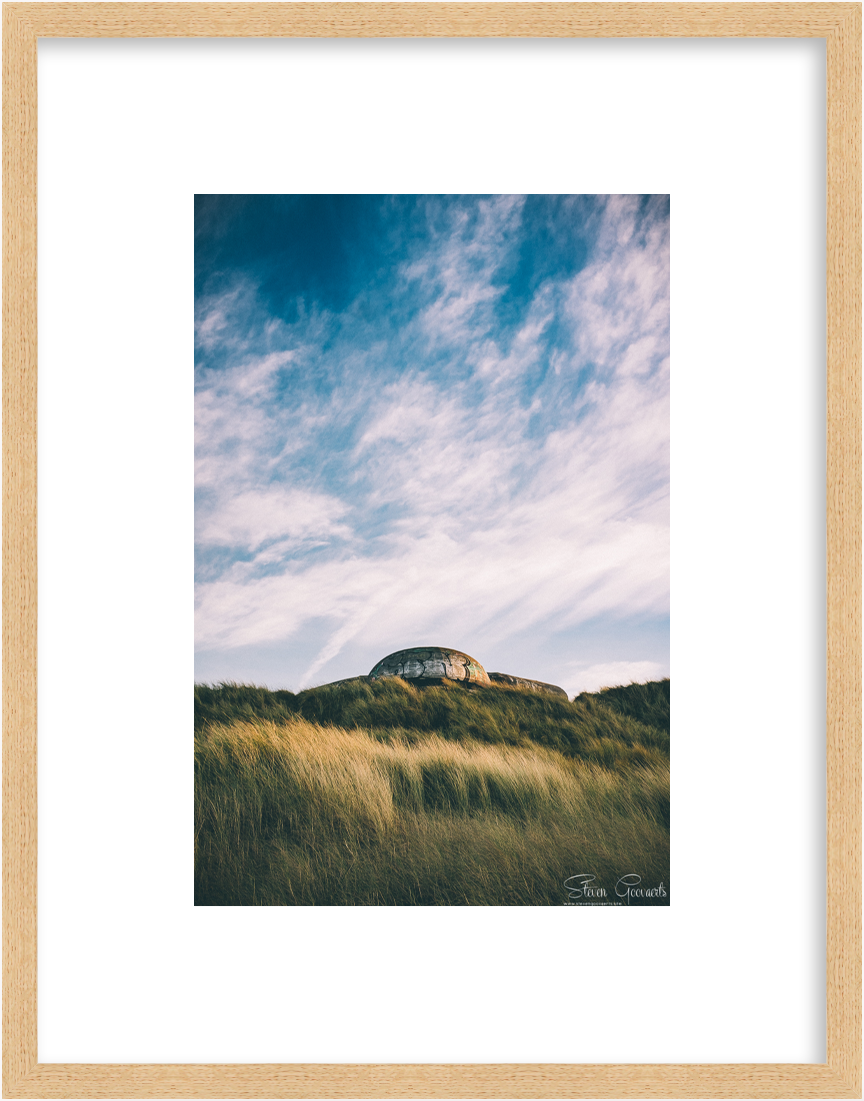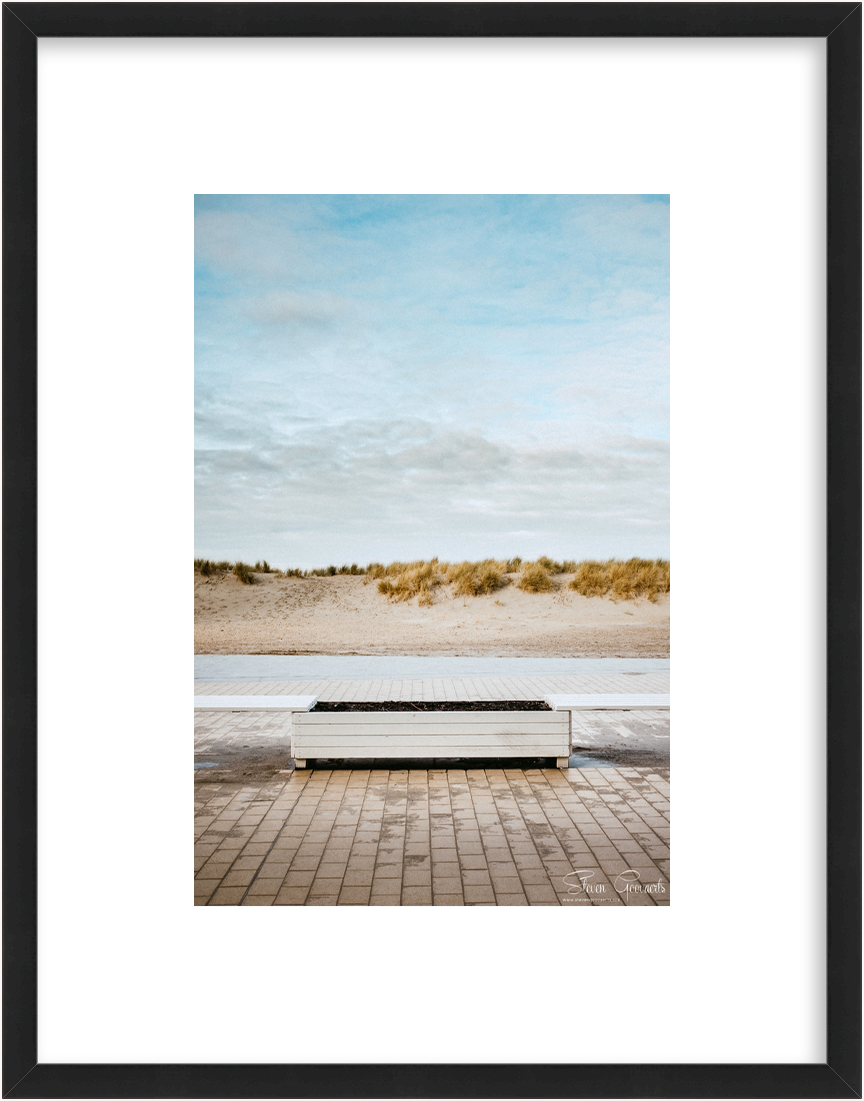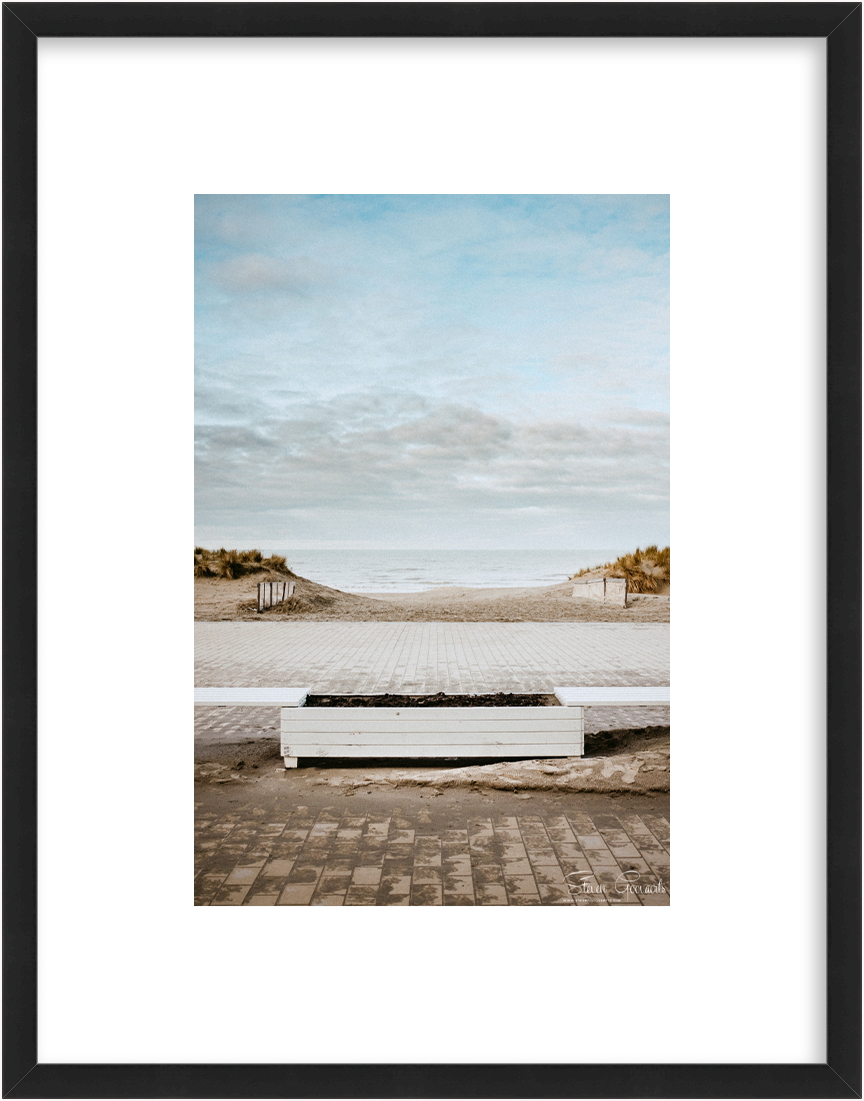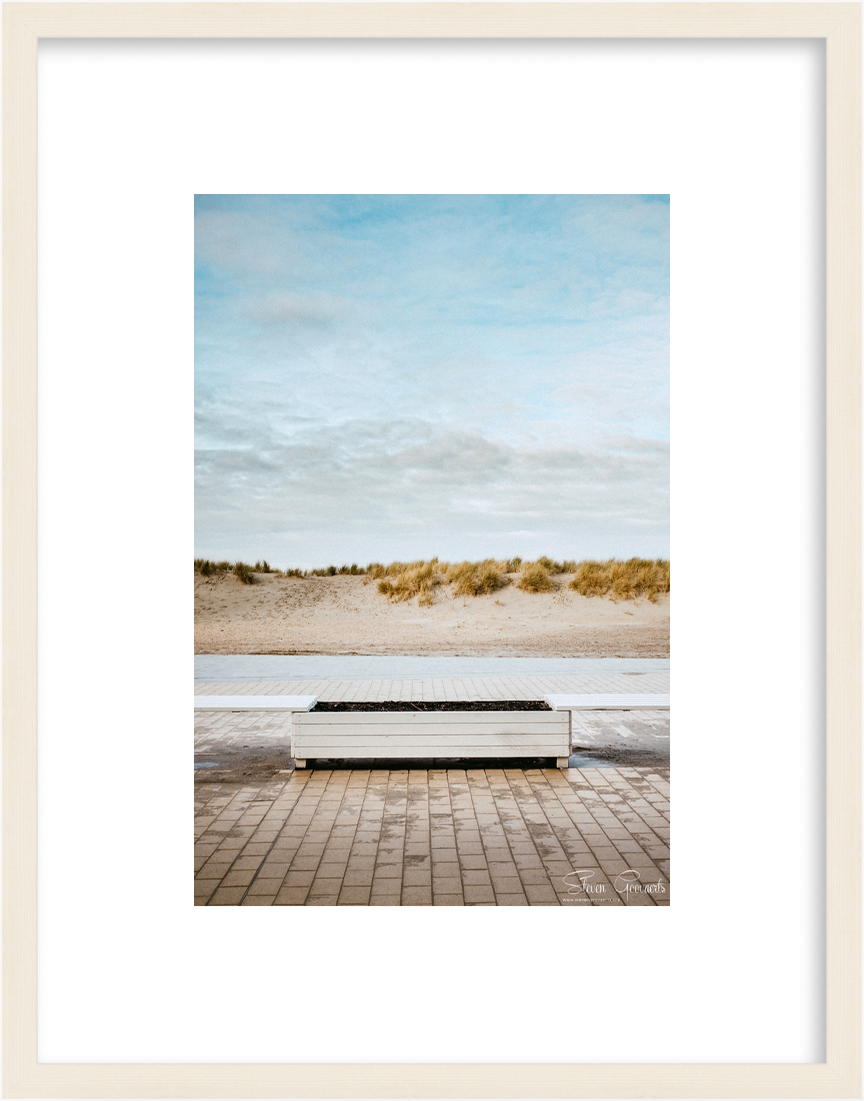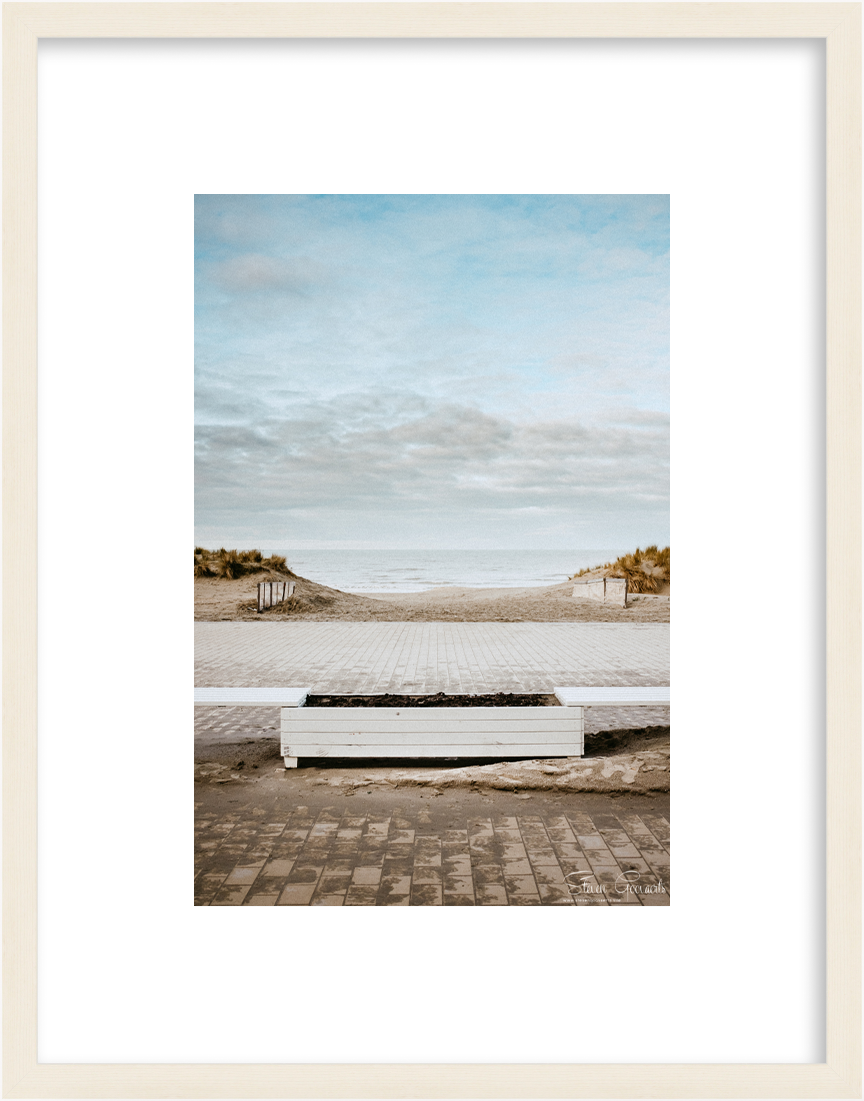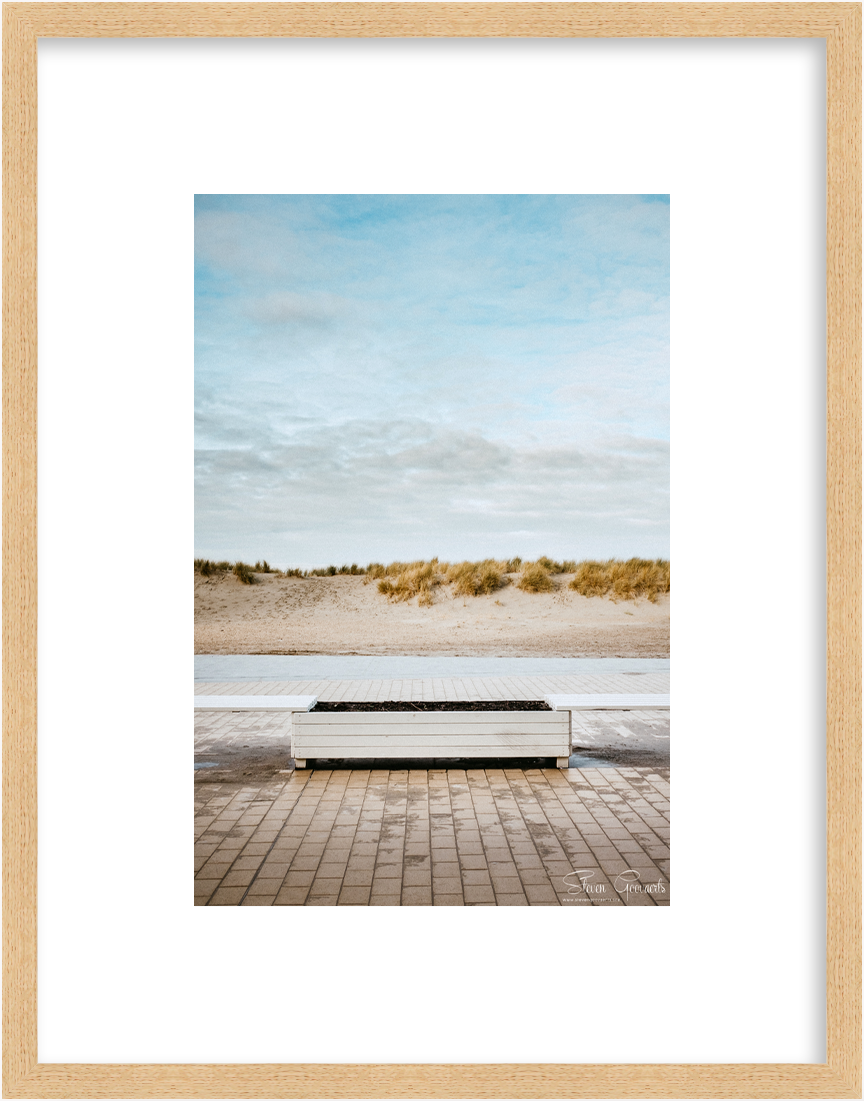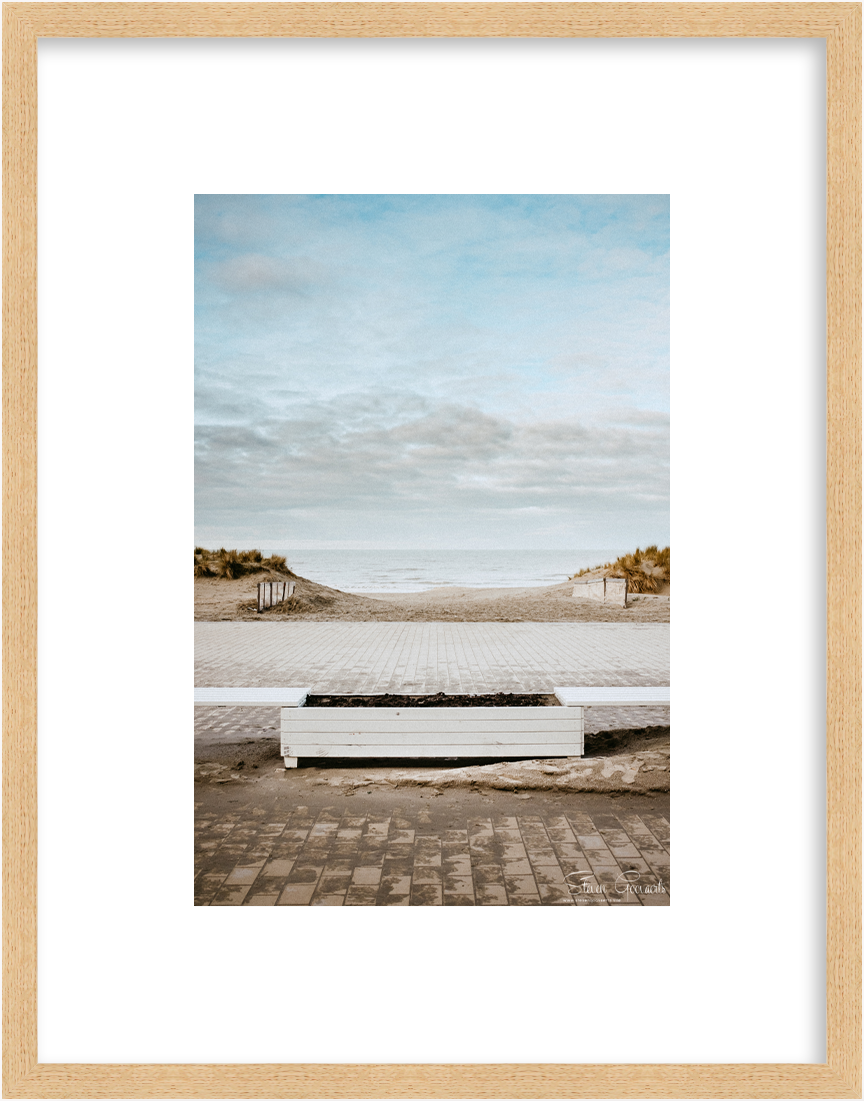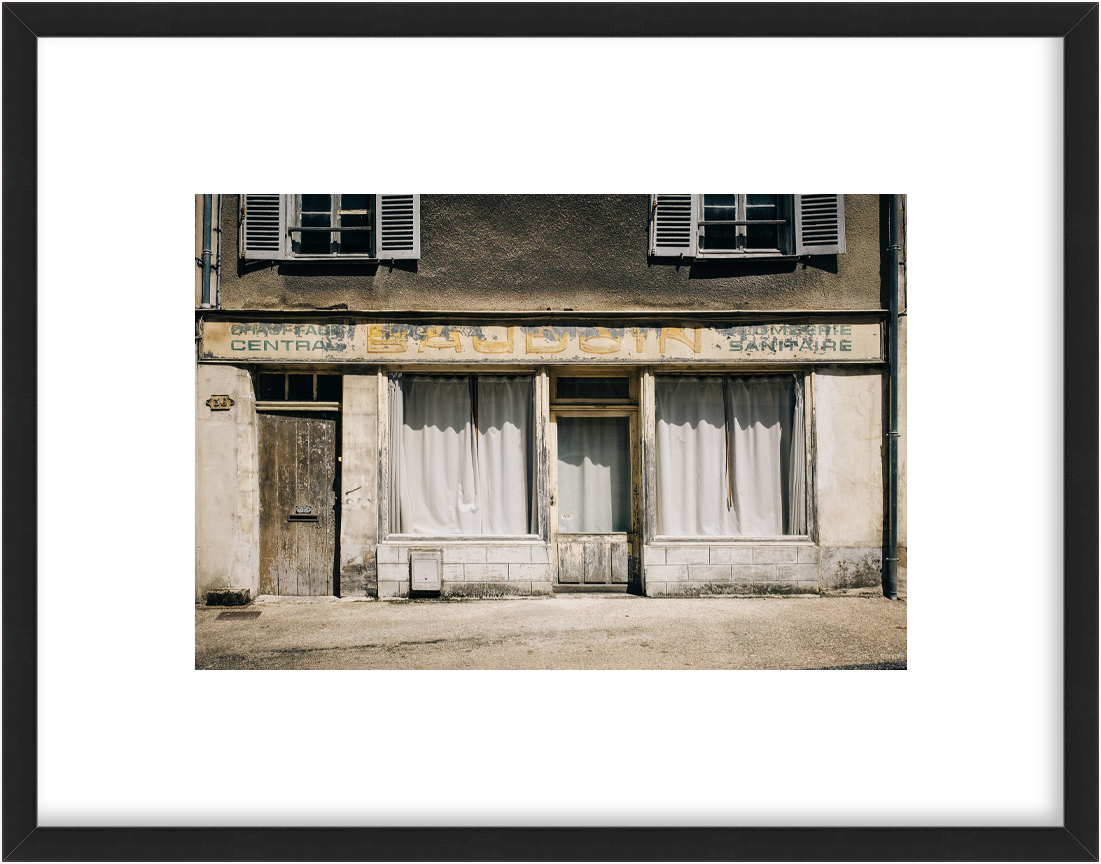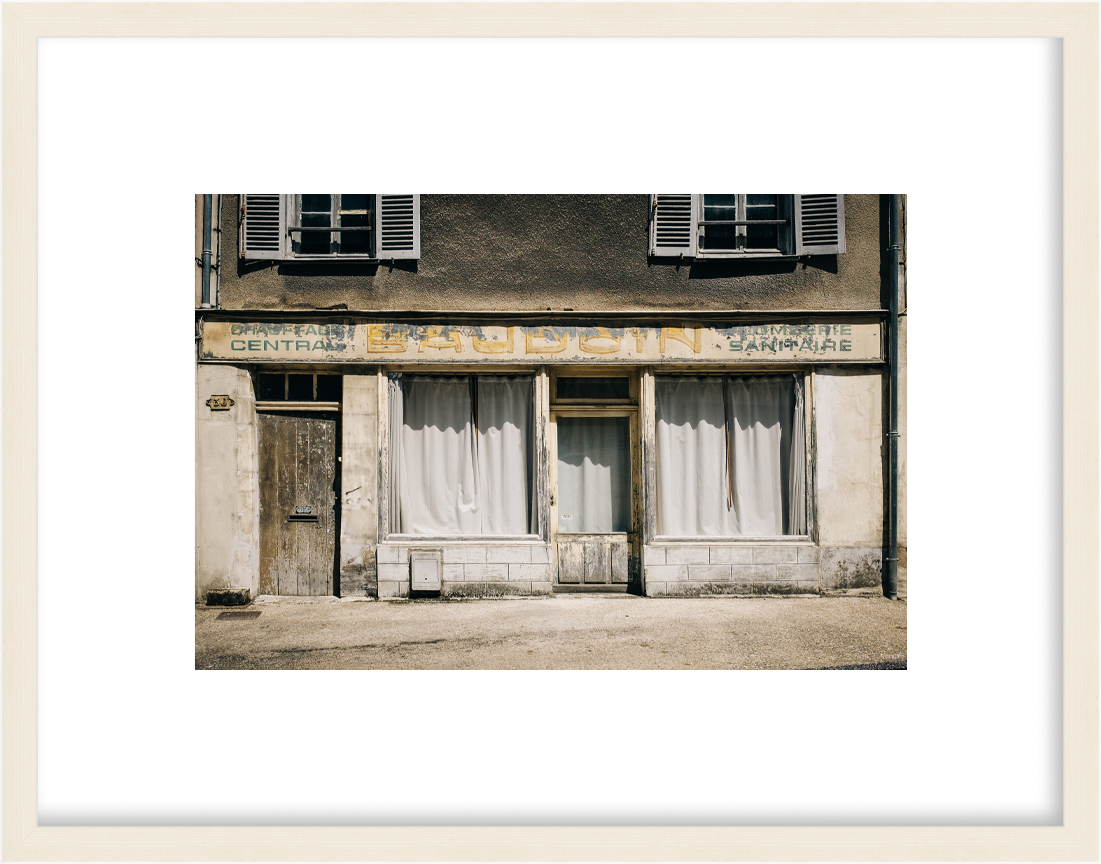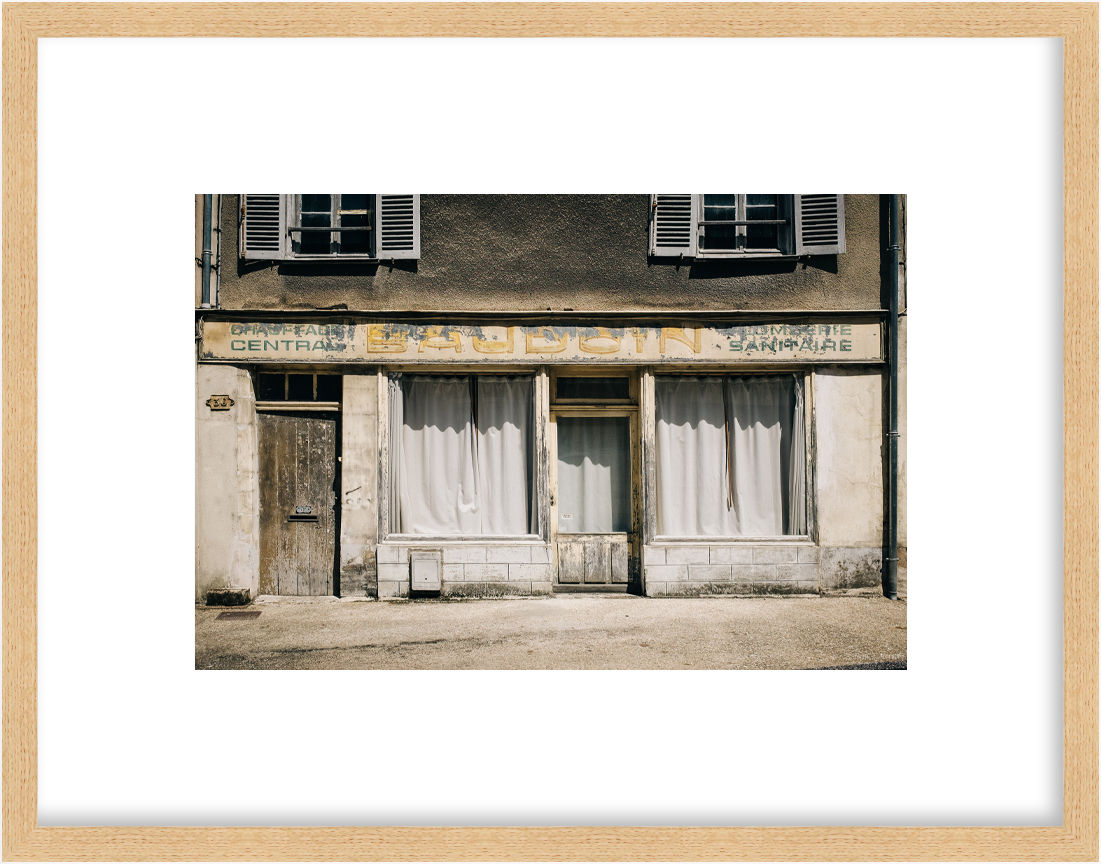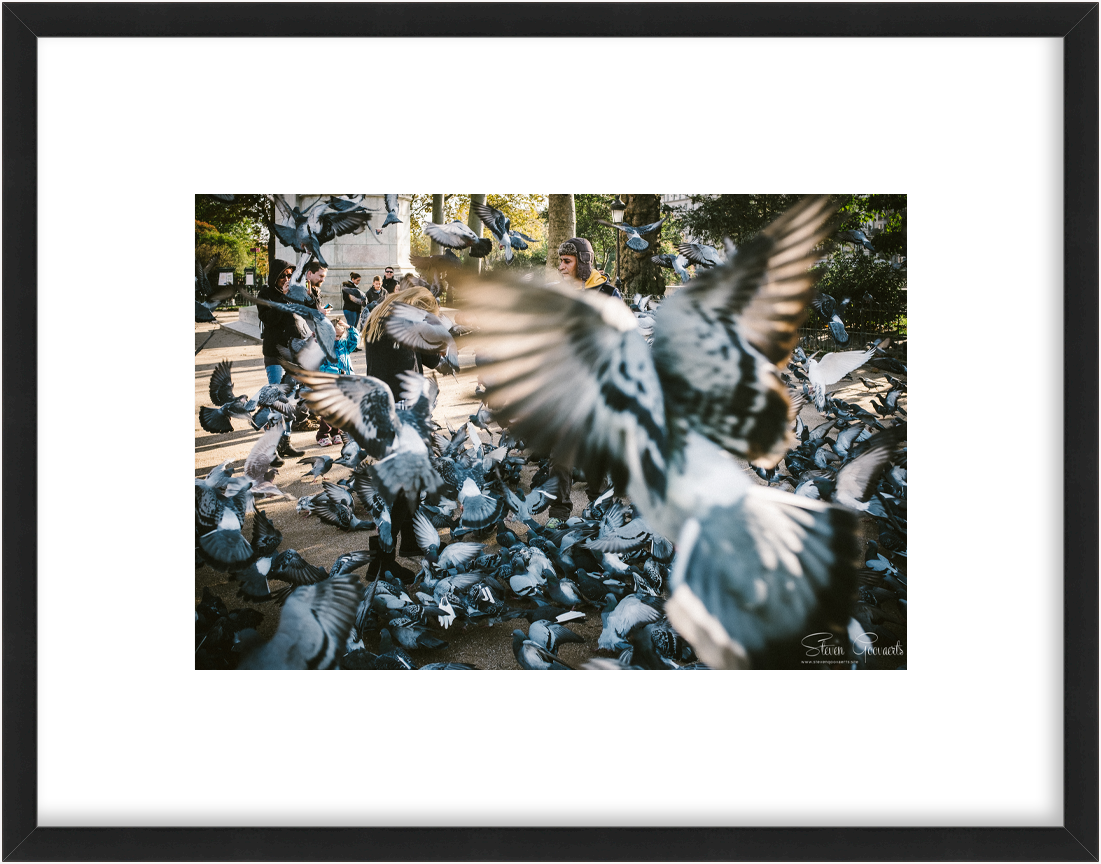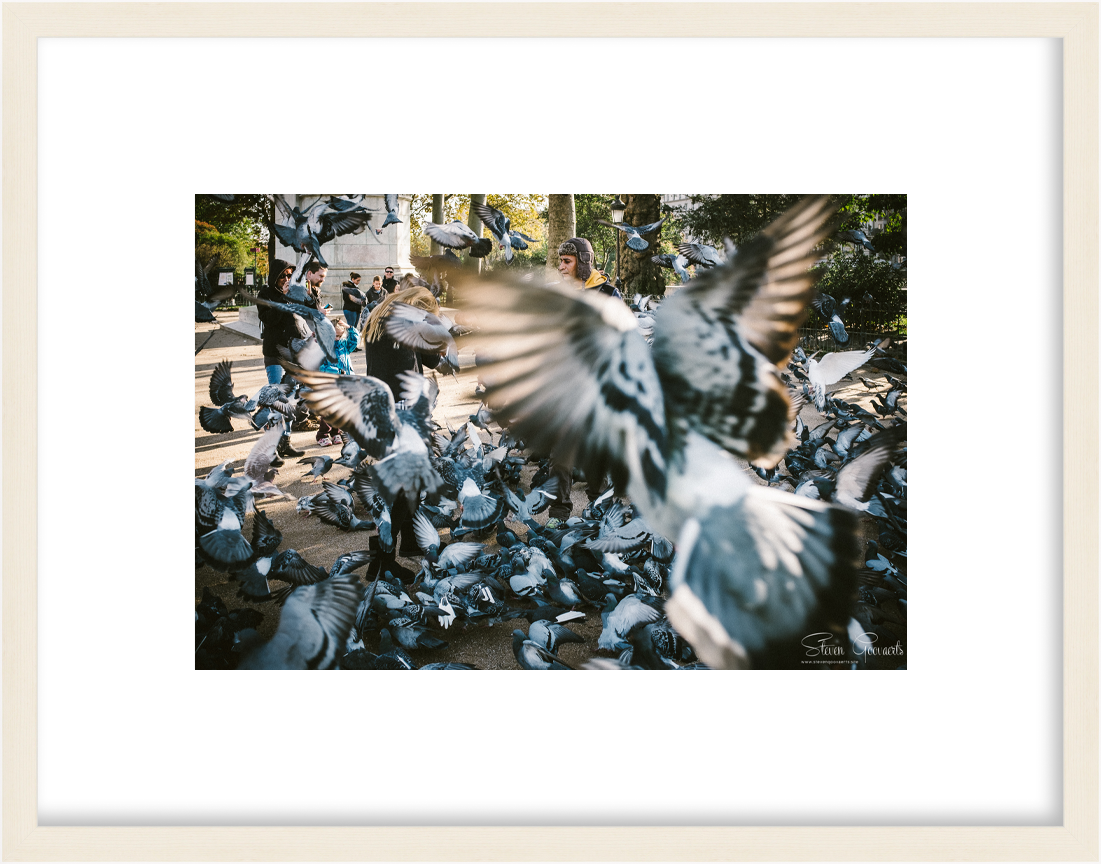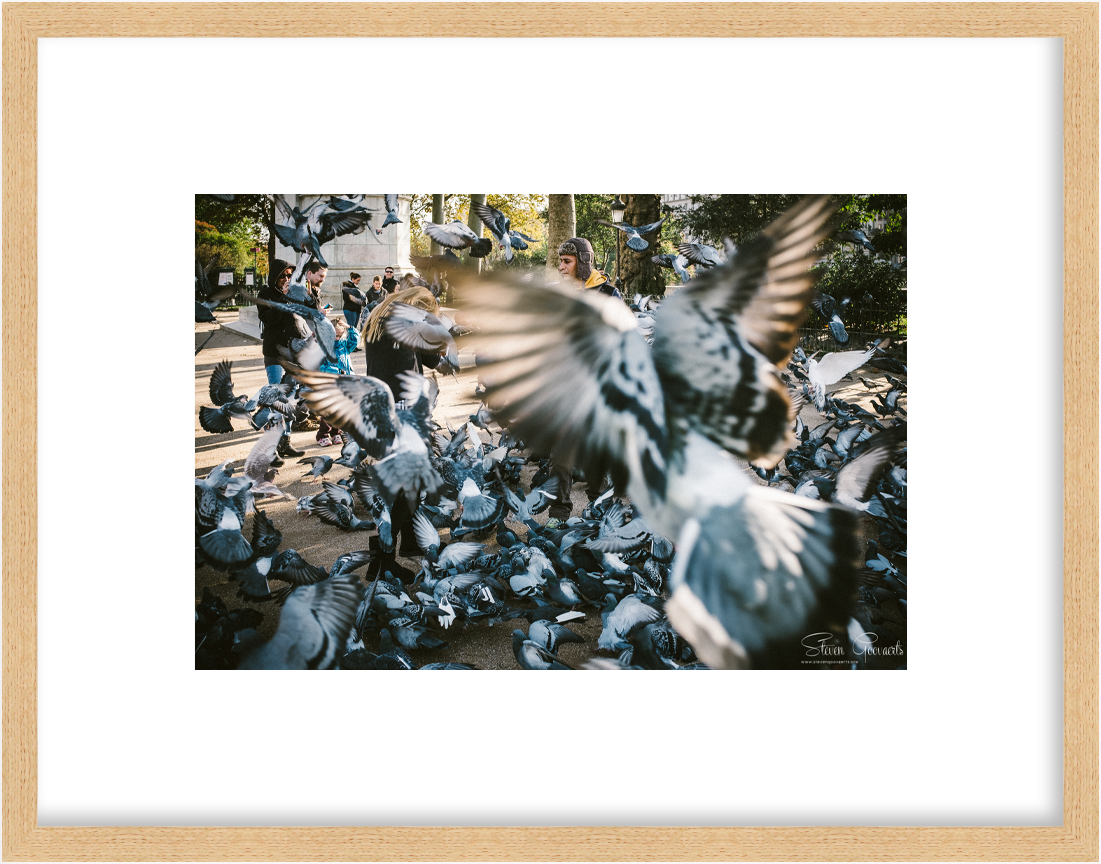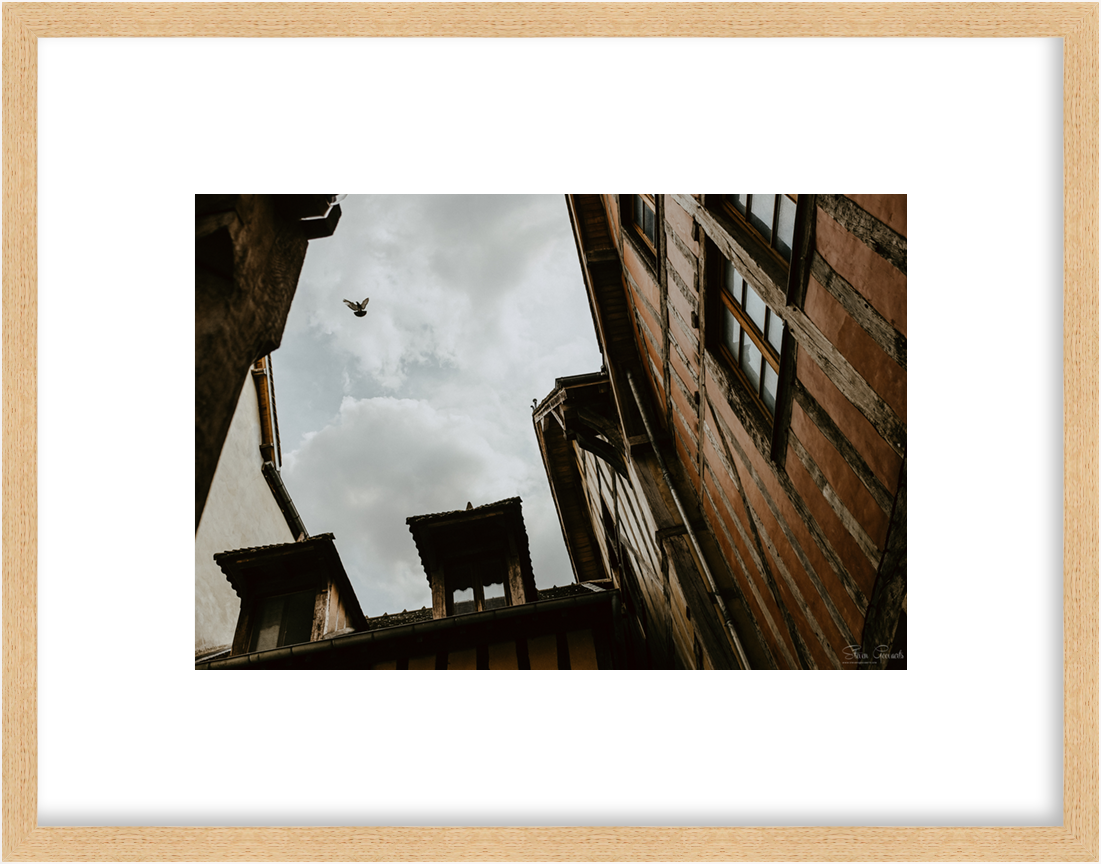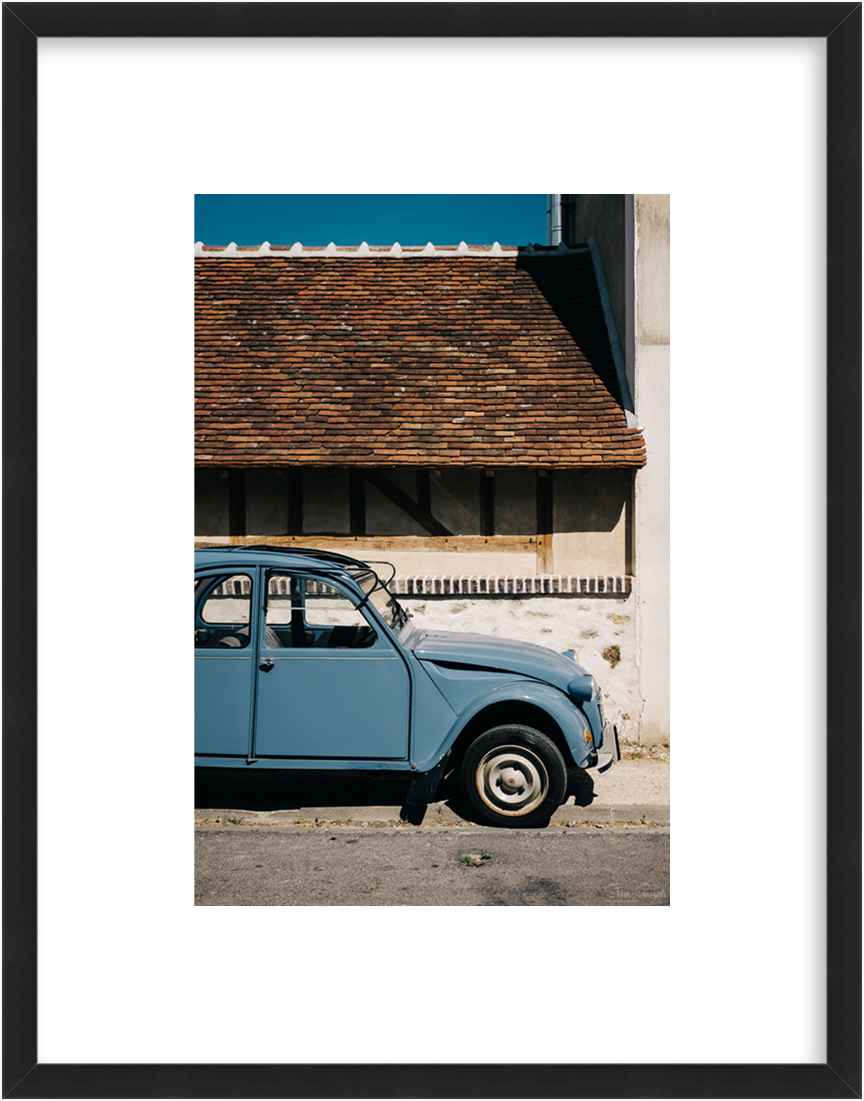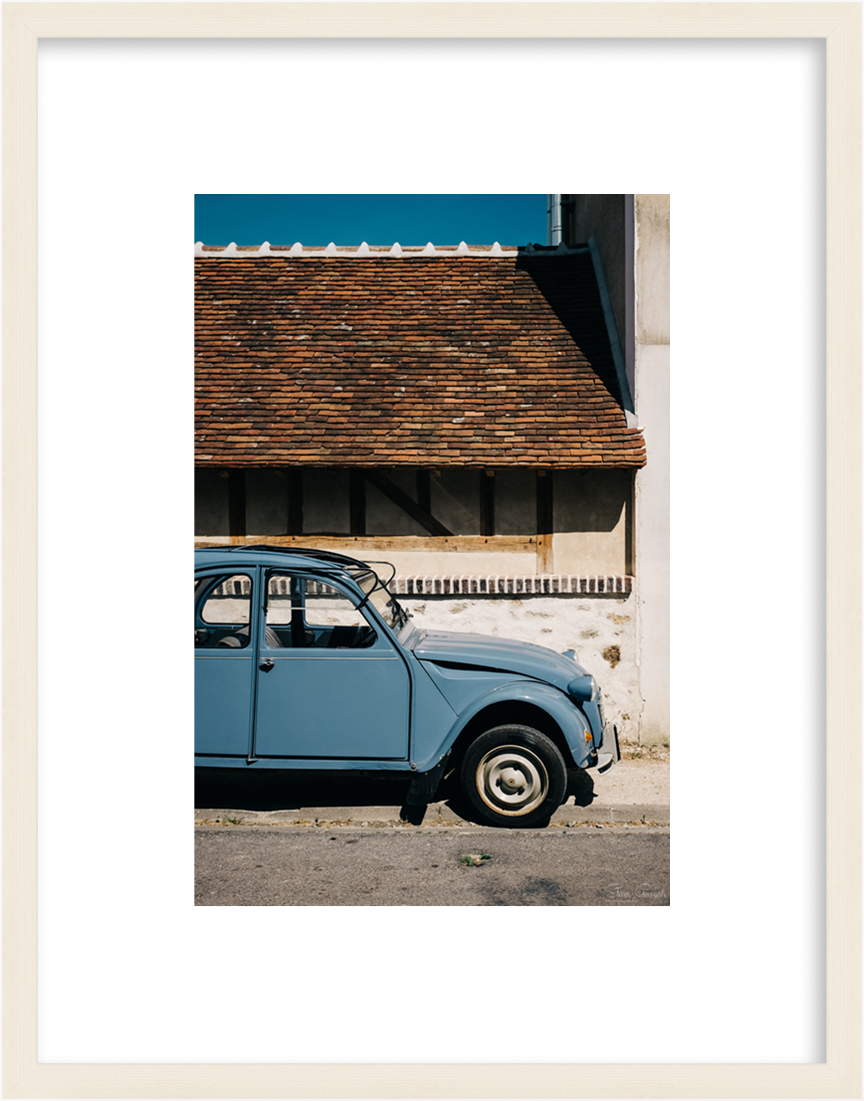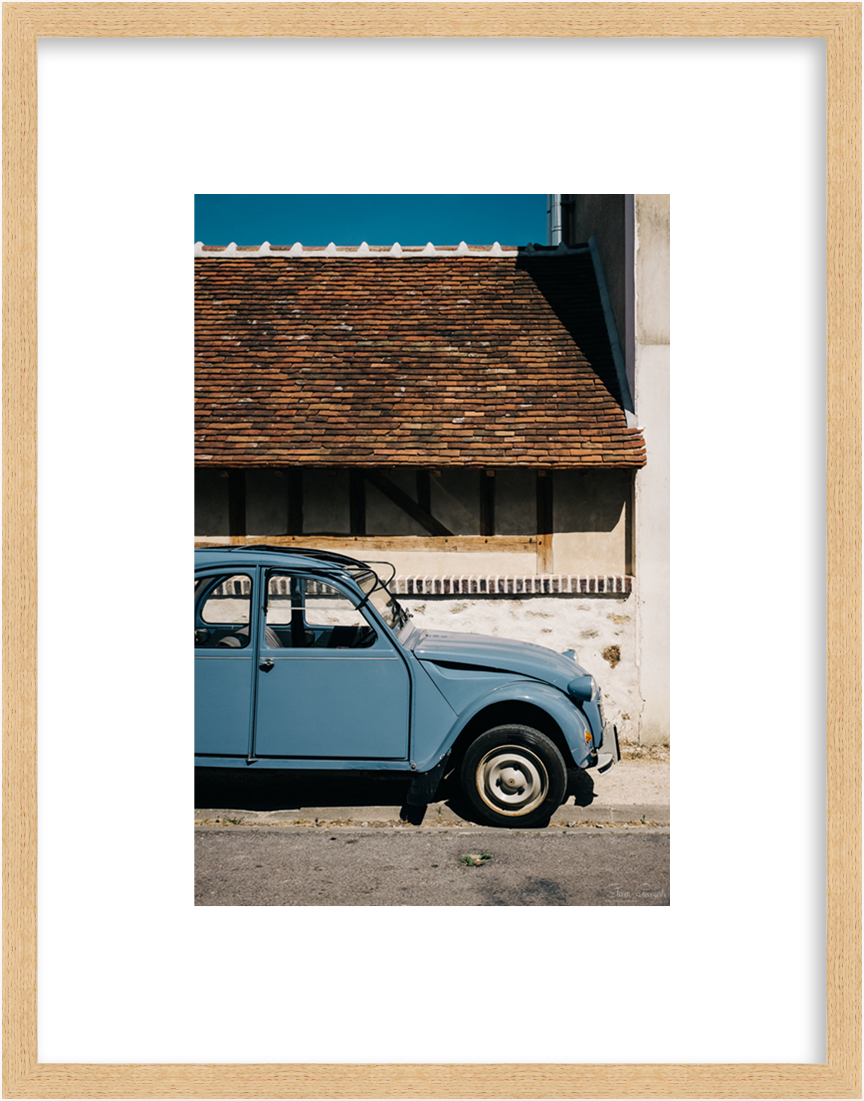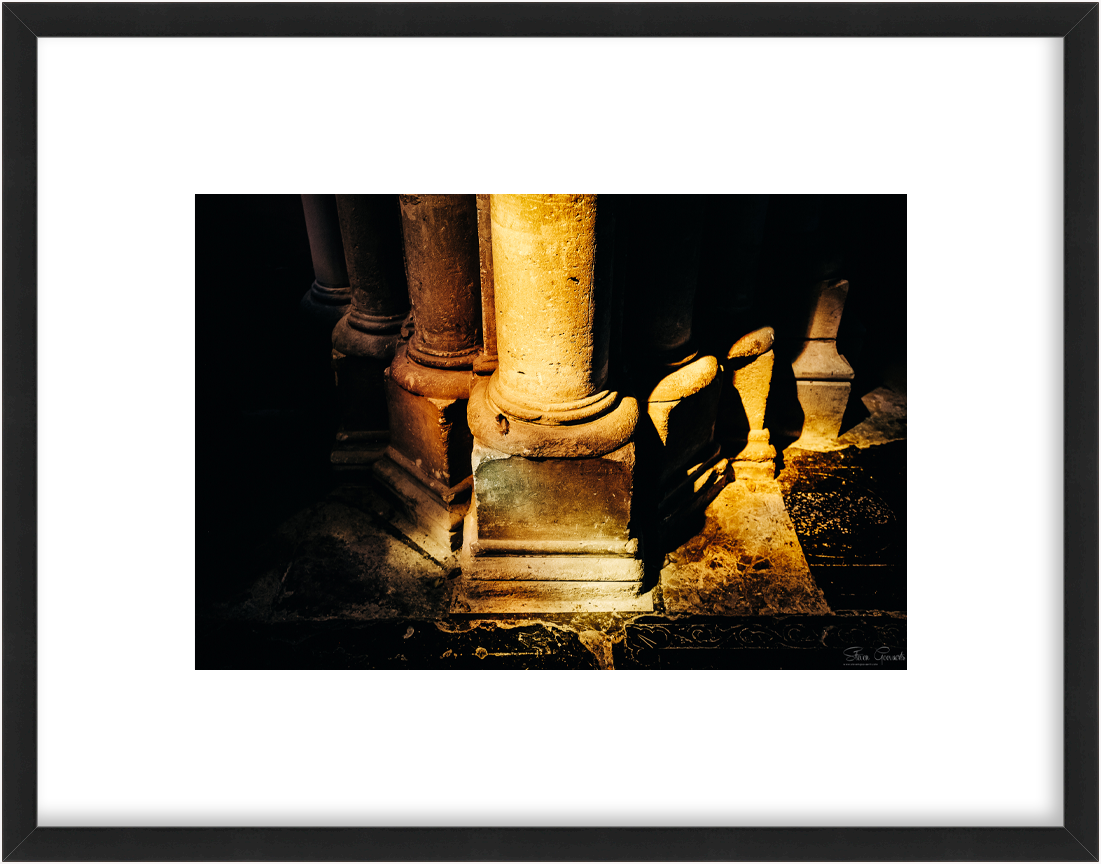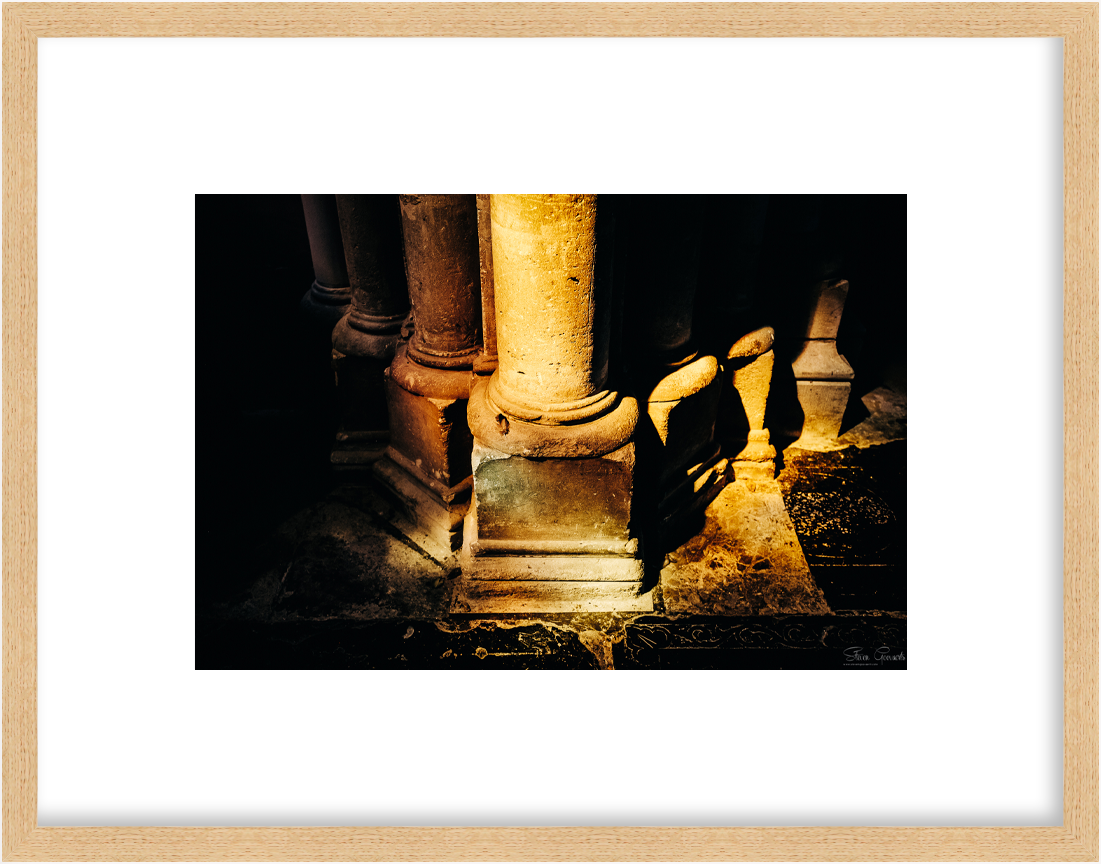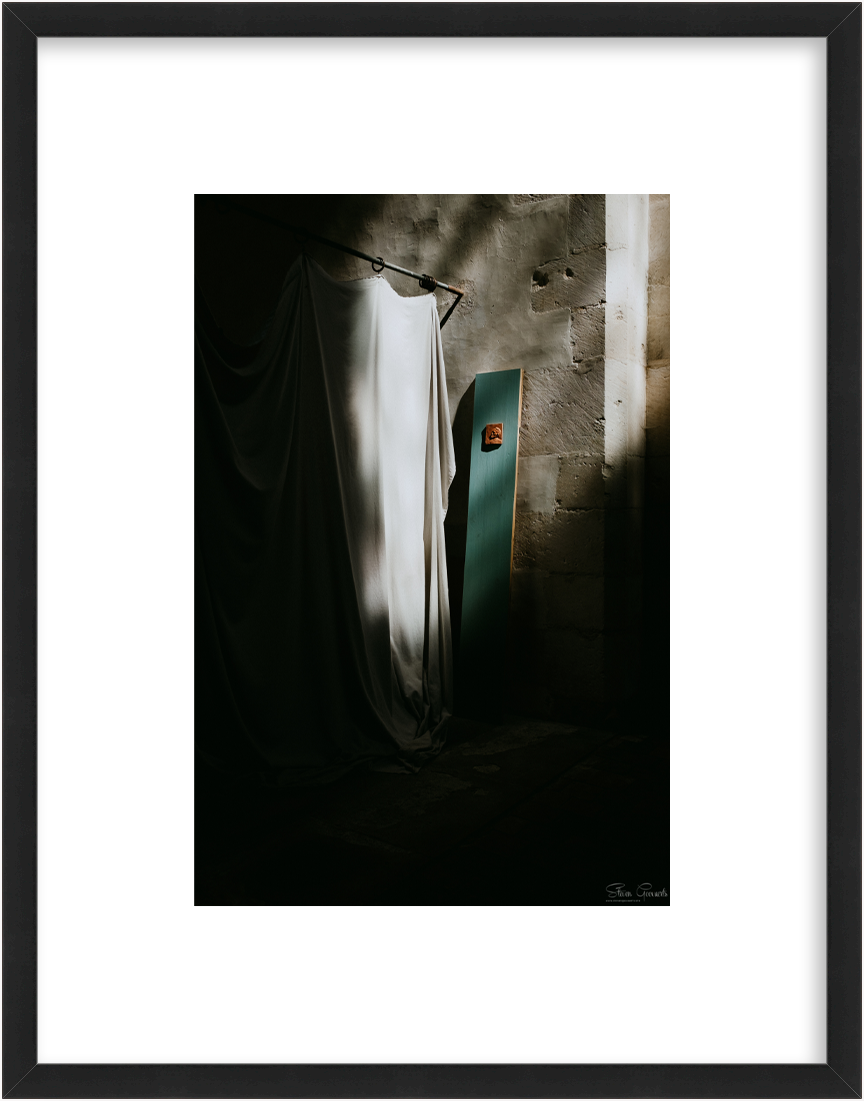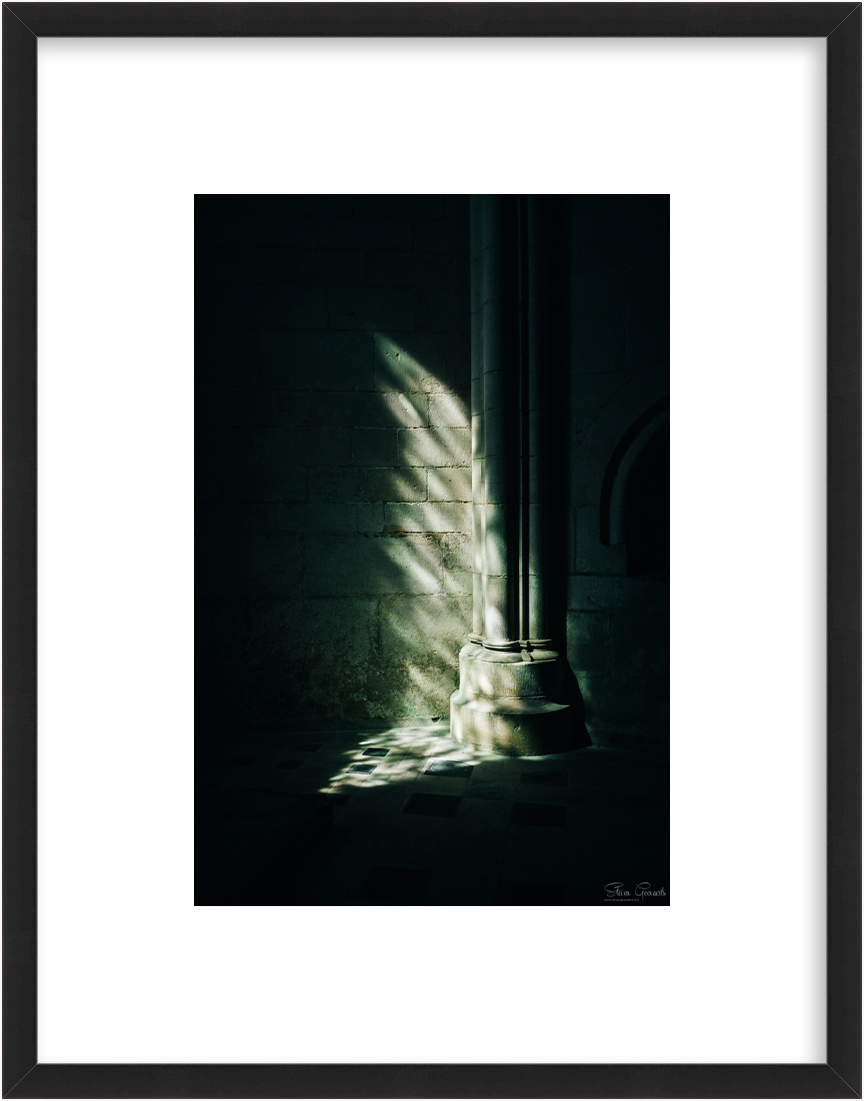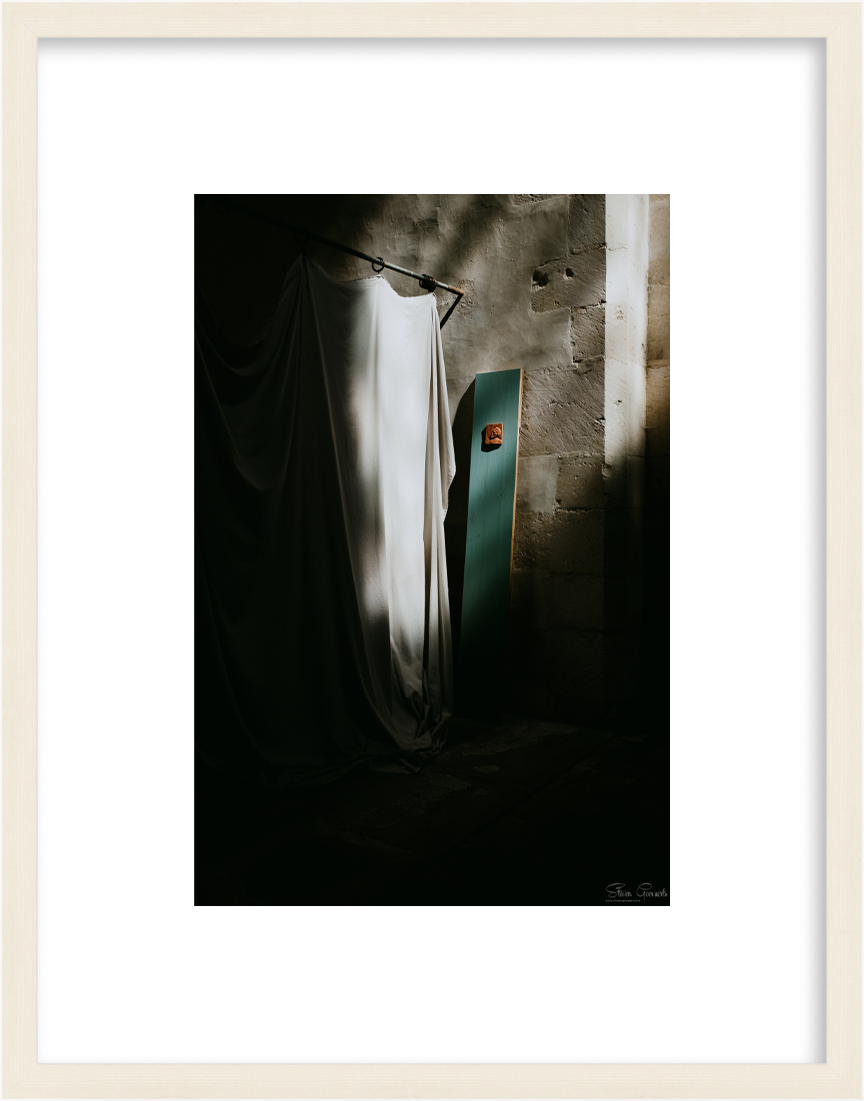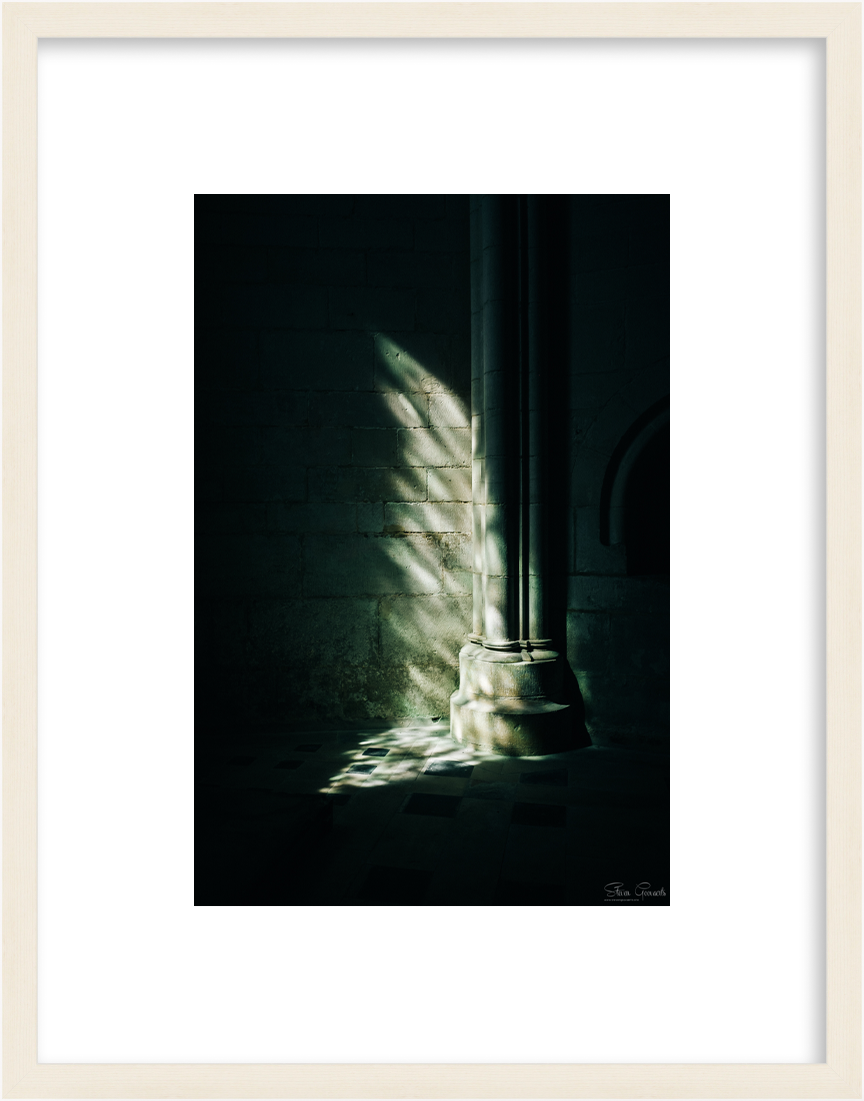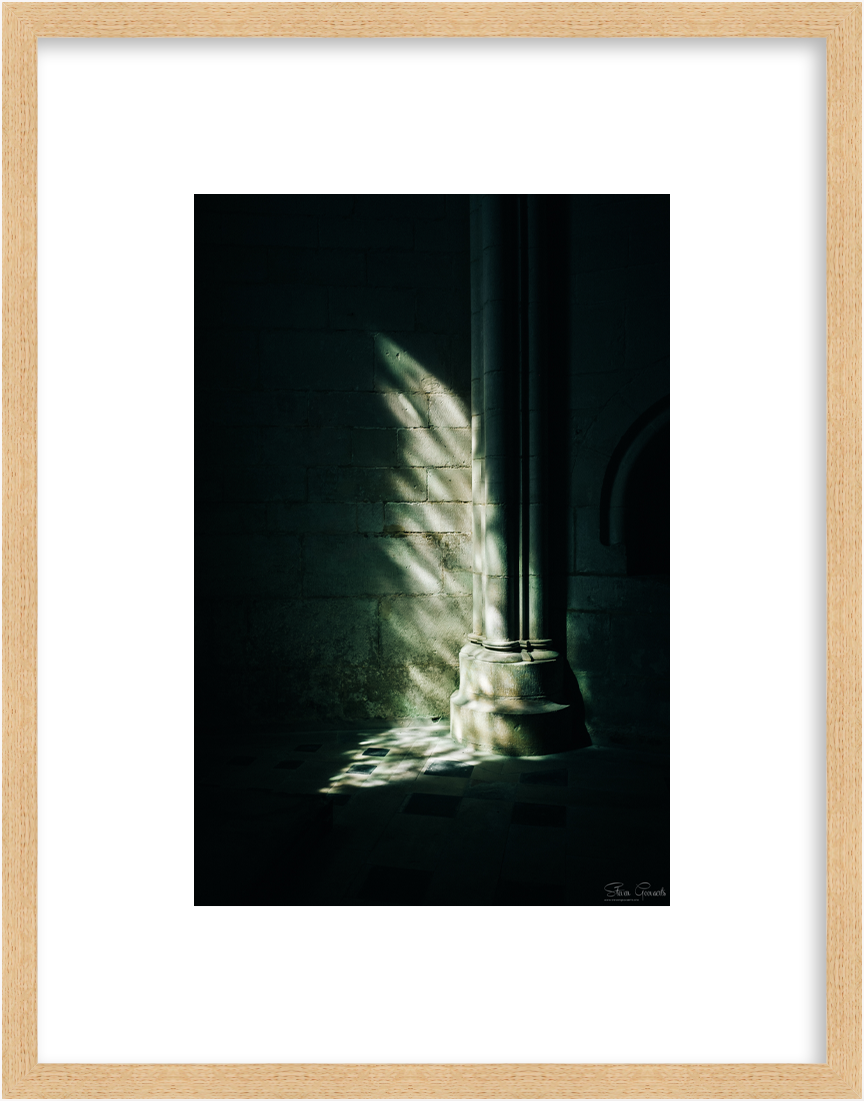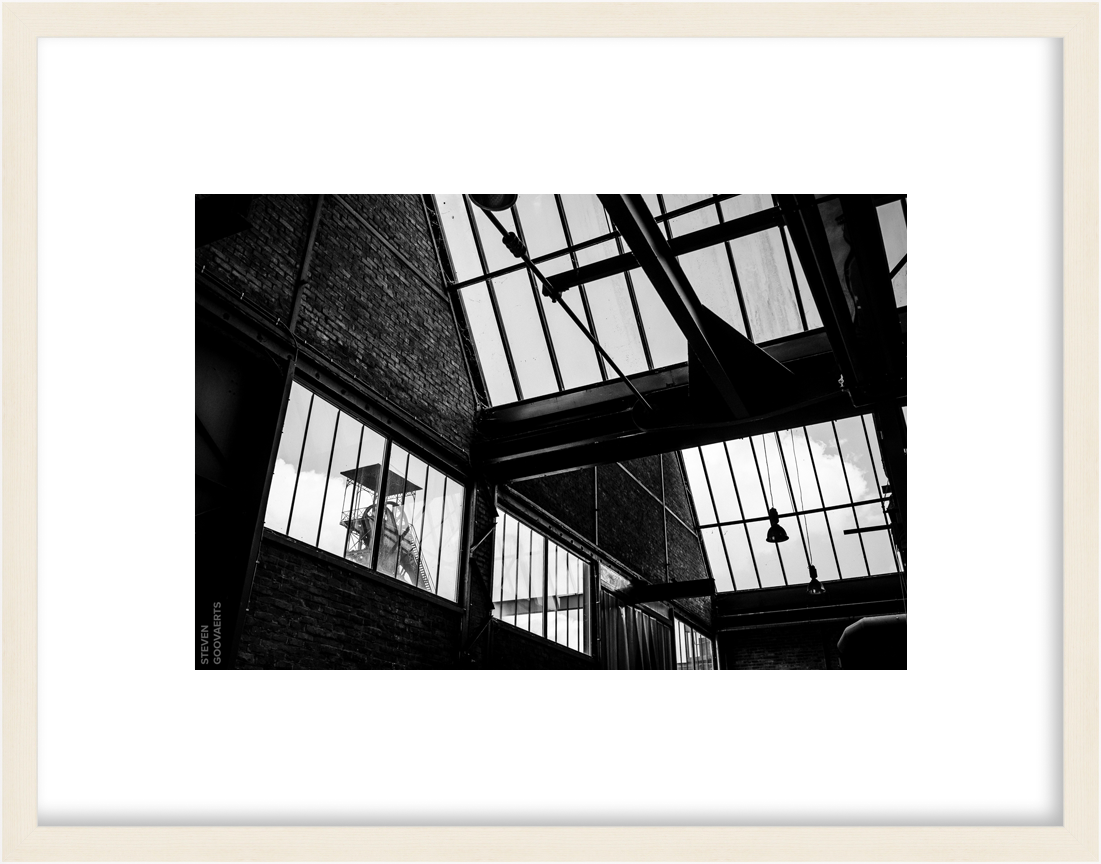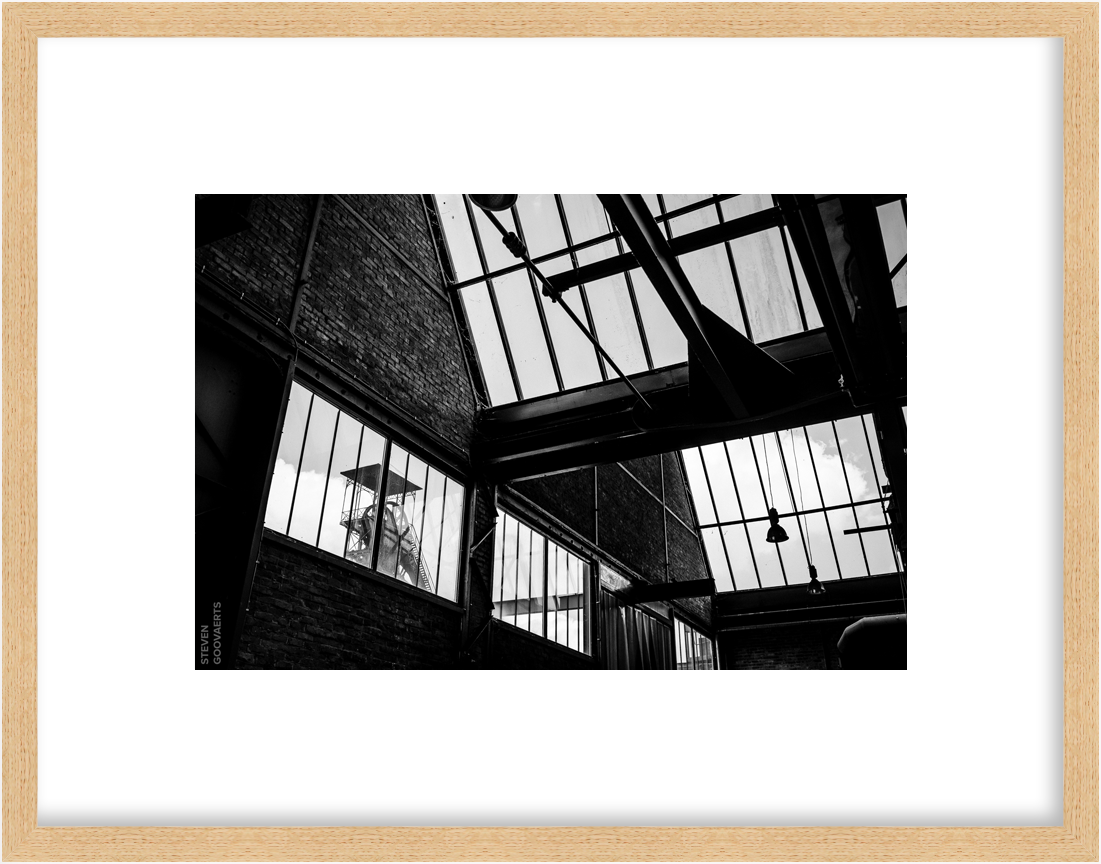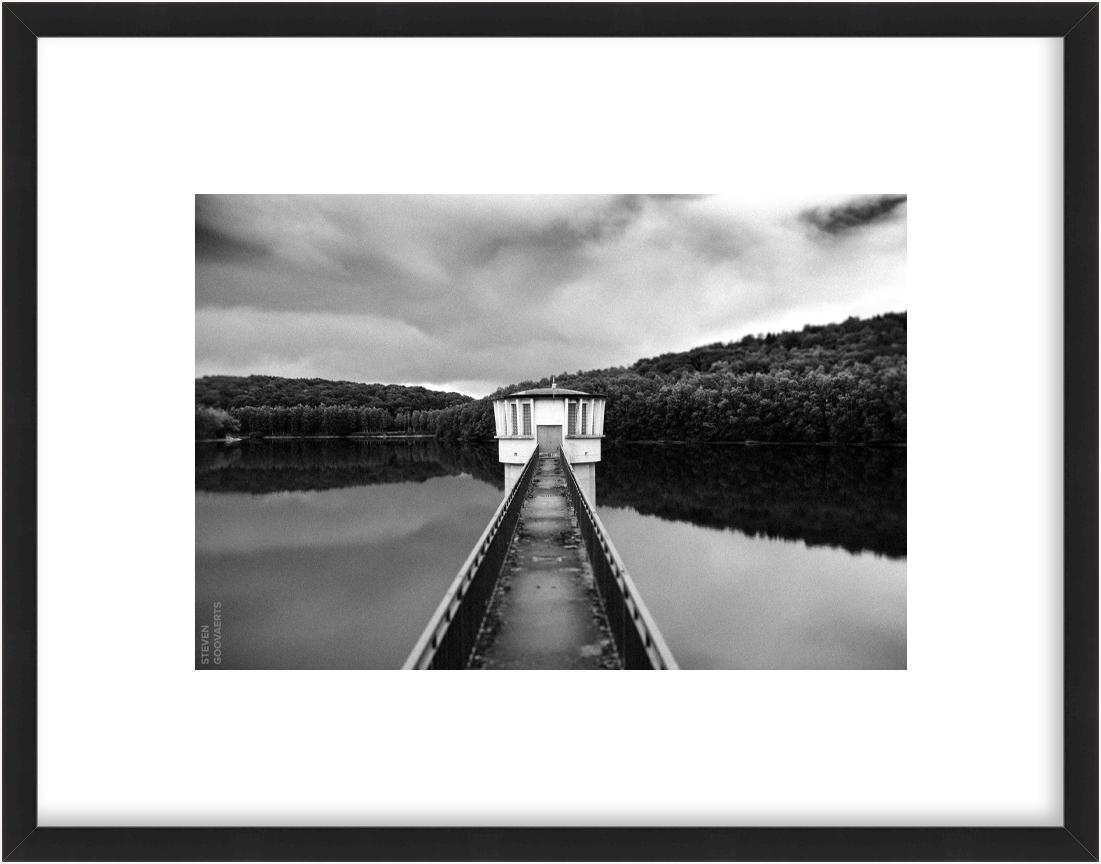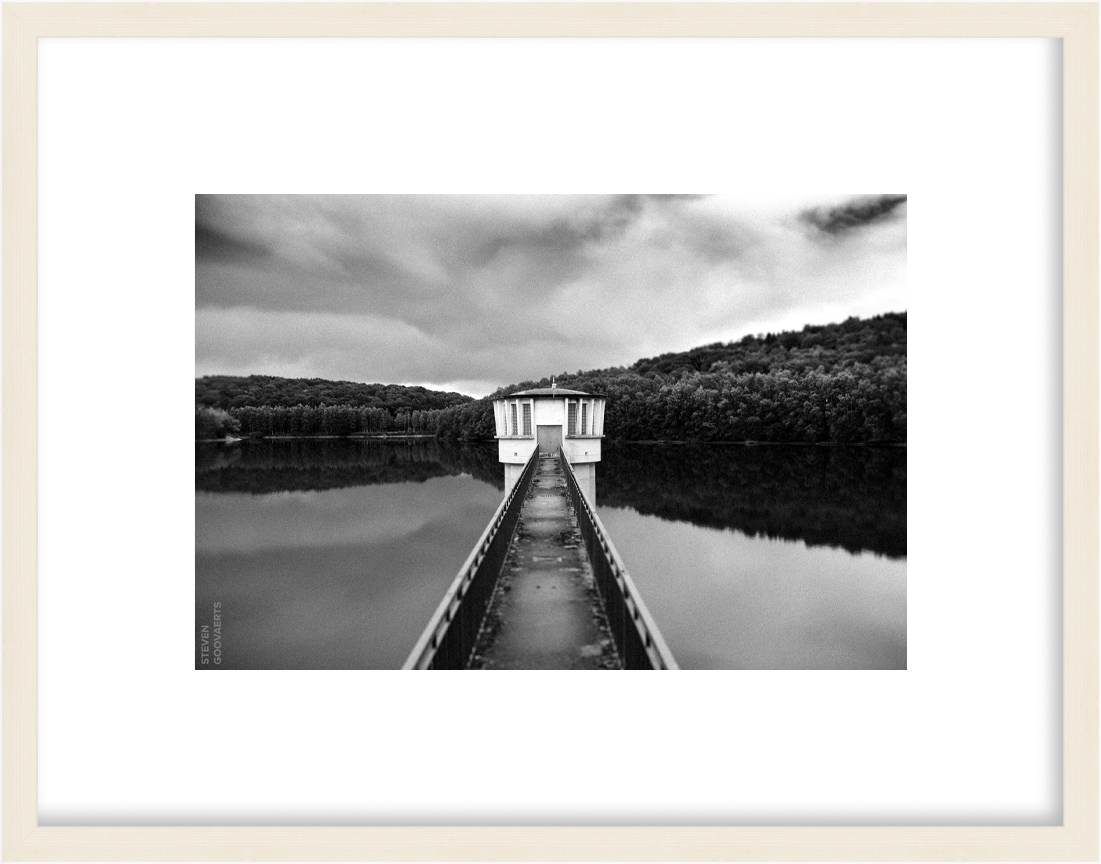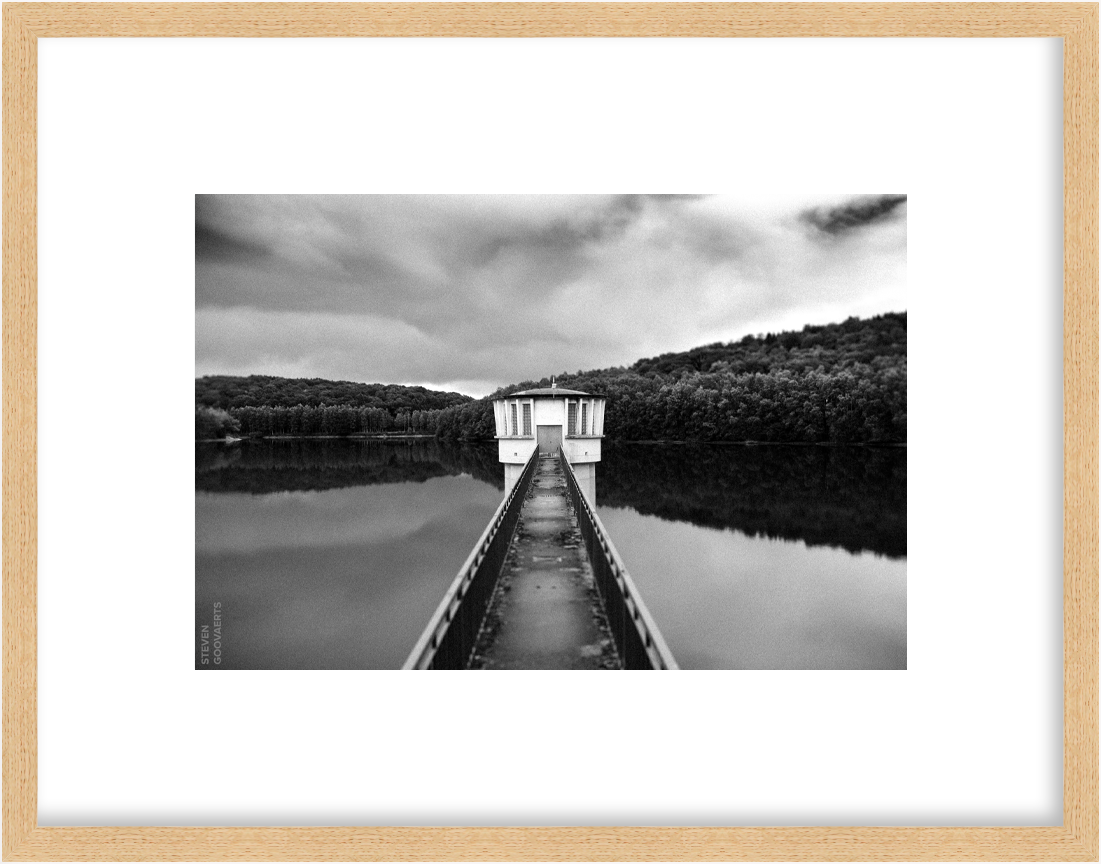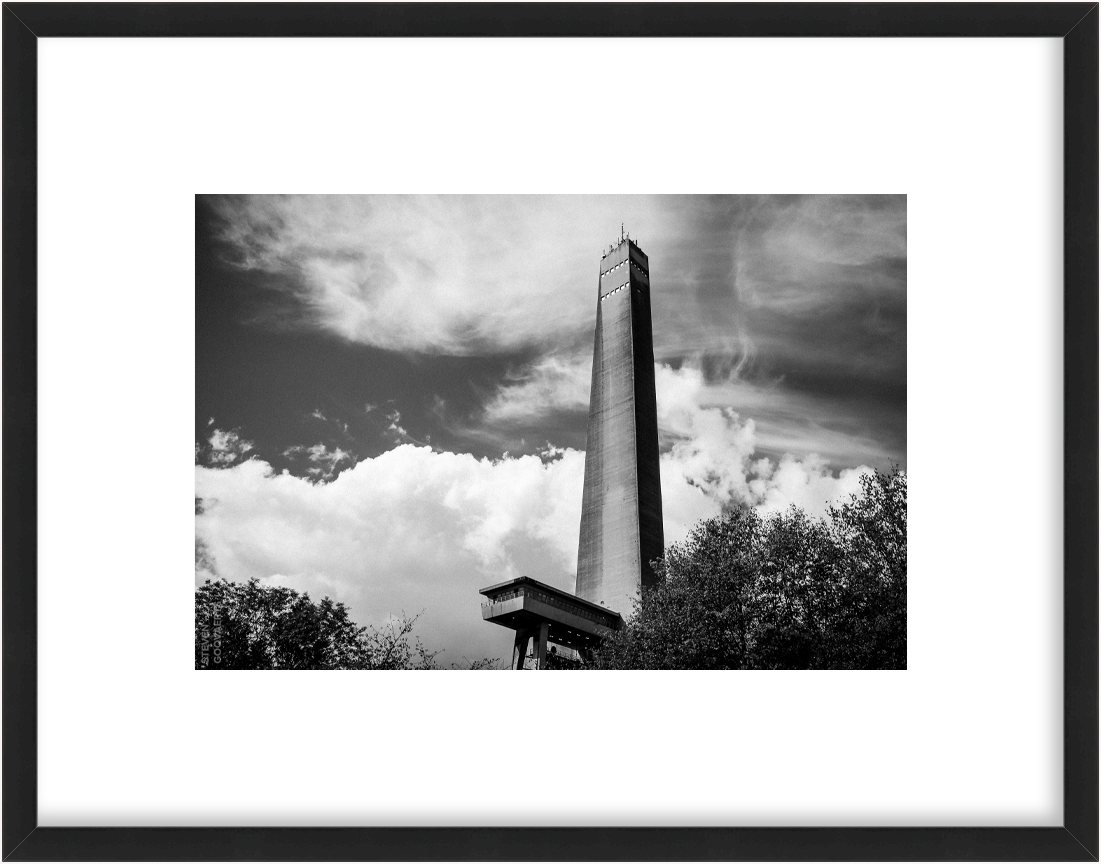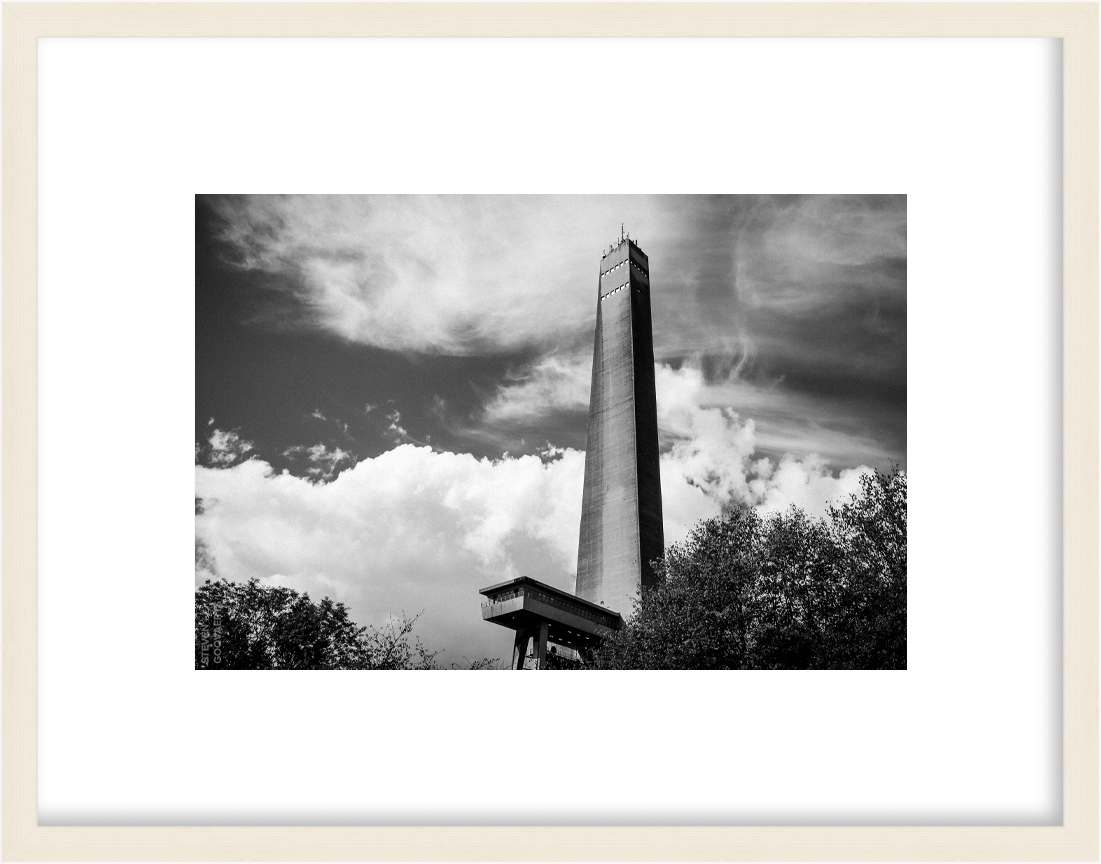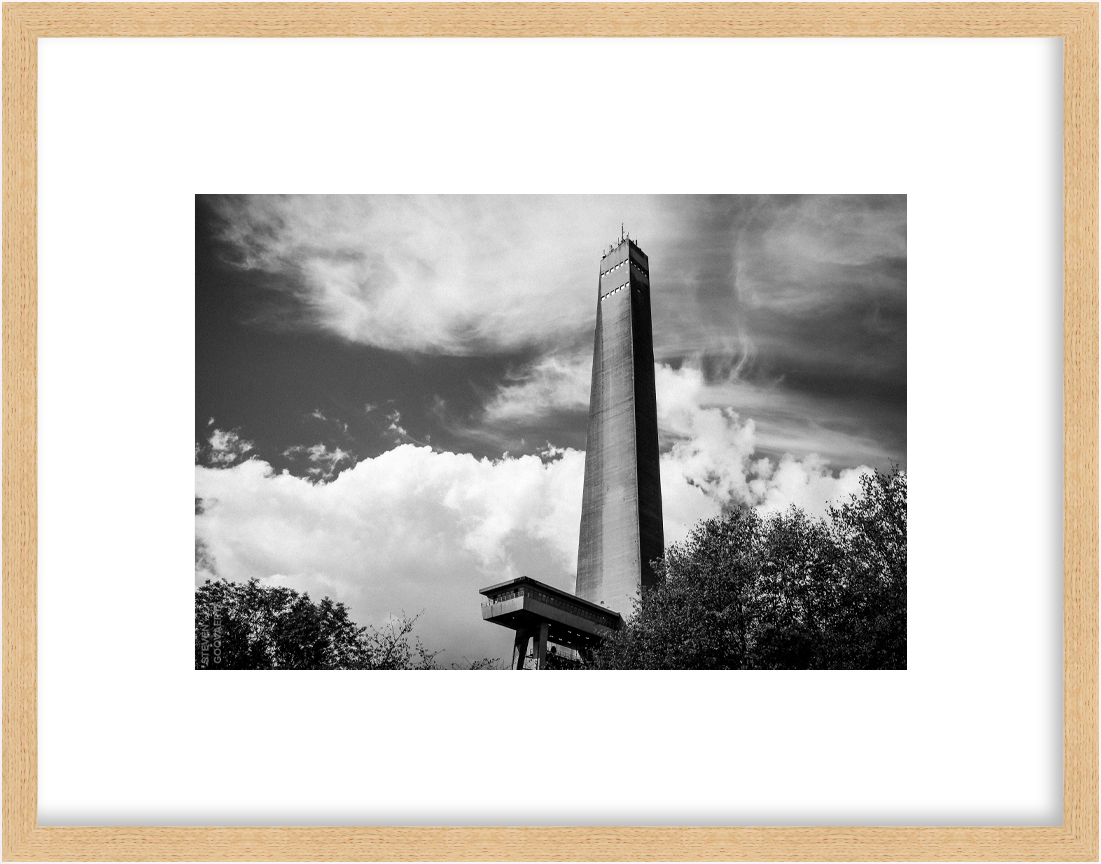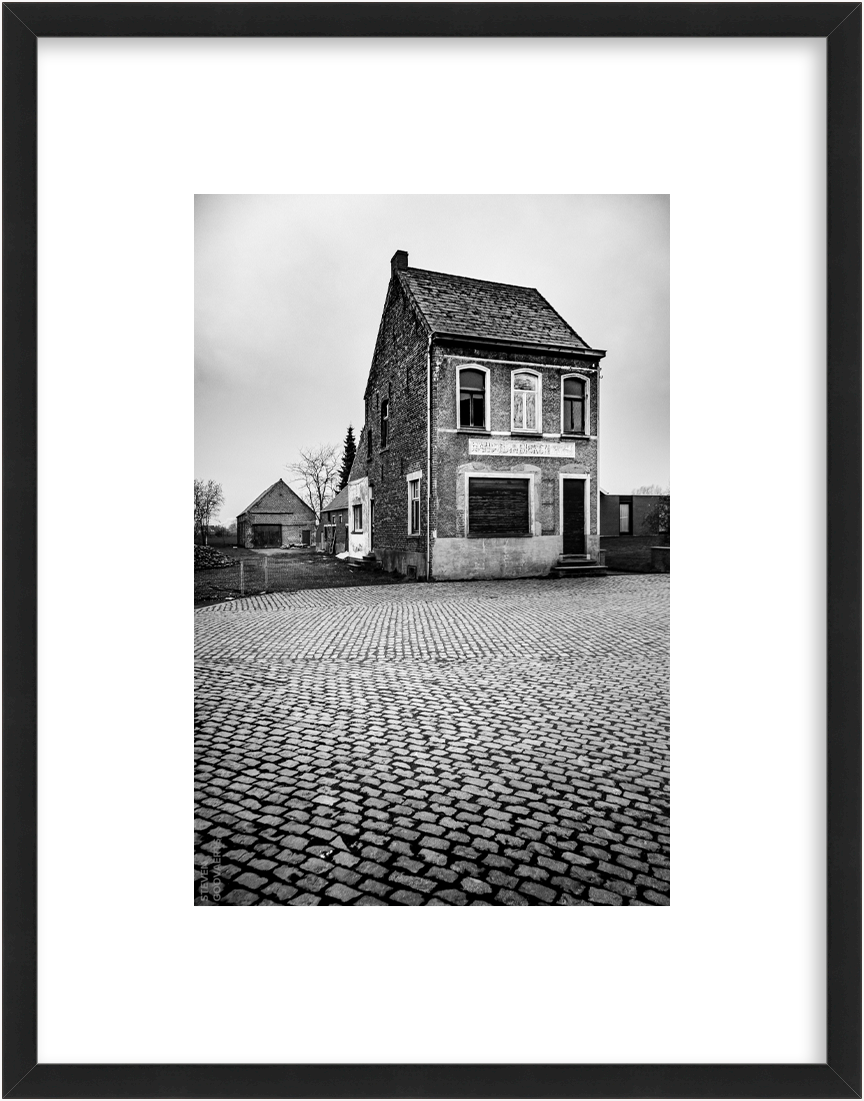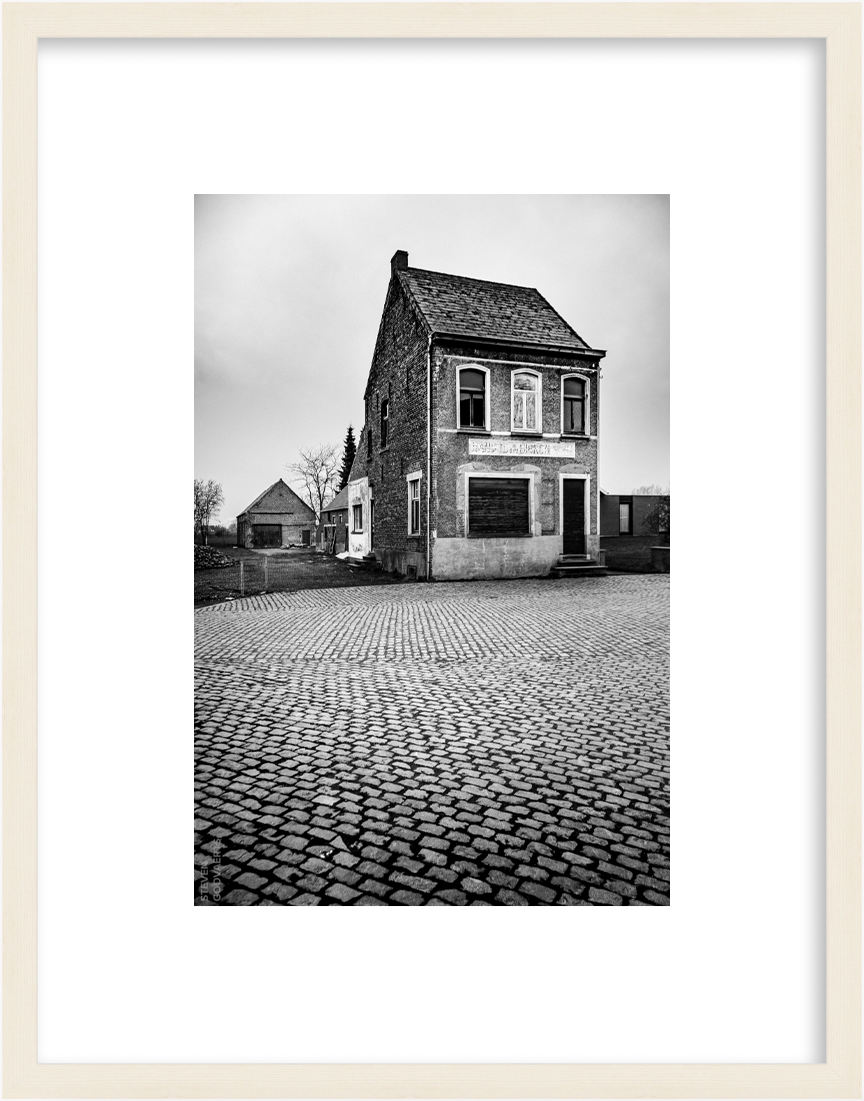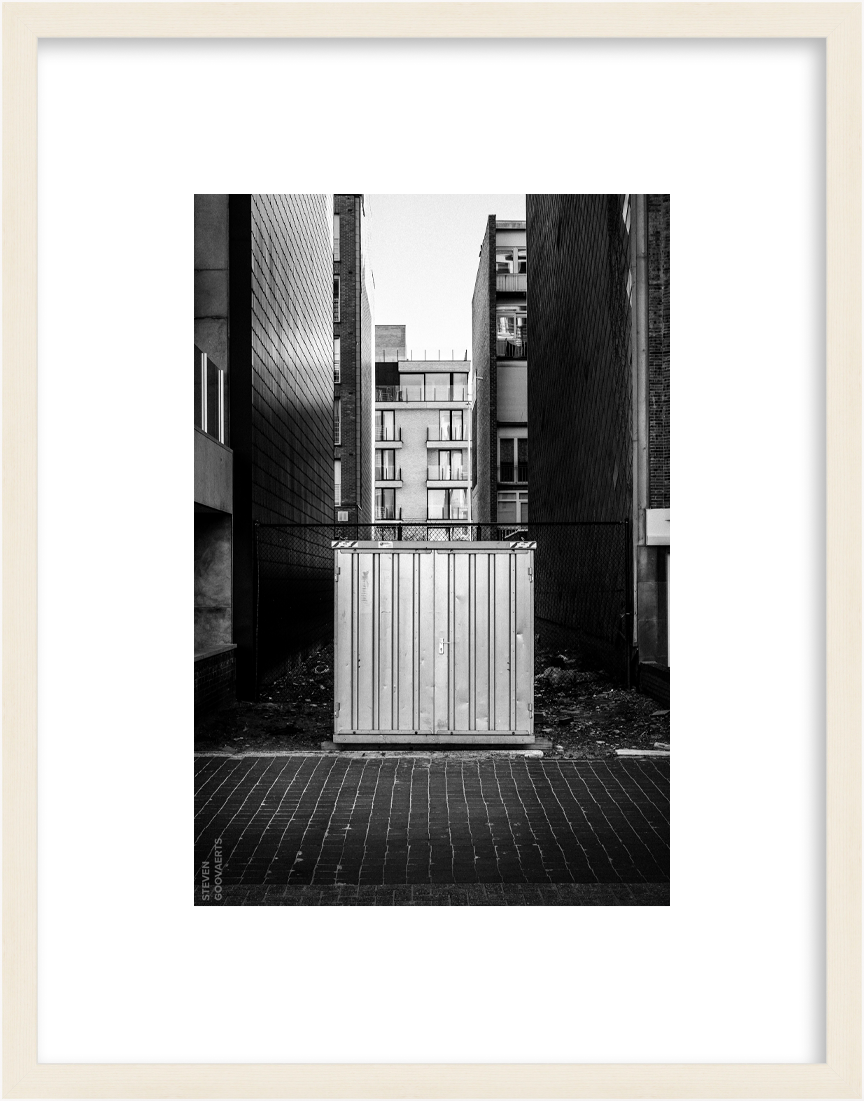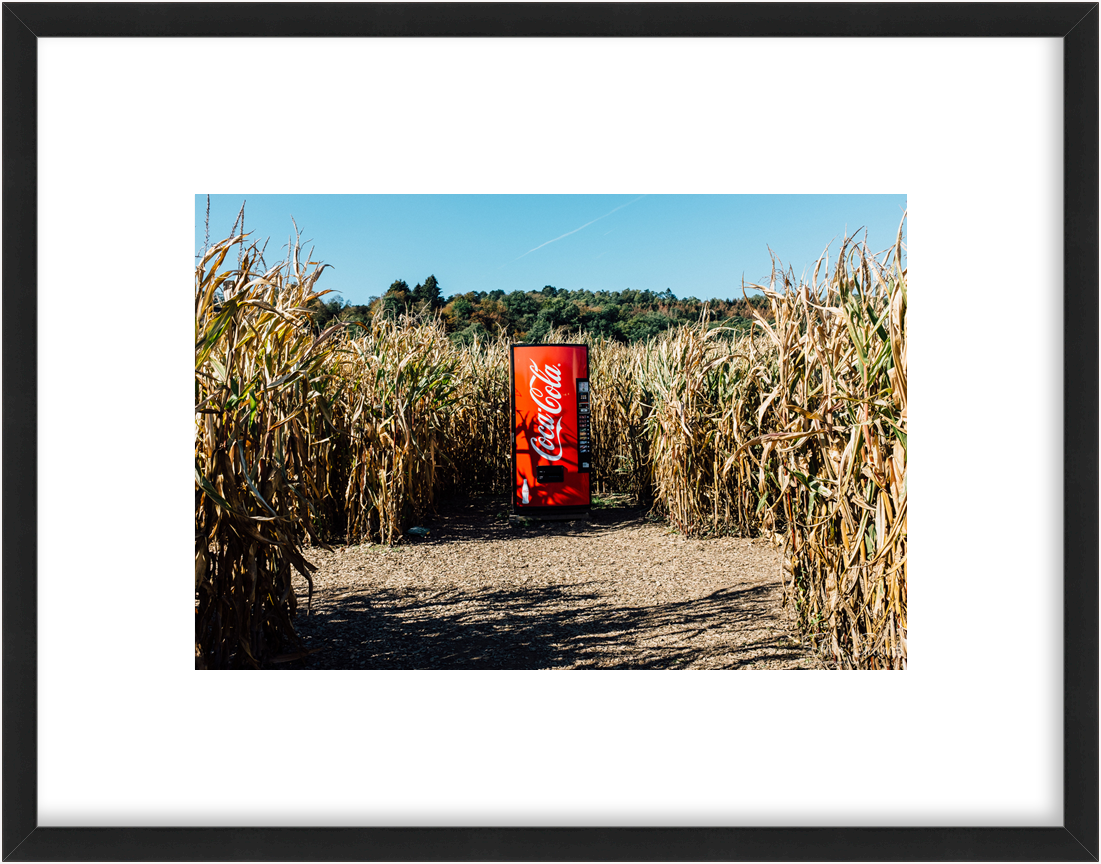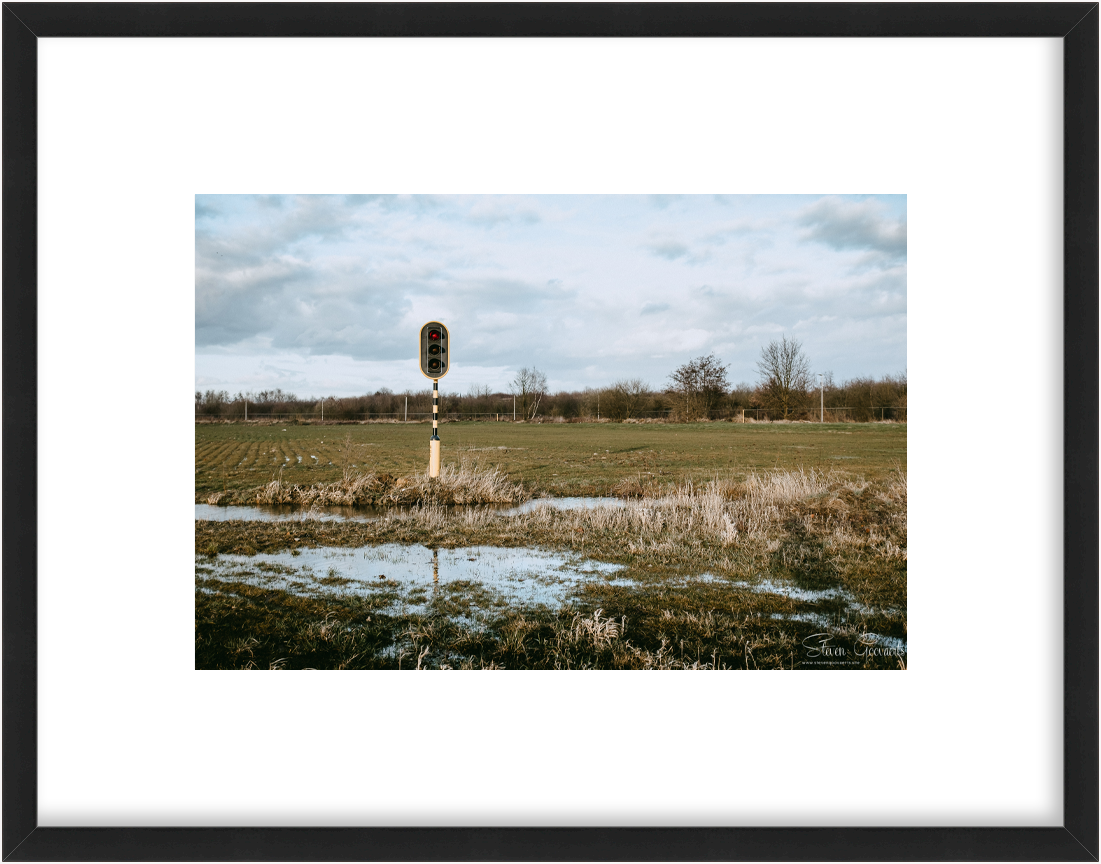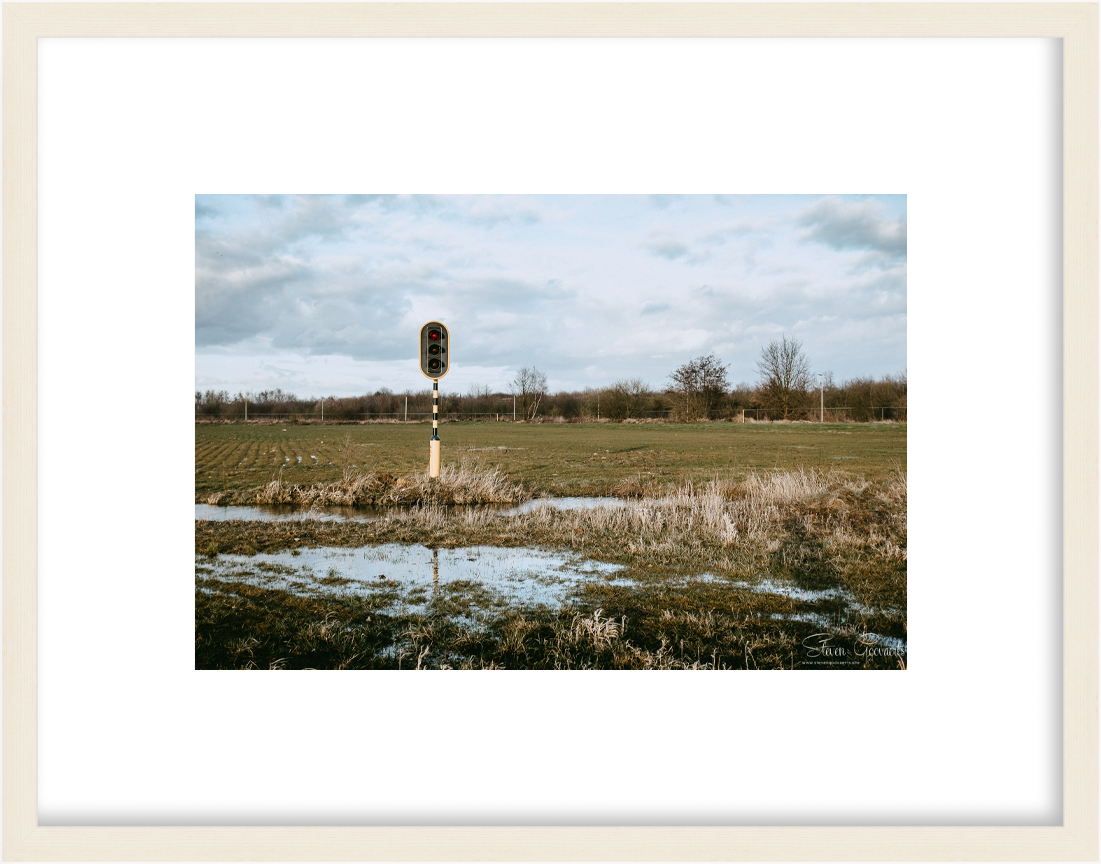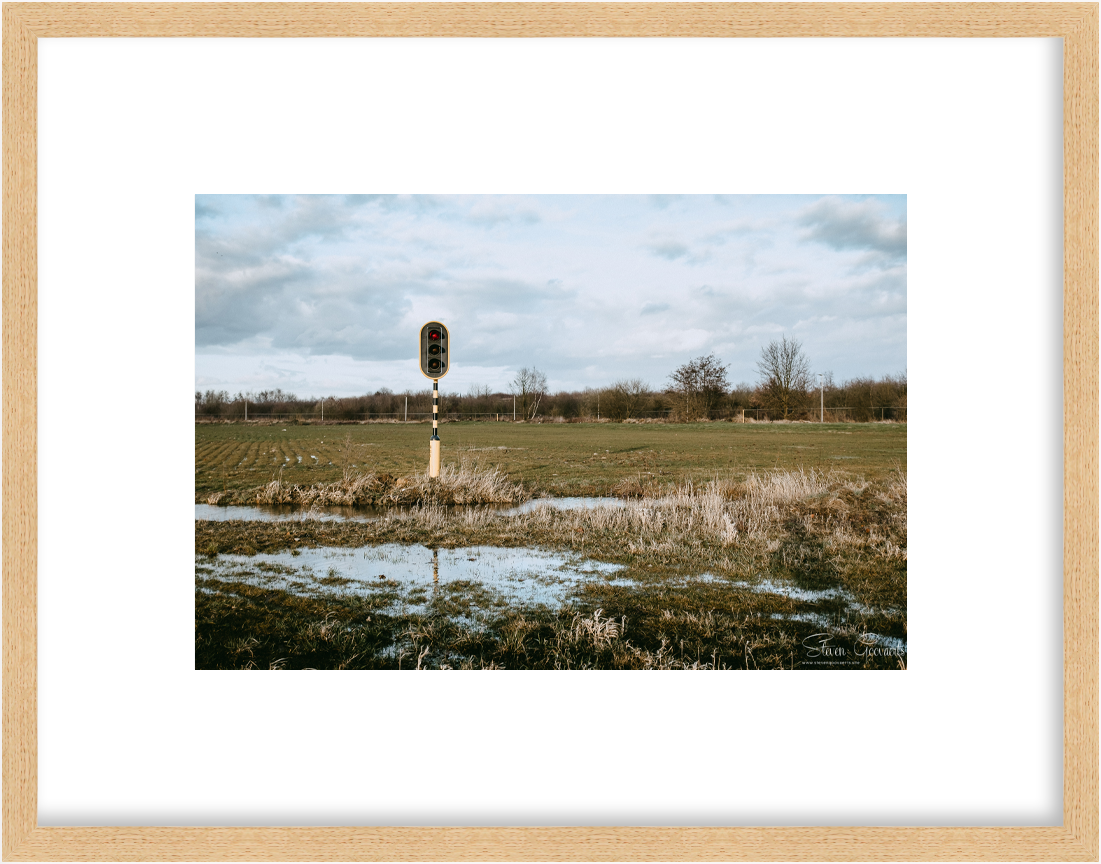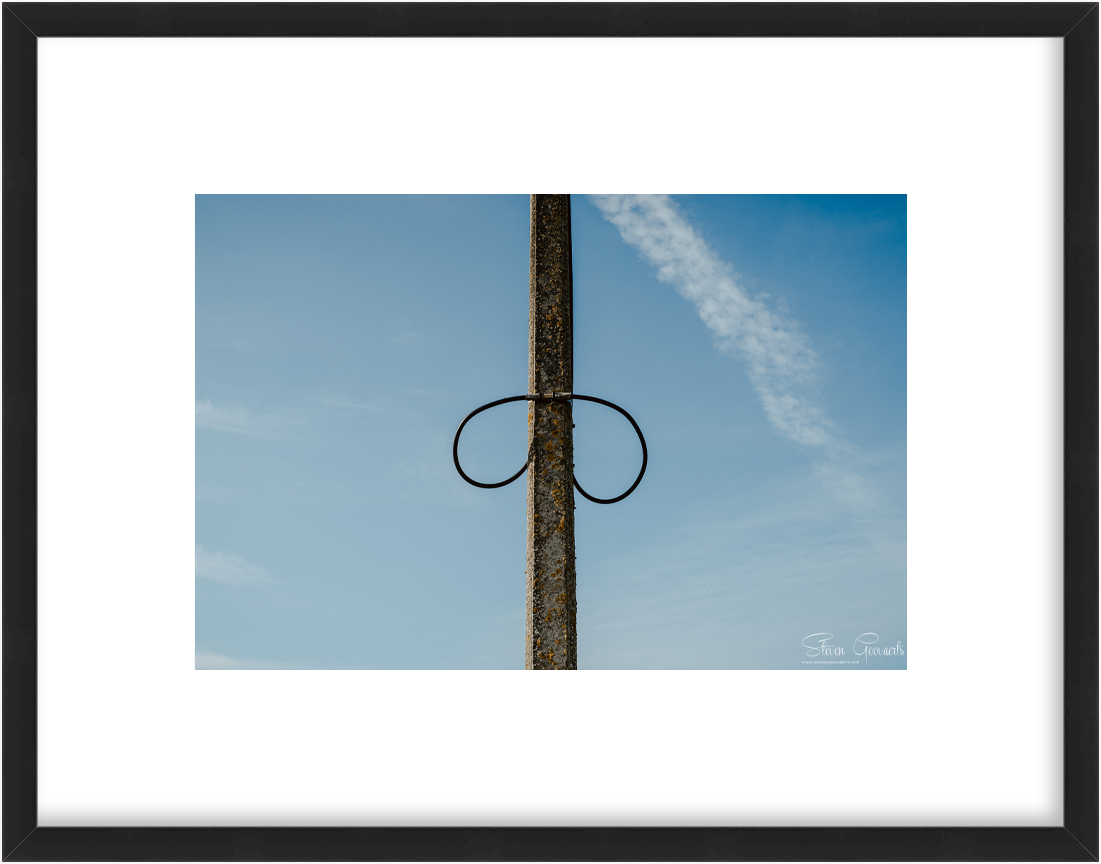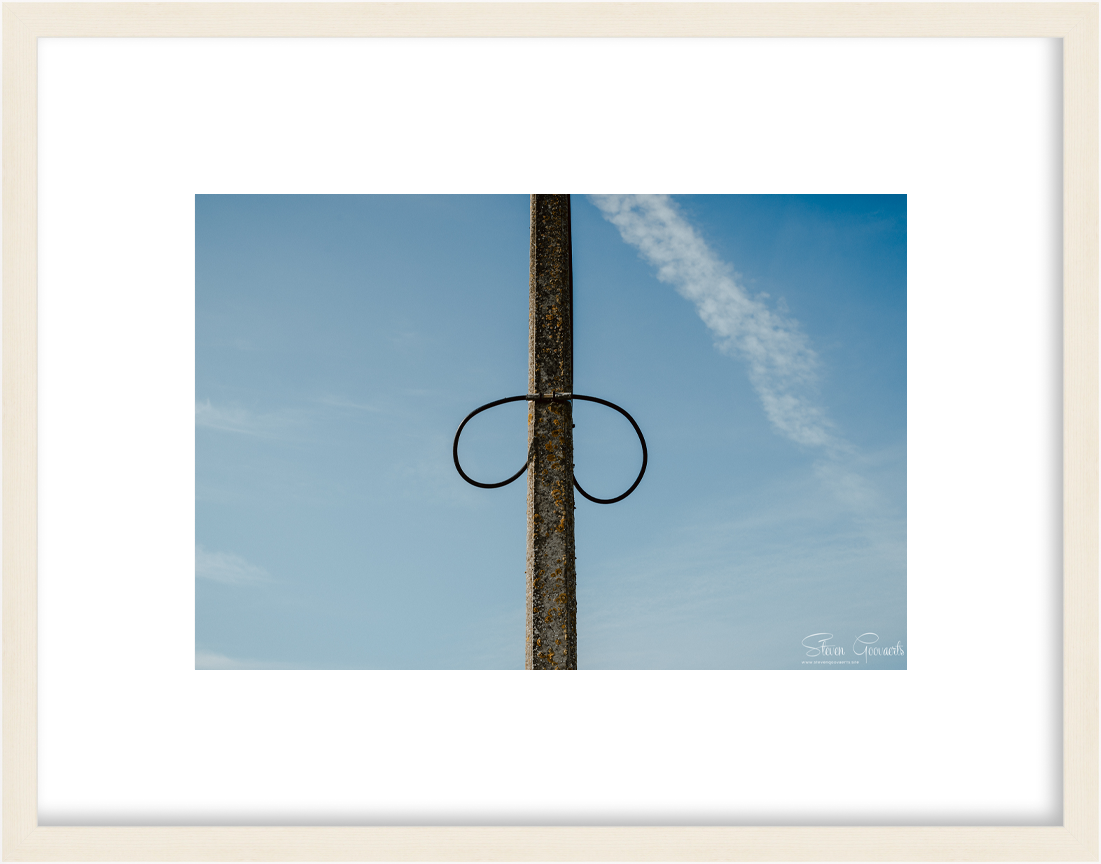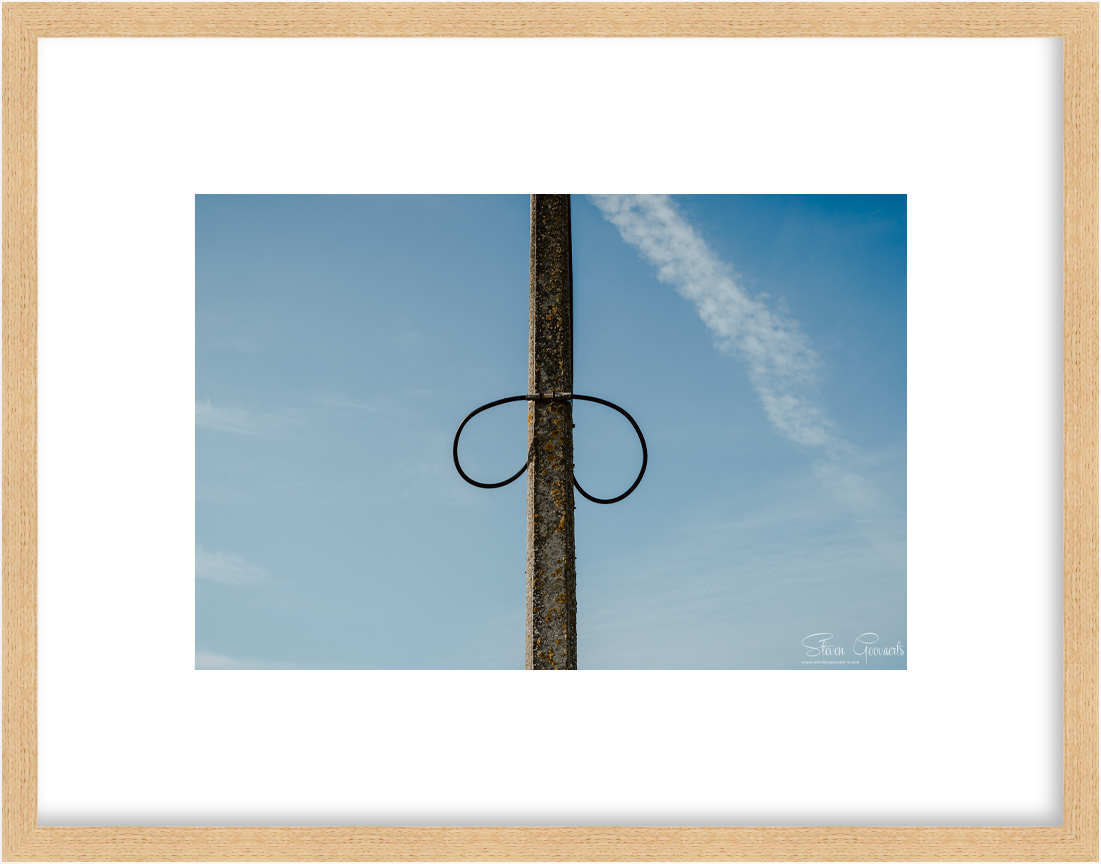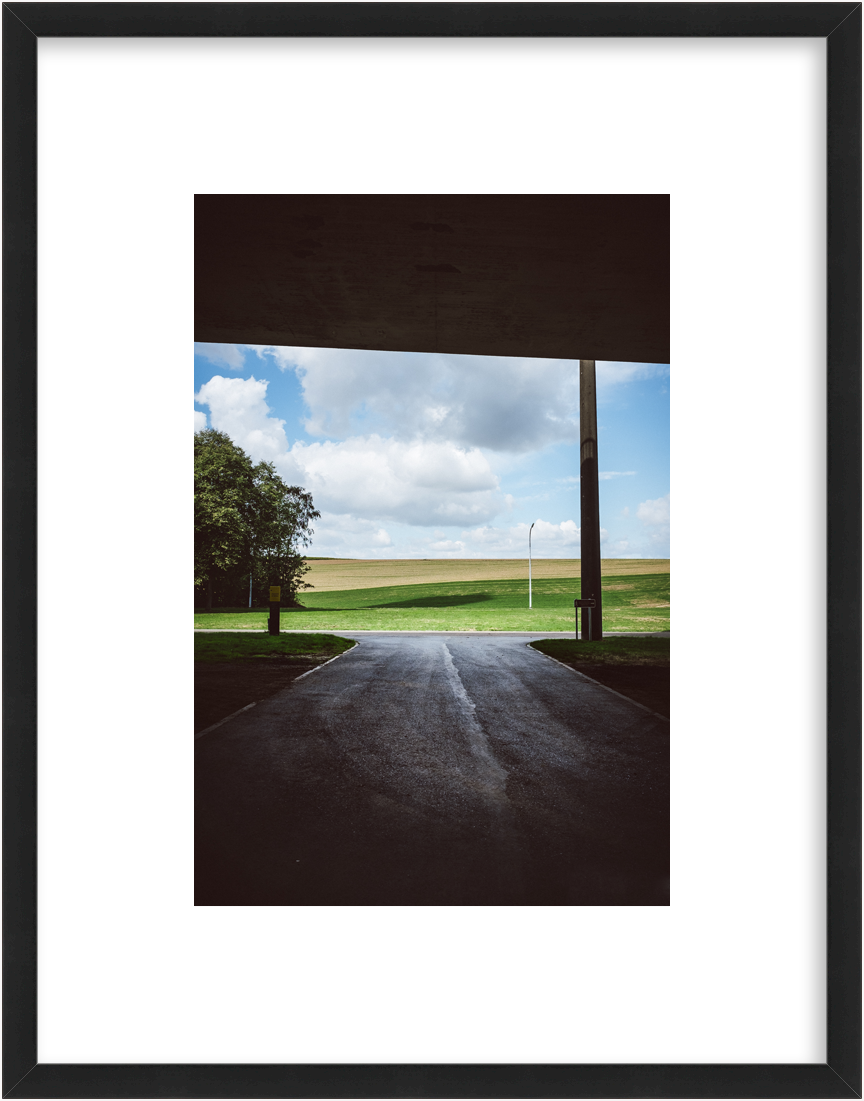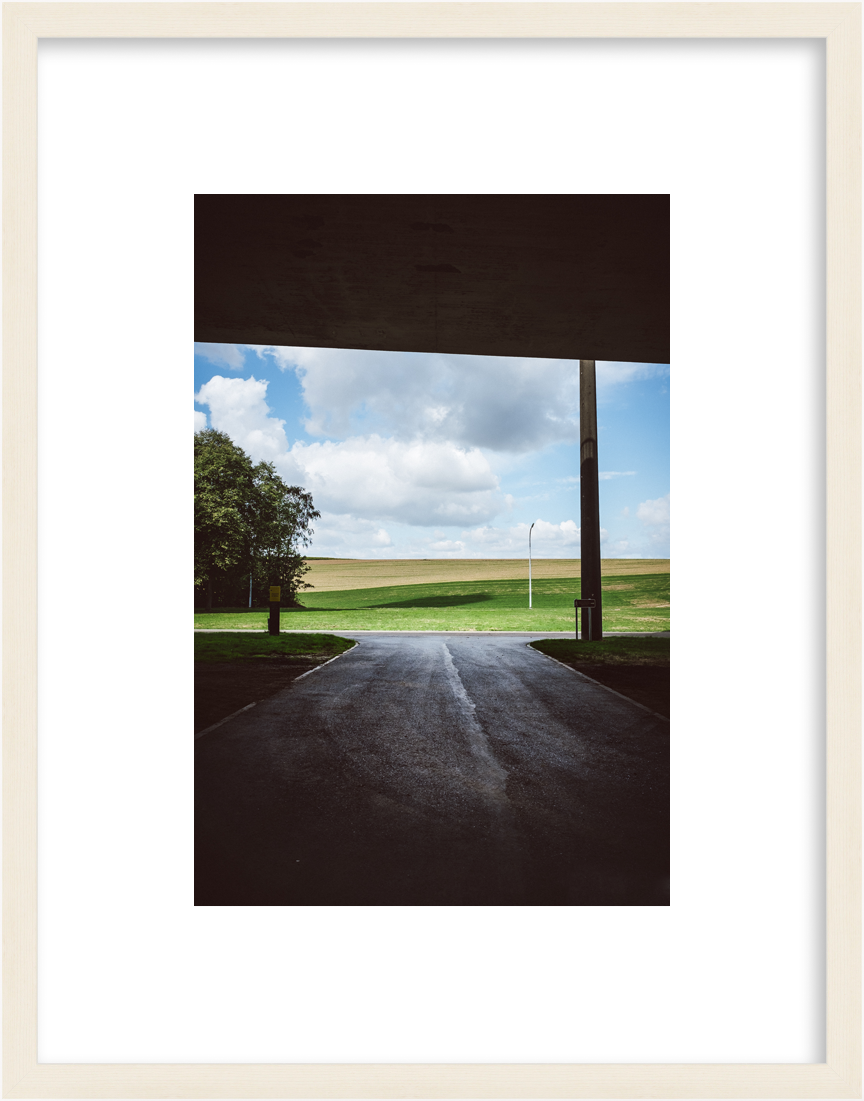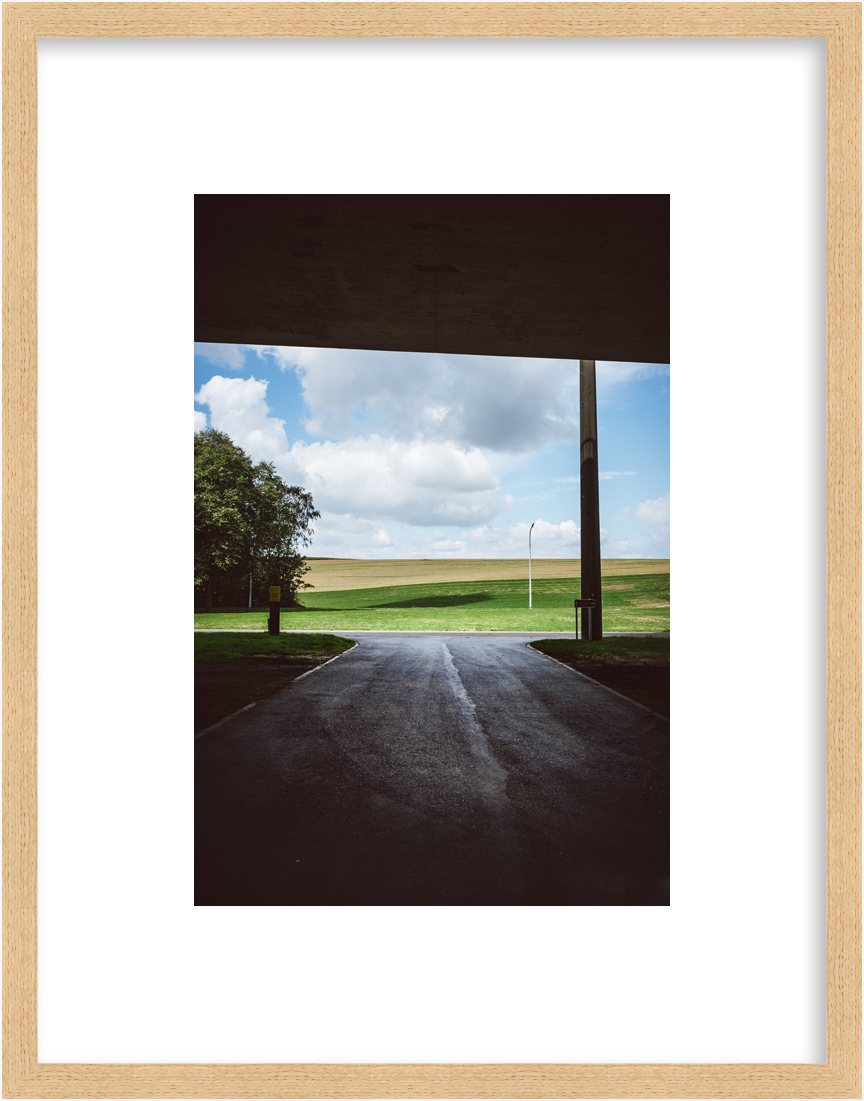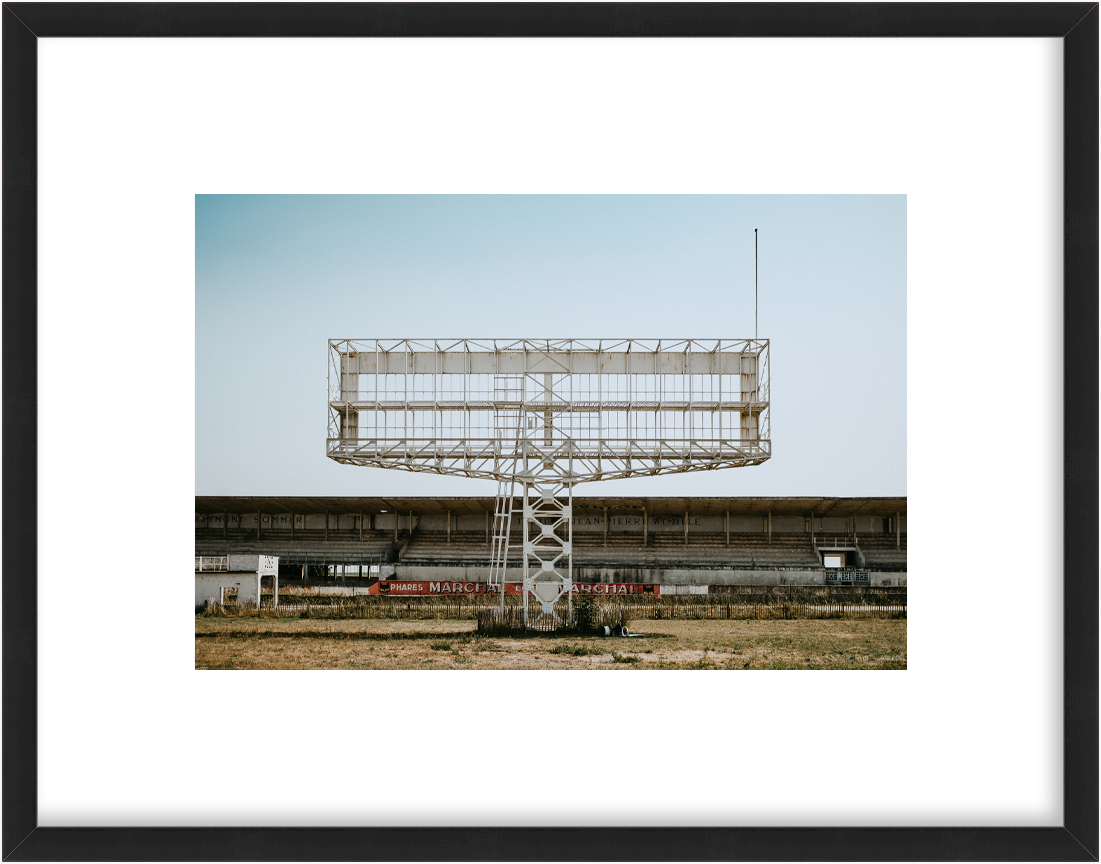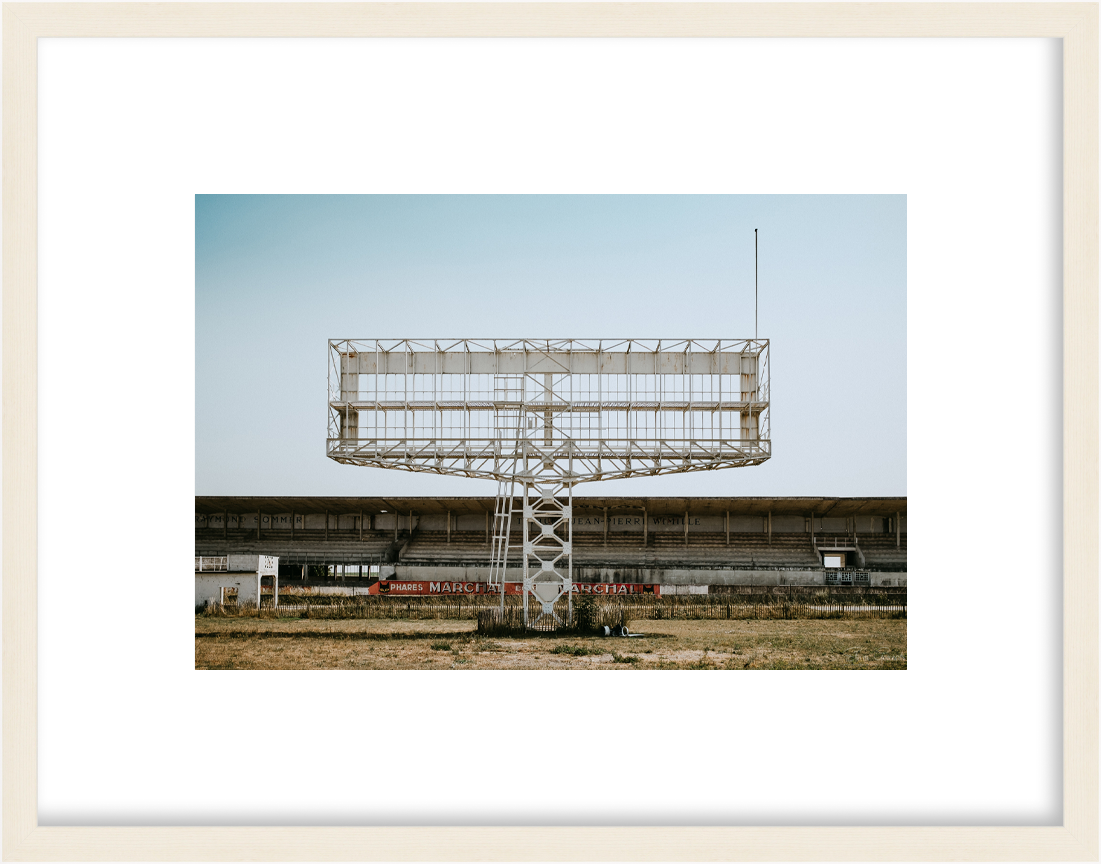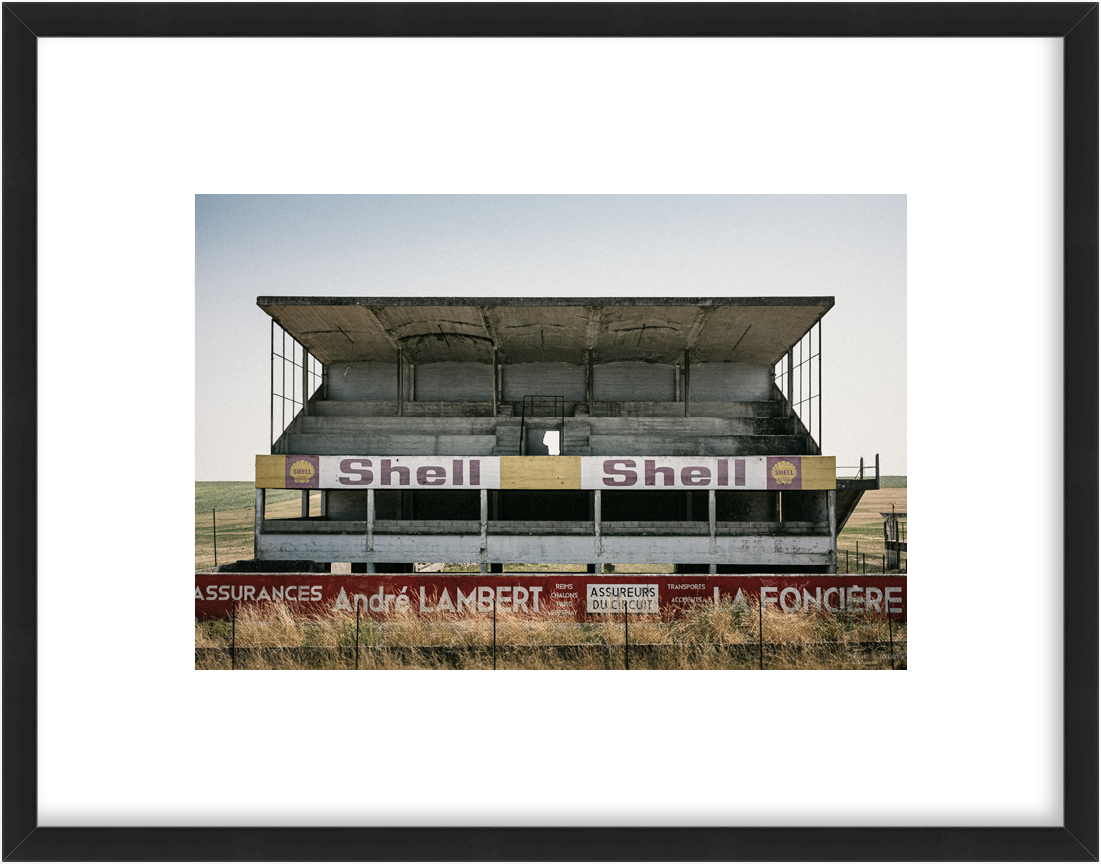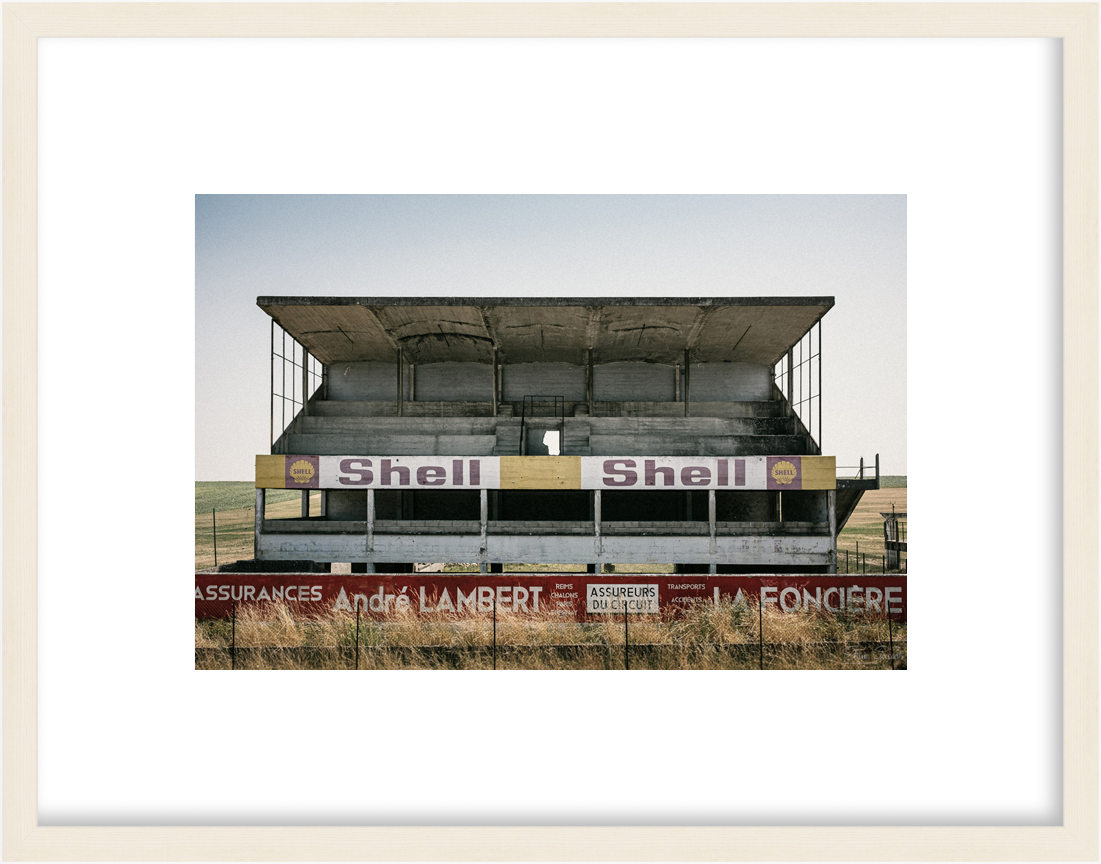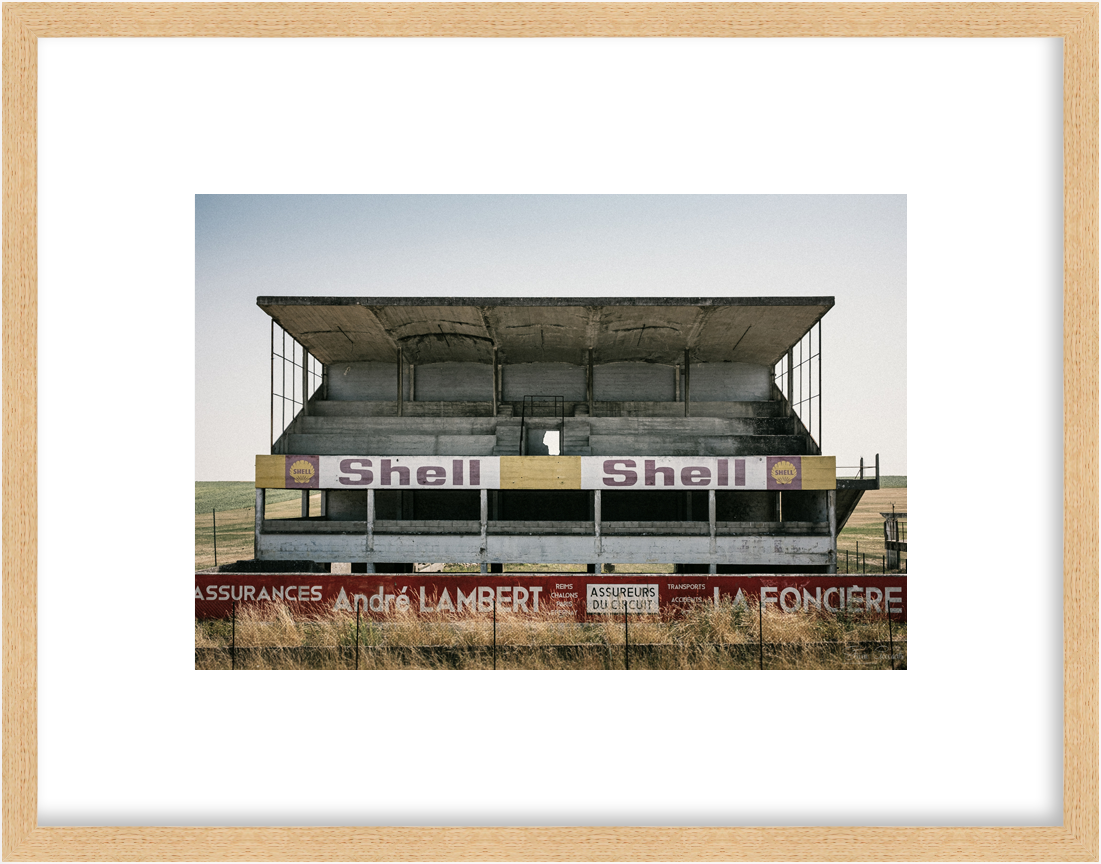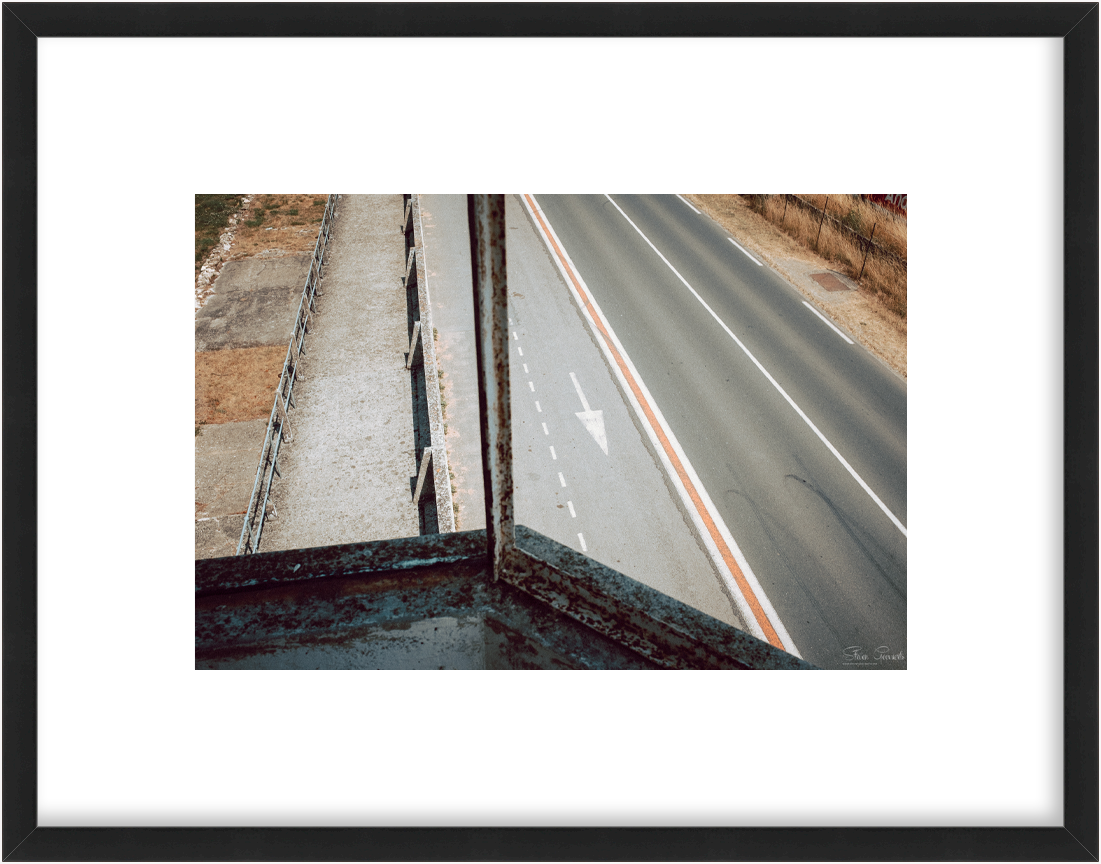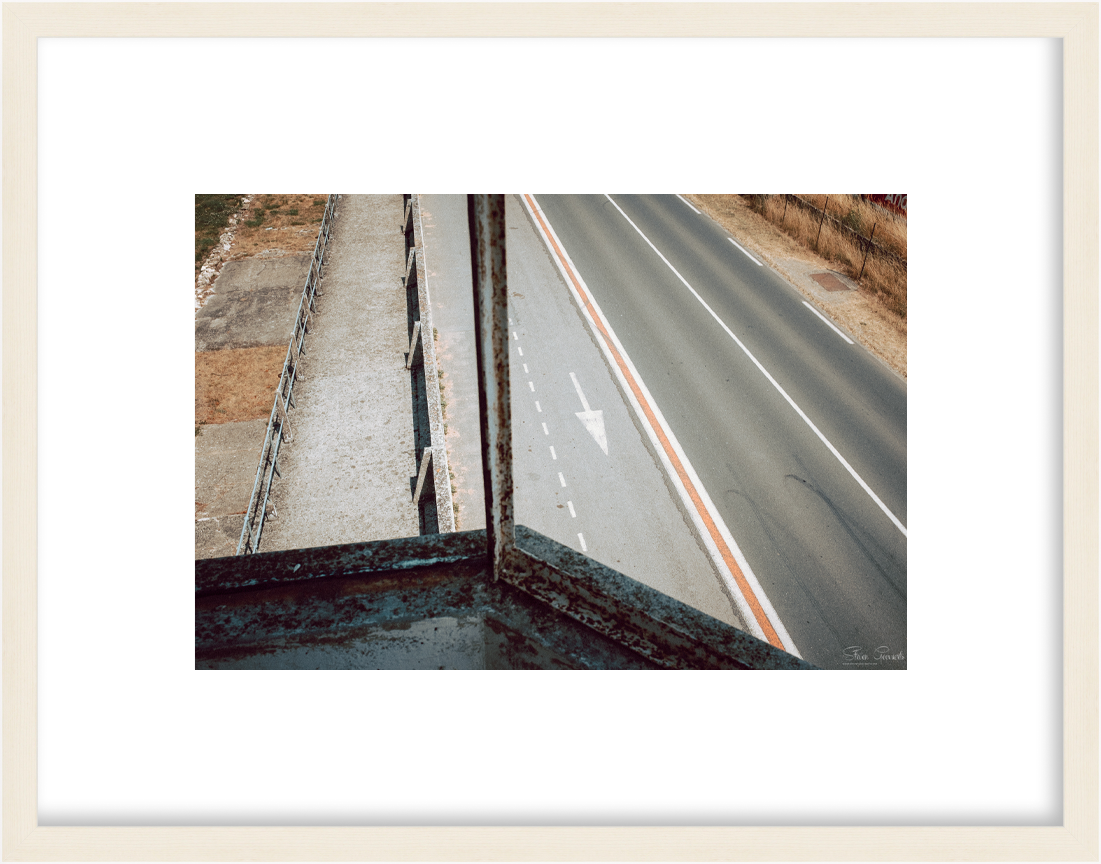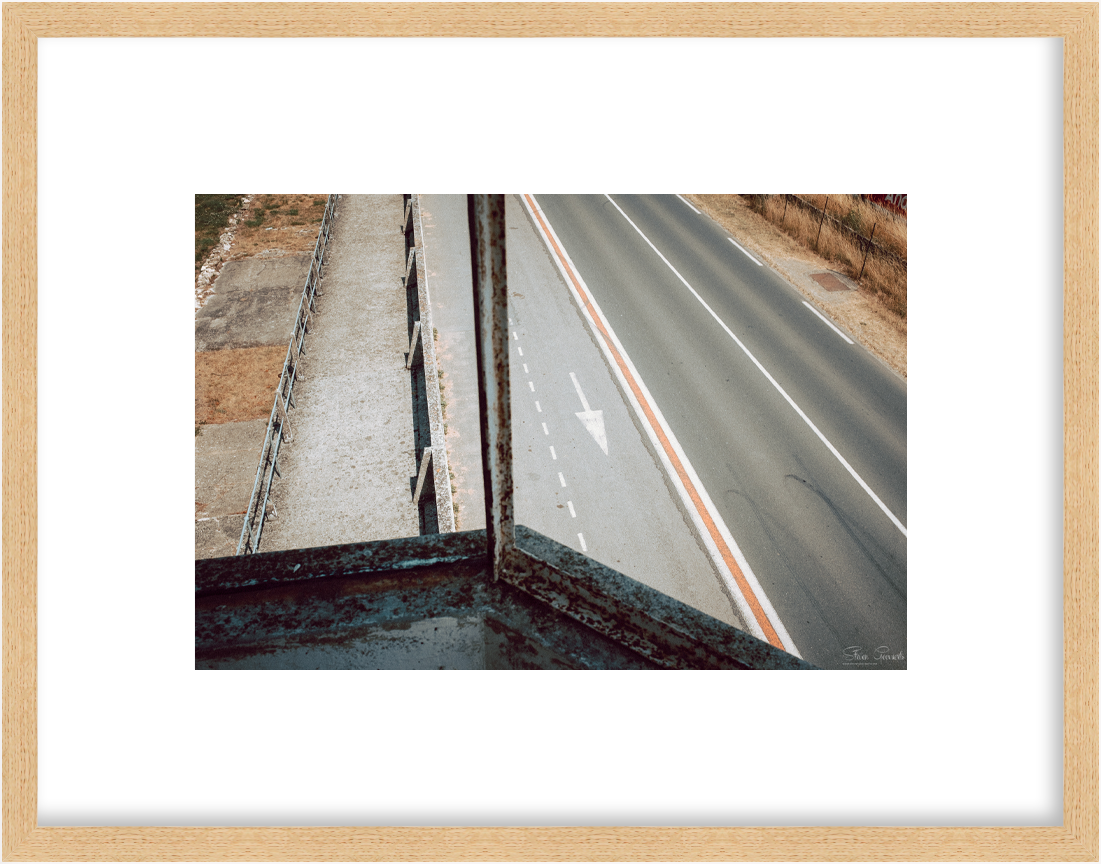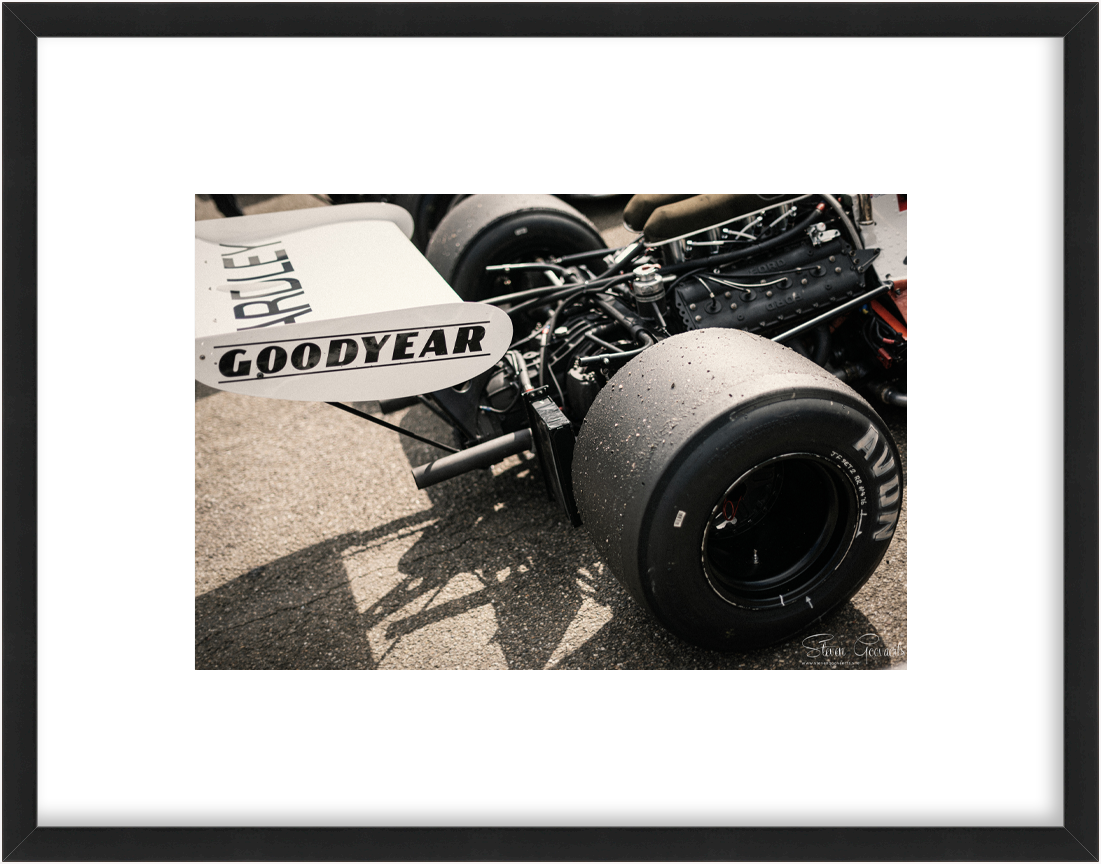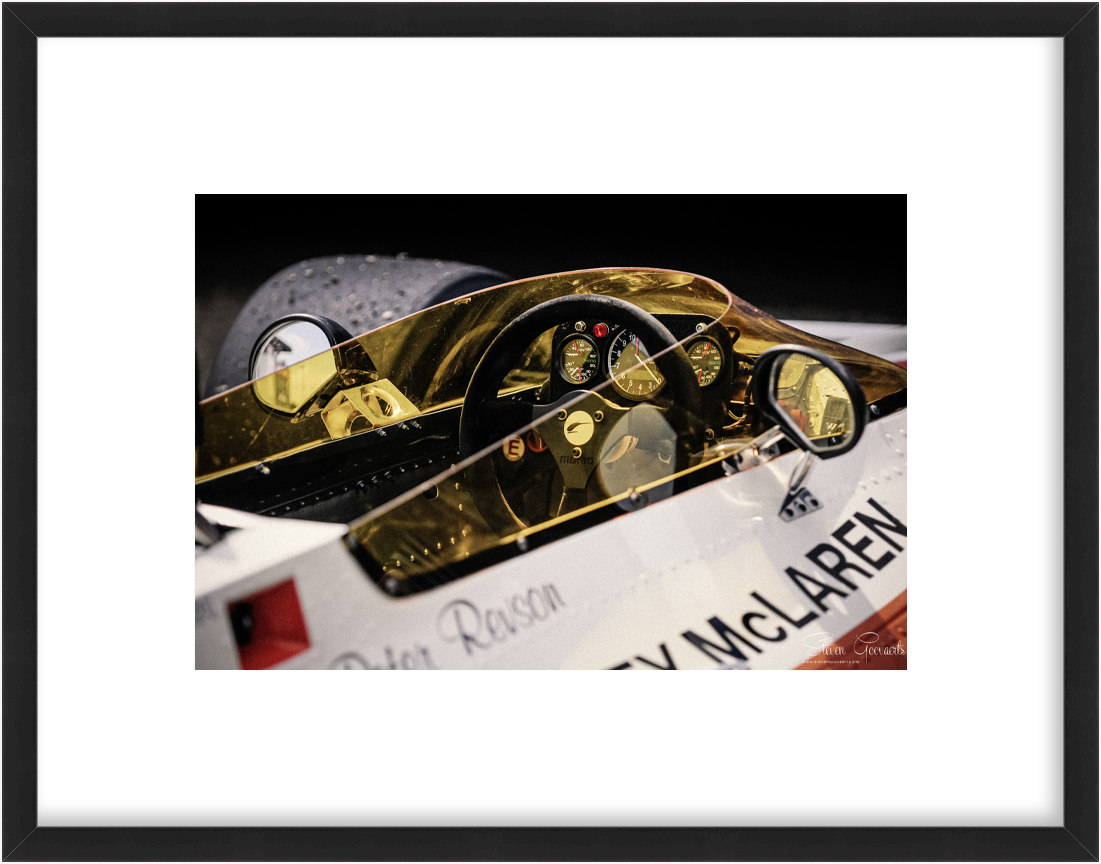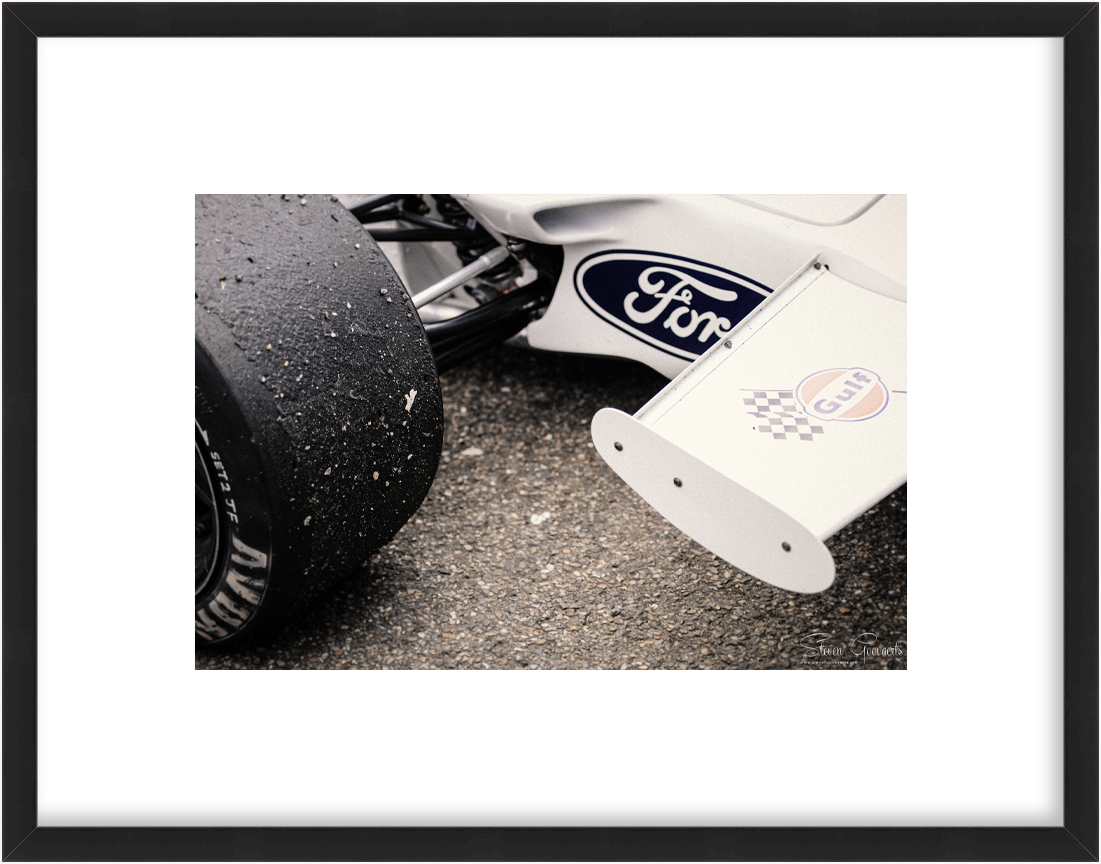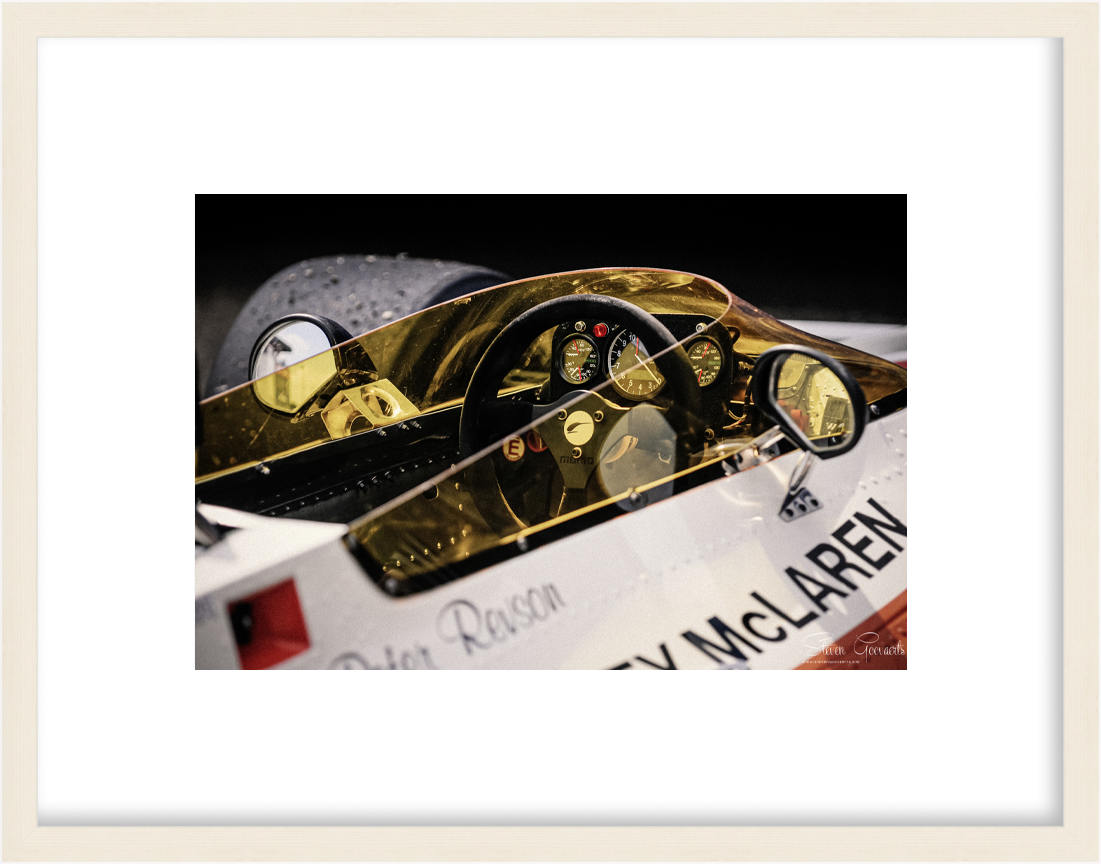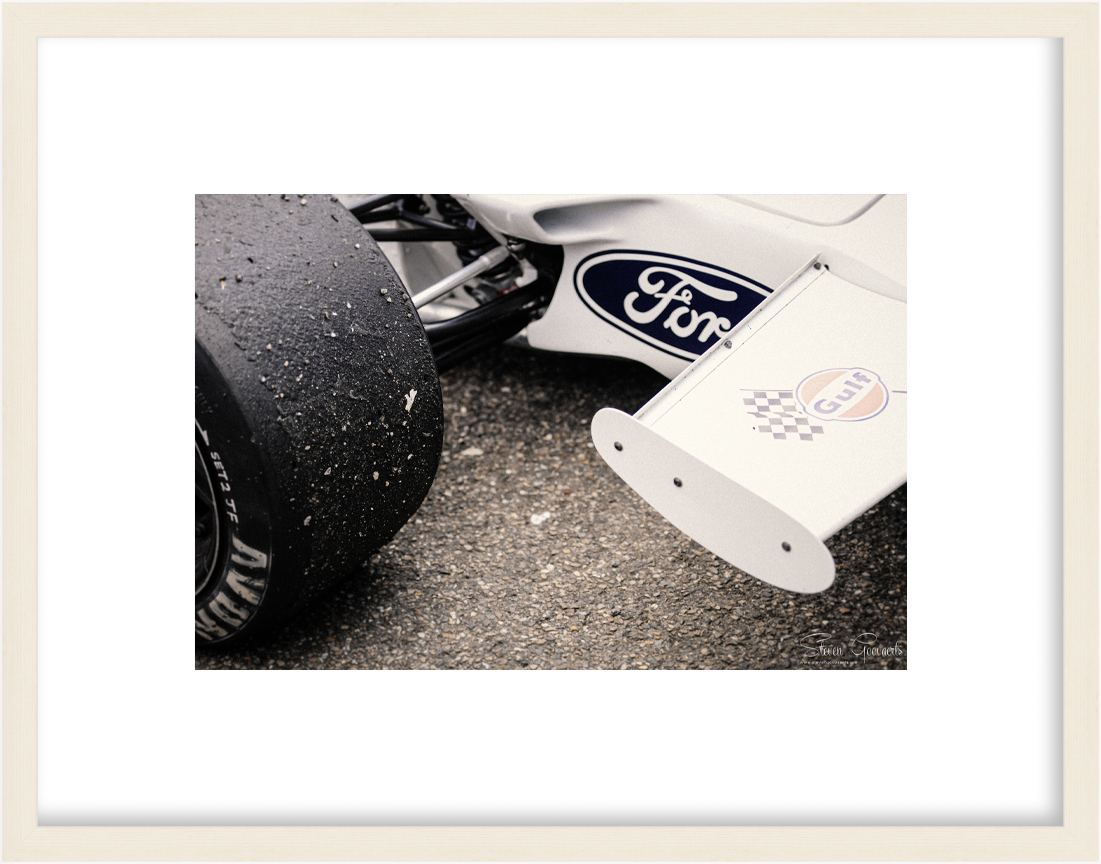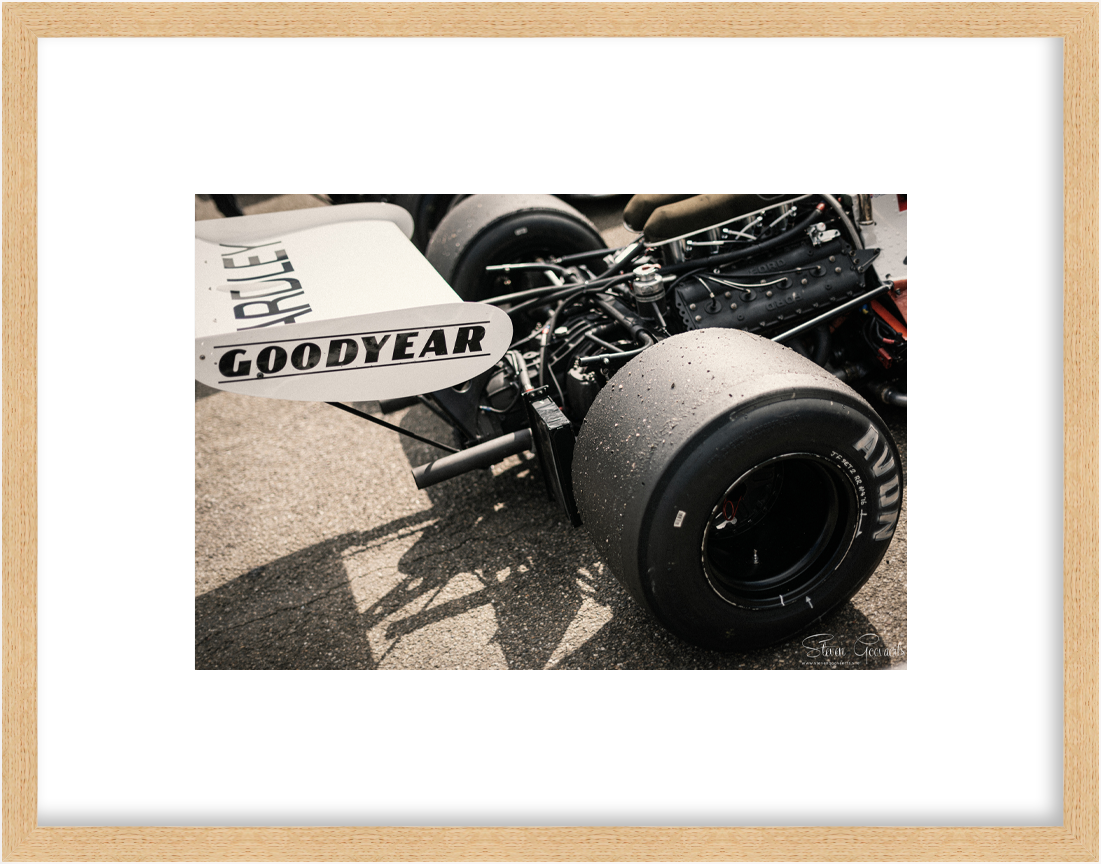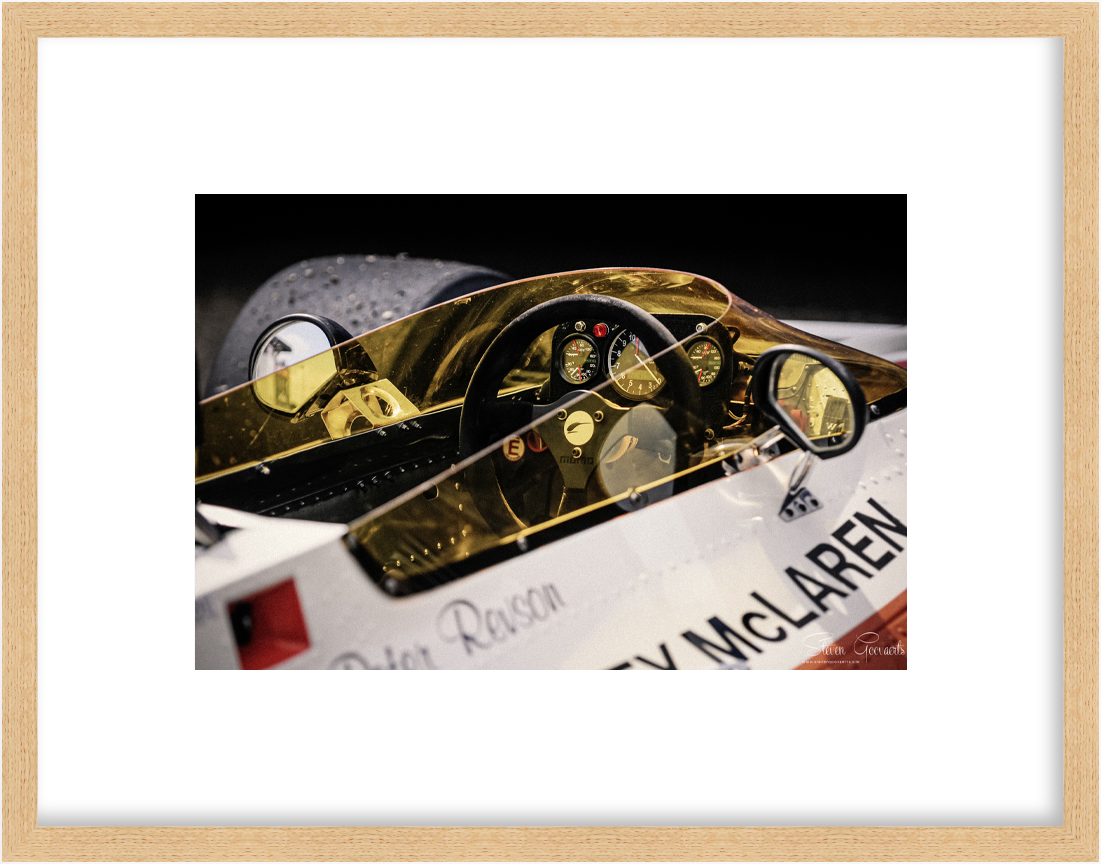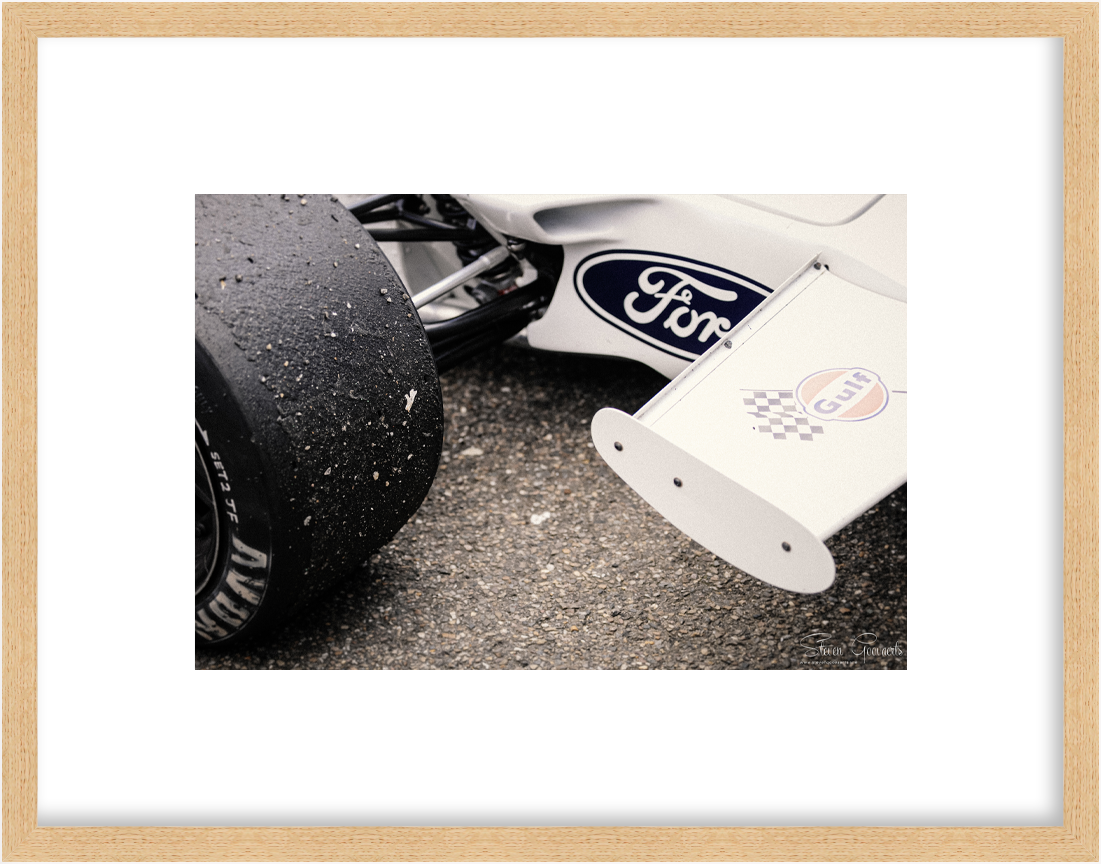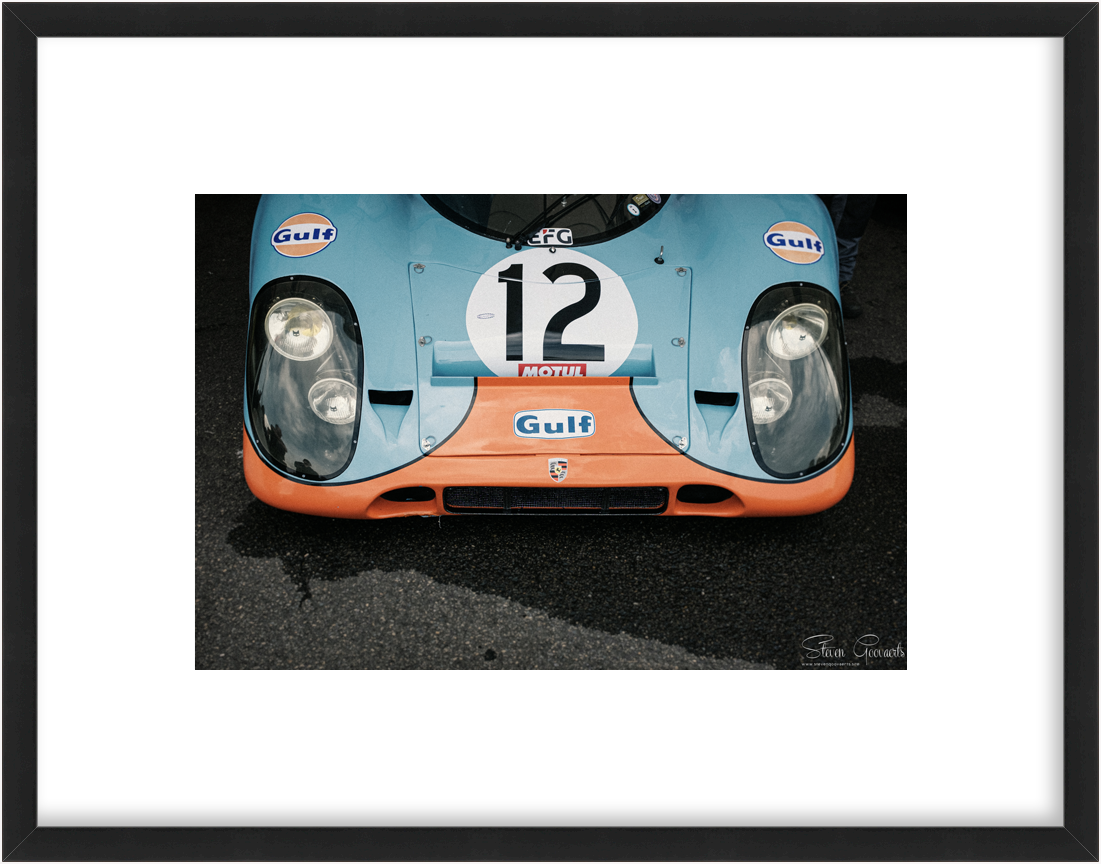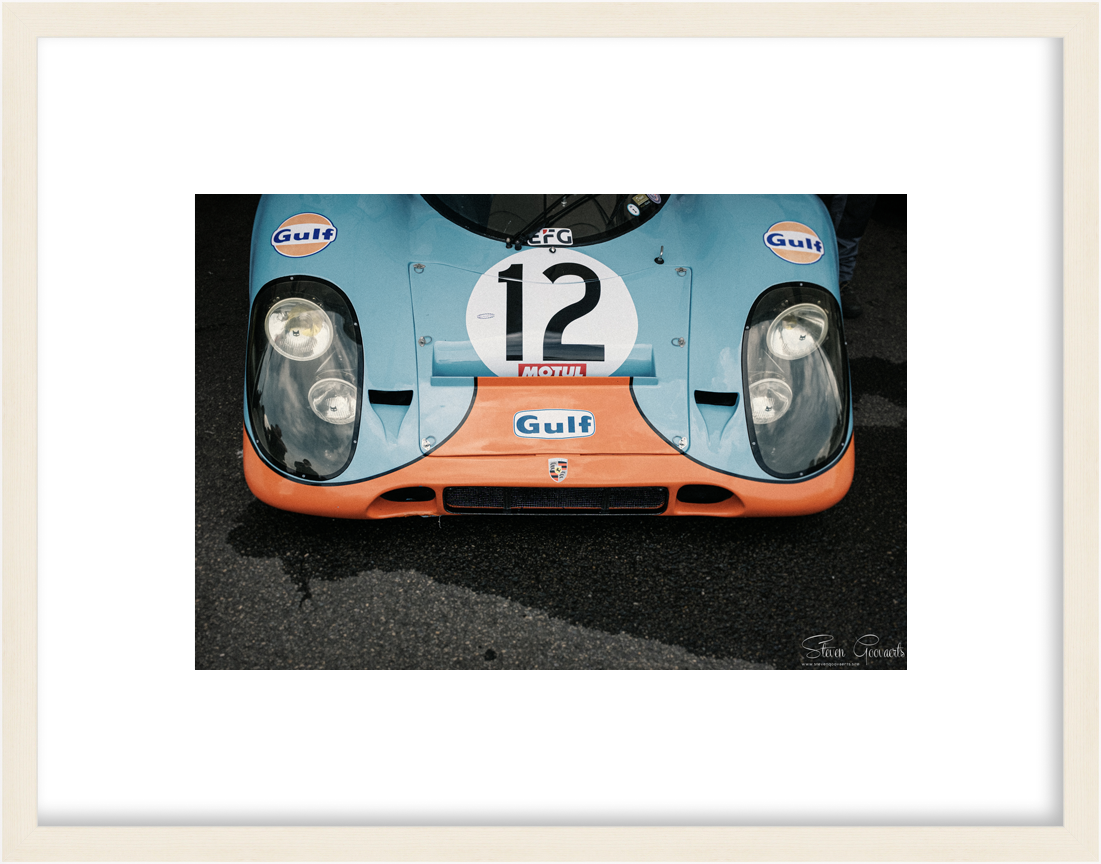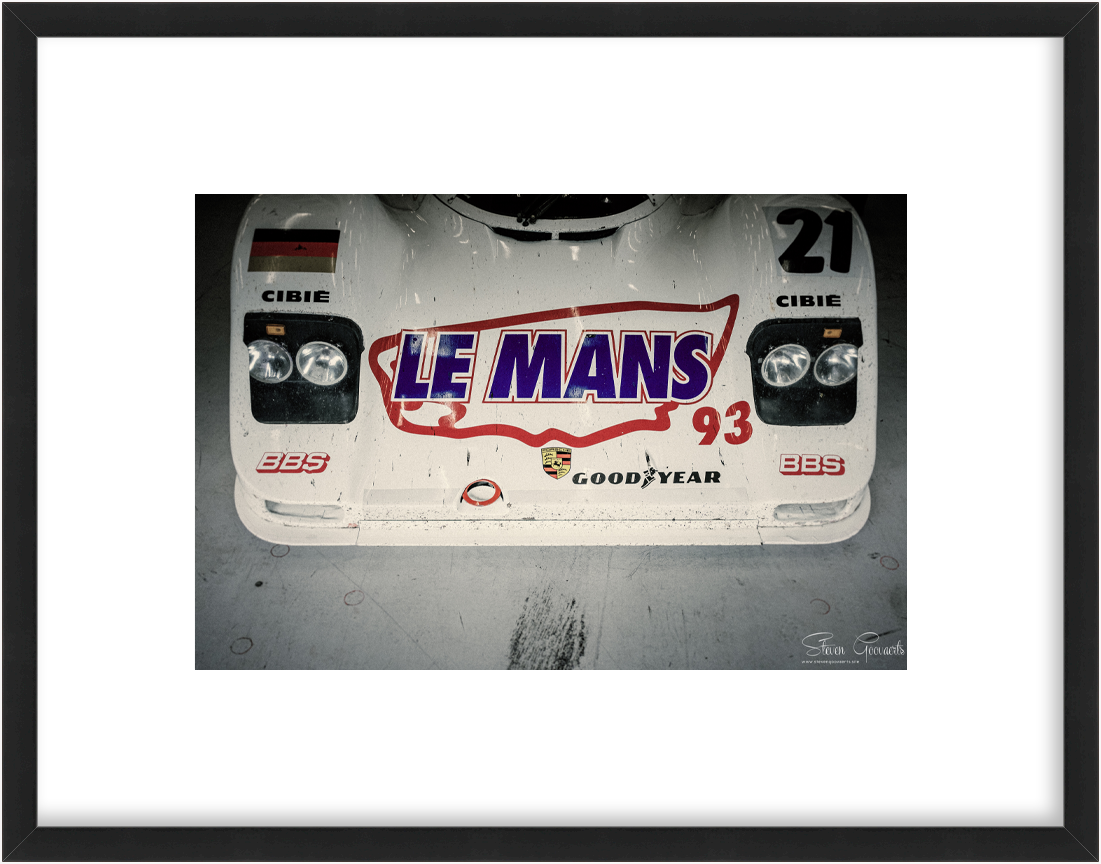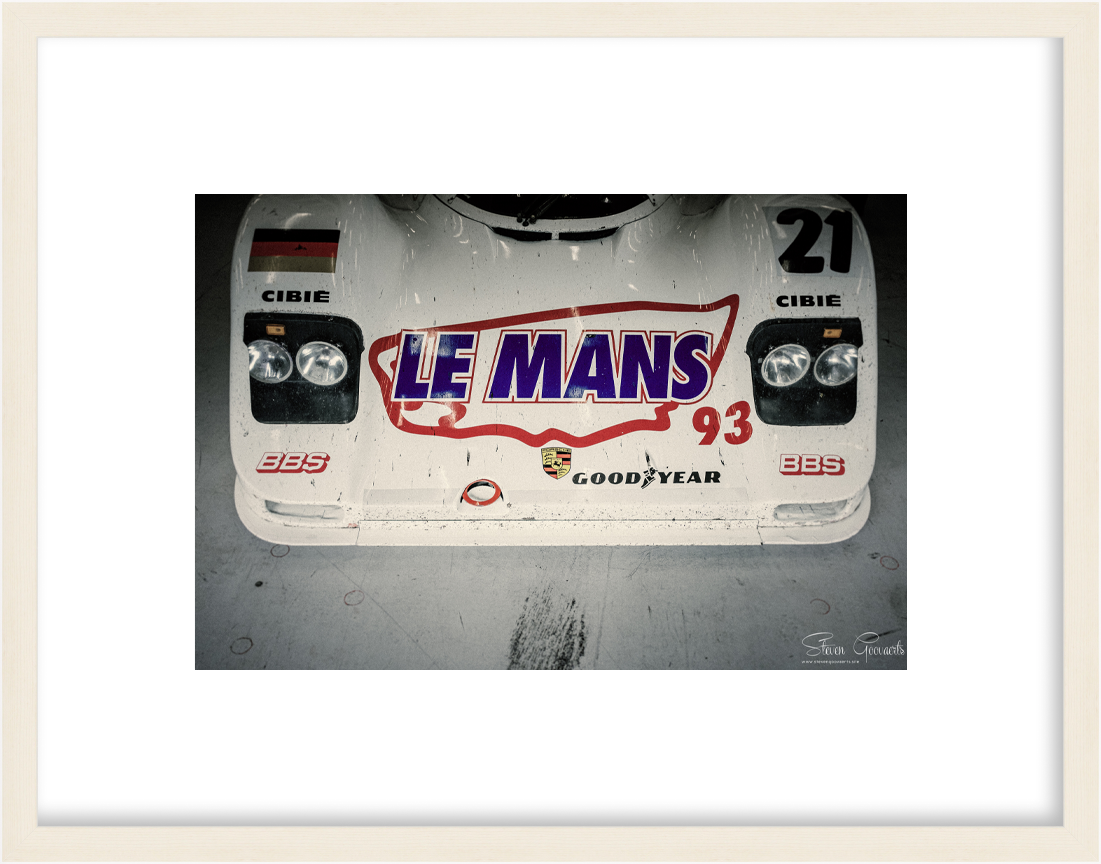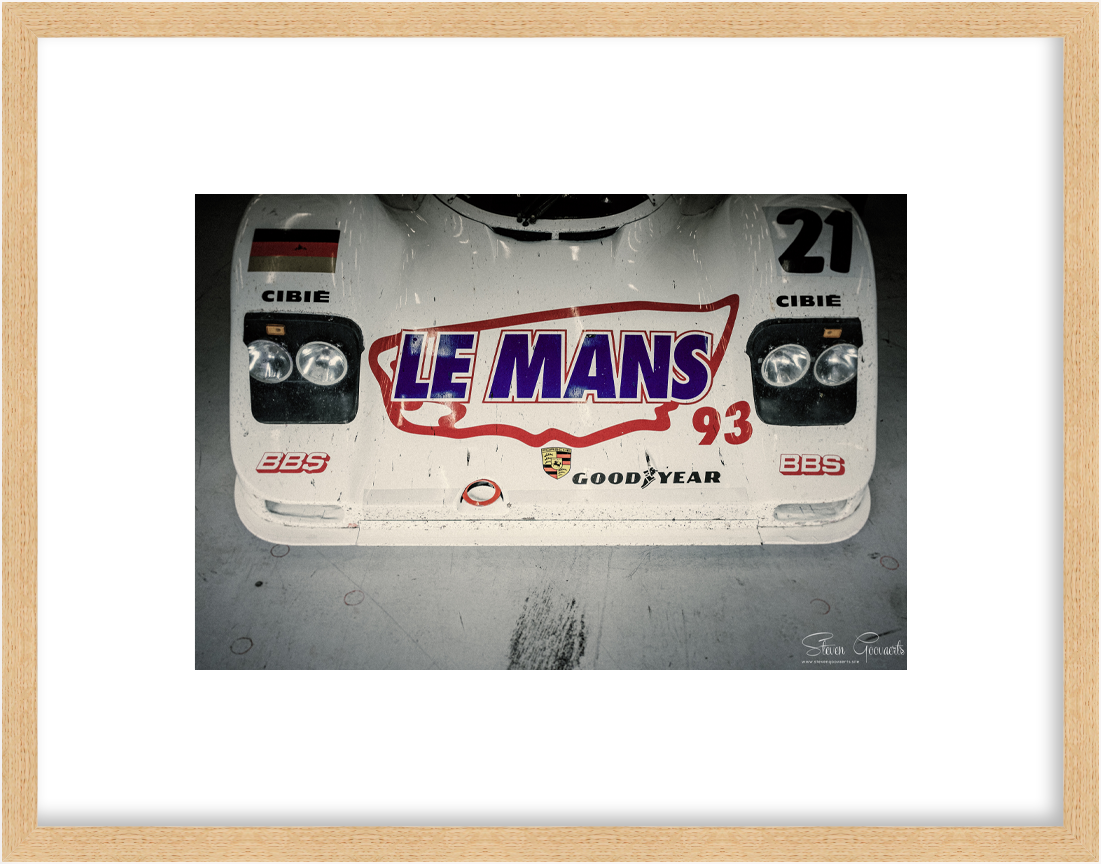 Thank you for your message! We will get back to you soon!